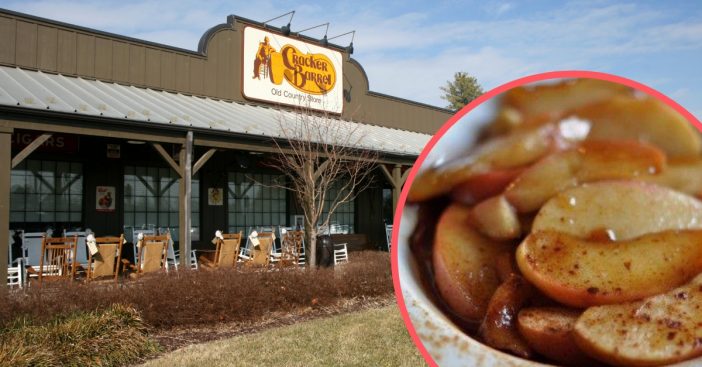 Have you ever had fried apples from Cracker Barrel? They are so addicting, you might want to learn to make them at home. Now, you can! The recipe calls for fried apples, butter, and a cinnamon-sugar mixture. It is pretty easy to make and doesn't contain a lot of ingredients.
It is truly mouth-watering and we can't wait to try this recipe at home! The recipe comes from the website Tastes of Lizzy T. You can use it for your Thanksgiving dessert, side dish, or a snack on any day. I mean, when aren't you in the mood for these fried apples?
Get the recipe to make delicious Fried Apples at home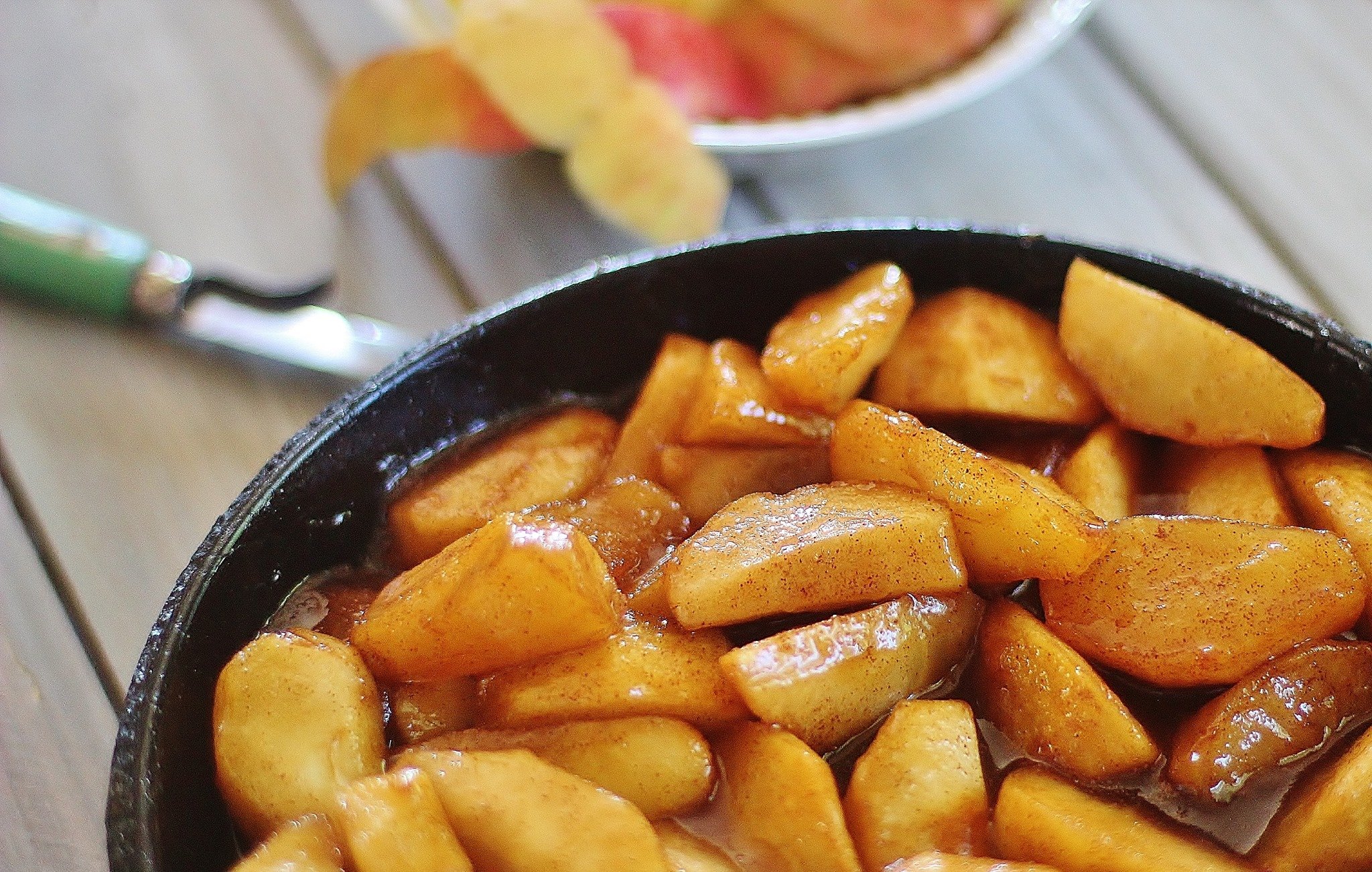 First, head to the grocery store and look for Granny Smith, Pink Lady, or Fuji apples. These kinds of apples will work best for this recipe. Next, you need to peel and core the apples and chop them into bite-sized pieces. You can squeeze a little lemon juice on the apples to prevent them from browning.
RELATED: You Can Get A Full Thanksgiving Dinner For $10 At Cracker Barrel
Get out a pan and add sugar, butter, and cinnamon. Cook on low-medium heat for about two minutes. Stir frequently. Then add in your apples and cook until they are nice and soft. It should take about 12-15 minutes. Here is the full list of ingredients for four servings: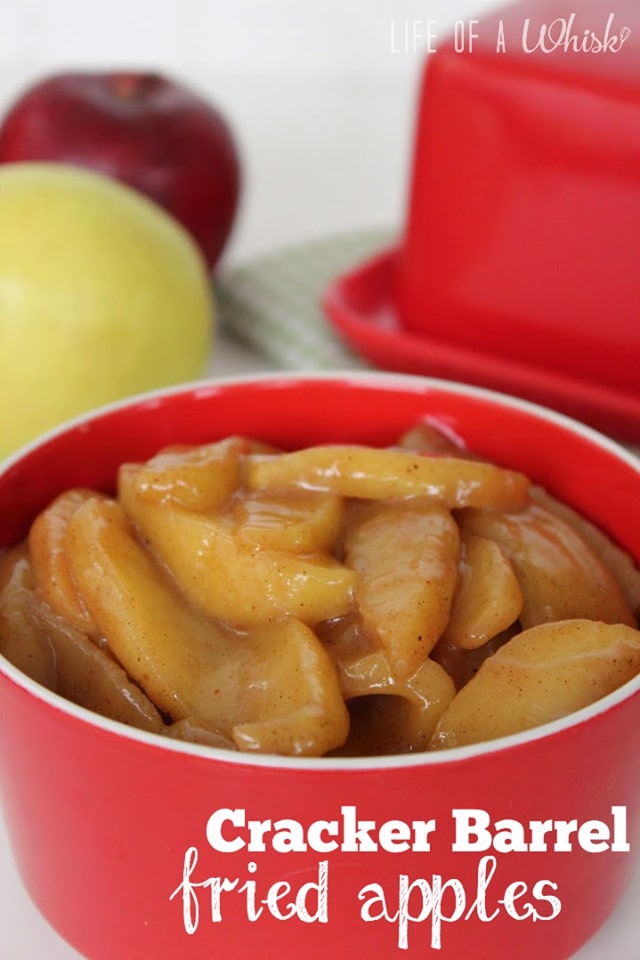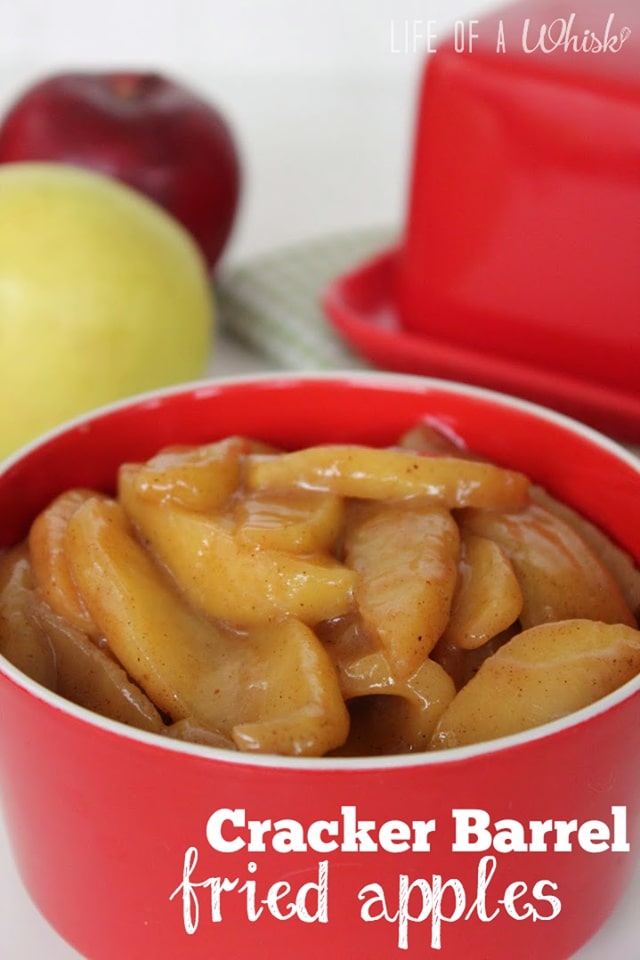 "4 cups chopped apples
1 lemon (for juicing on the sliced apples)
¼ cup packed brown sugar
¼ cup white sugar
2 tablespoons butter
1 tablespoon cinnamon
Don't forget to serve them nice and warm! Fried apples would make a delicious topping on ice cream, waffles, pork chops, or by themselves.
Some pretty neat Apple Pies..