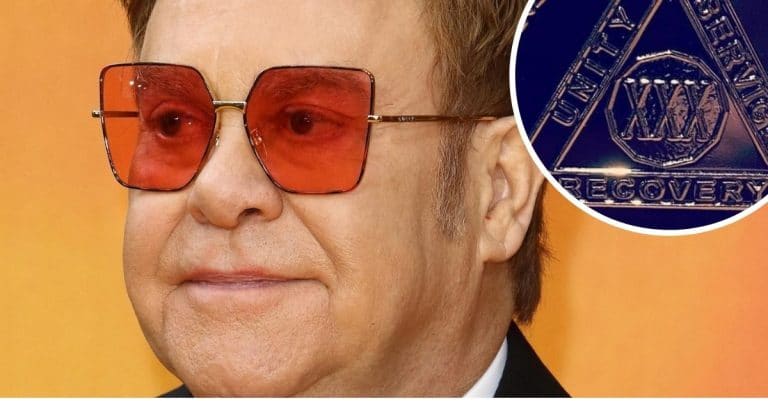 Elton John recently celebrated a very important achievement. He celebrated 30 years of sobriety this week. He shared the occasion with fans by showing anniversary cards, a beautiful cake, and his 30-year sobriety chip. Elton celebrated with his husband David Furnish and their children Zachary, 9, and Elijah, 7.
The 73-year-old wrote, "Reflecting on the most magical day having celebrated my 30th Sobriety Birthday. So many lovely cards, flowers and chips from my sons, David, friends in the Program, staff at the office and in our homes."
Elton John celebrates 30 years of sobriety
https://www.instagram.com/p/CDPXwA0DUq1/?utm_source=ig_embed
He continued, "I'm truly a blessed man. If I hadn't finally taken the big step of asking for help 30 years ago, I'd be dead. Thank-you from the bottom of my heart to all the people who have inspired and supported me along the way.🙏🏻🙏🏻❤️❤️😇😇"
RELATED: Elton John Recently Celebrated His 73rd Birthday With His Sons At Home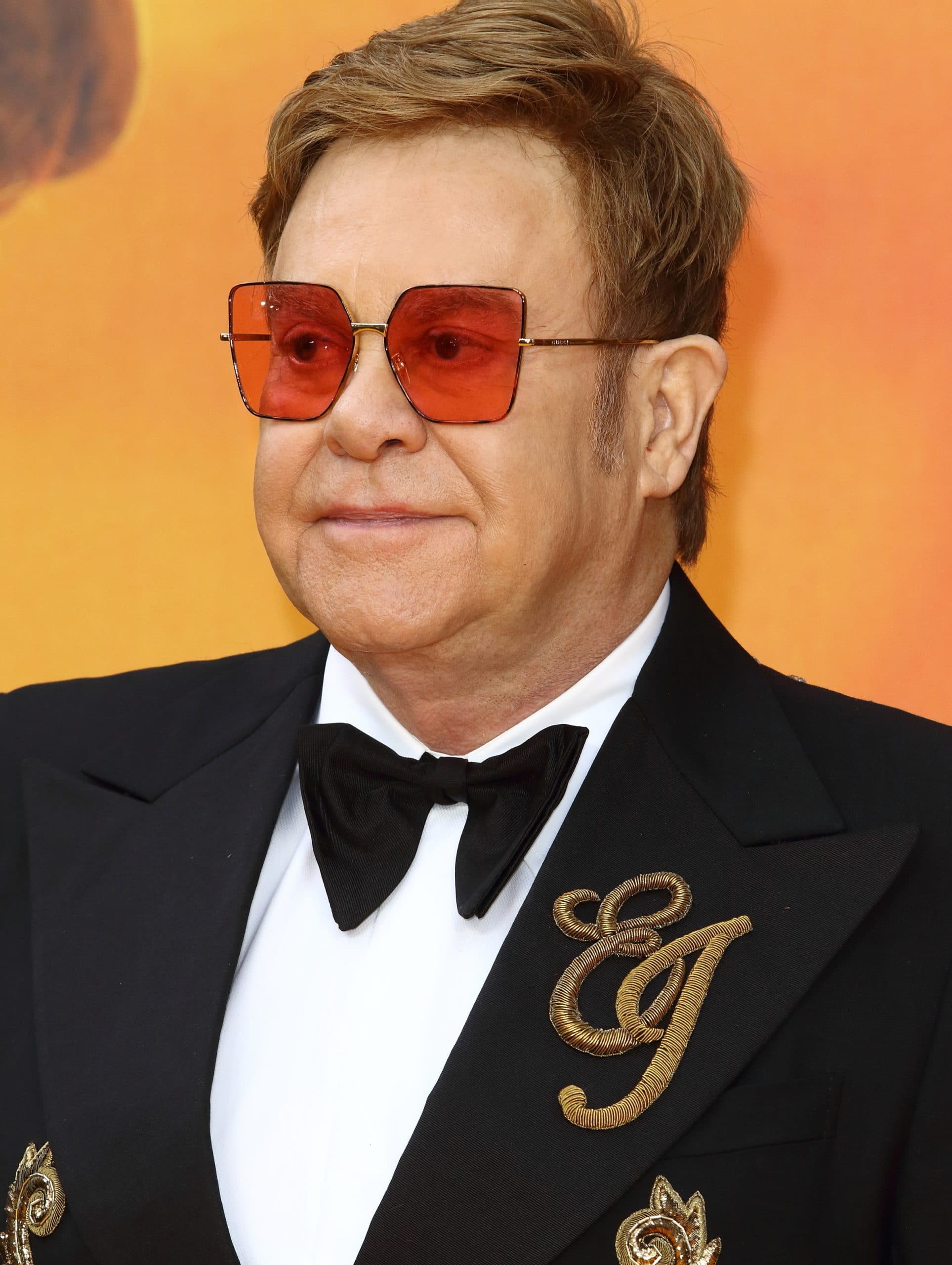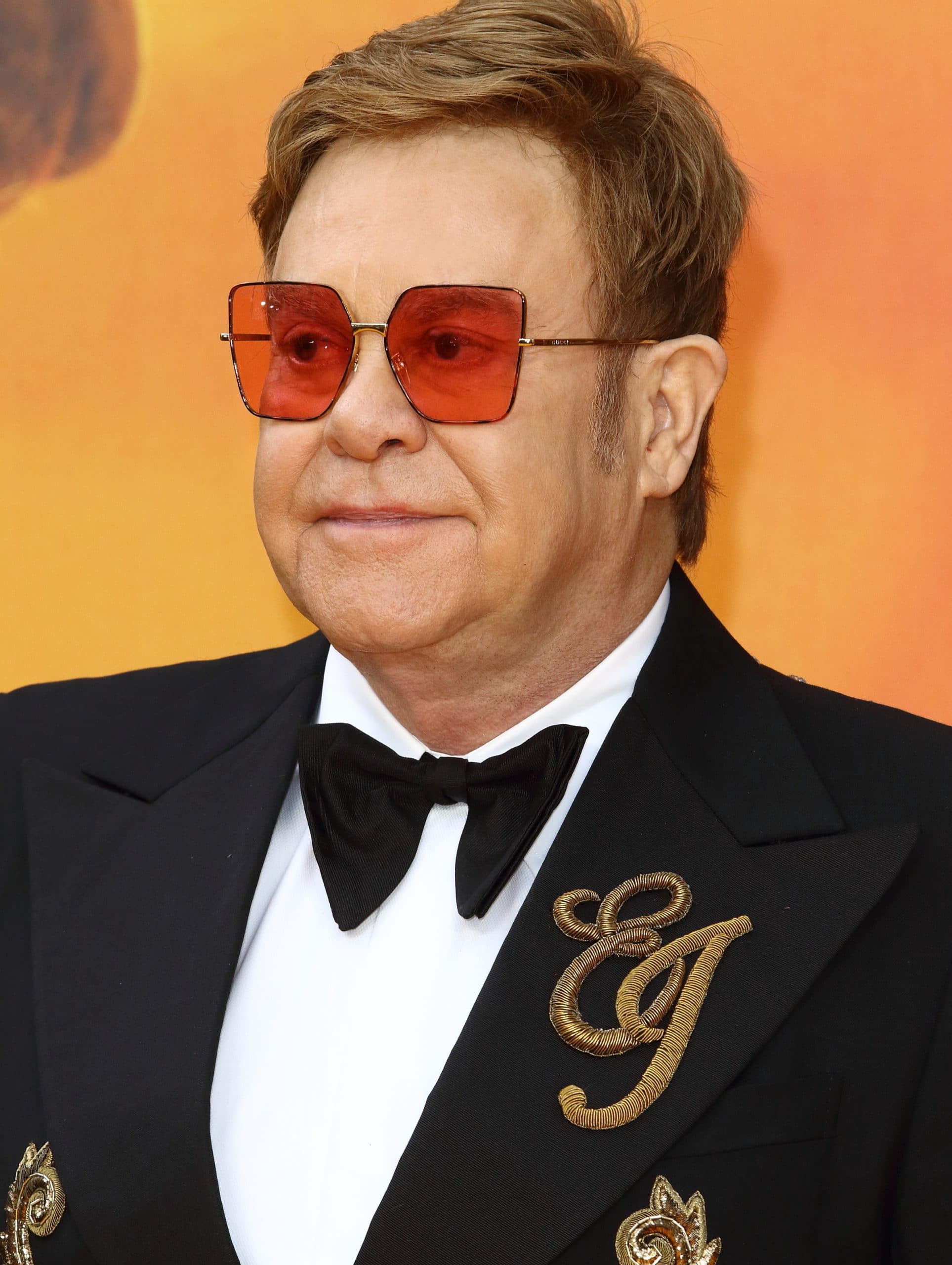 Elton has admitted that doing drugs is his biggest regret in life. His wakeup call came when he witnessed an 18-year-old named Ryan White die after contracting AIDS from a contaminated blood transfusion. Elton saw how the young boy handled his rough life and in turn, saw how ungrateful he had been living.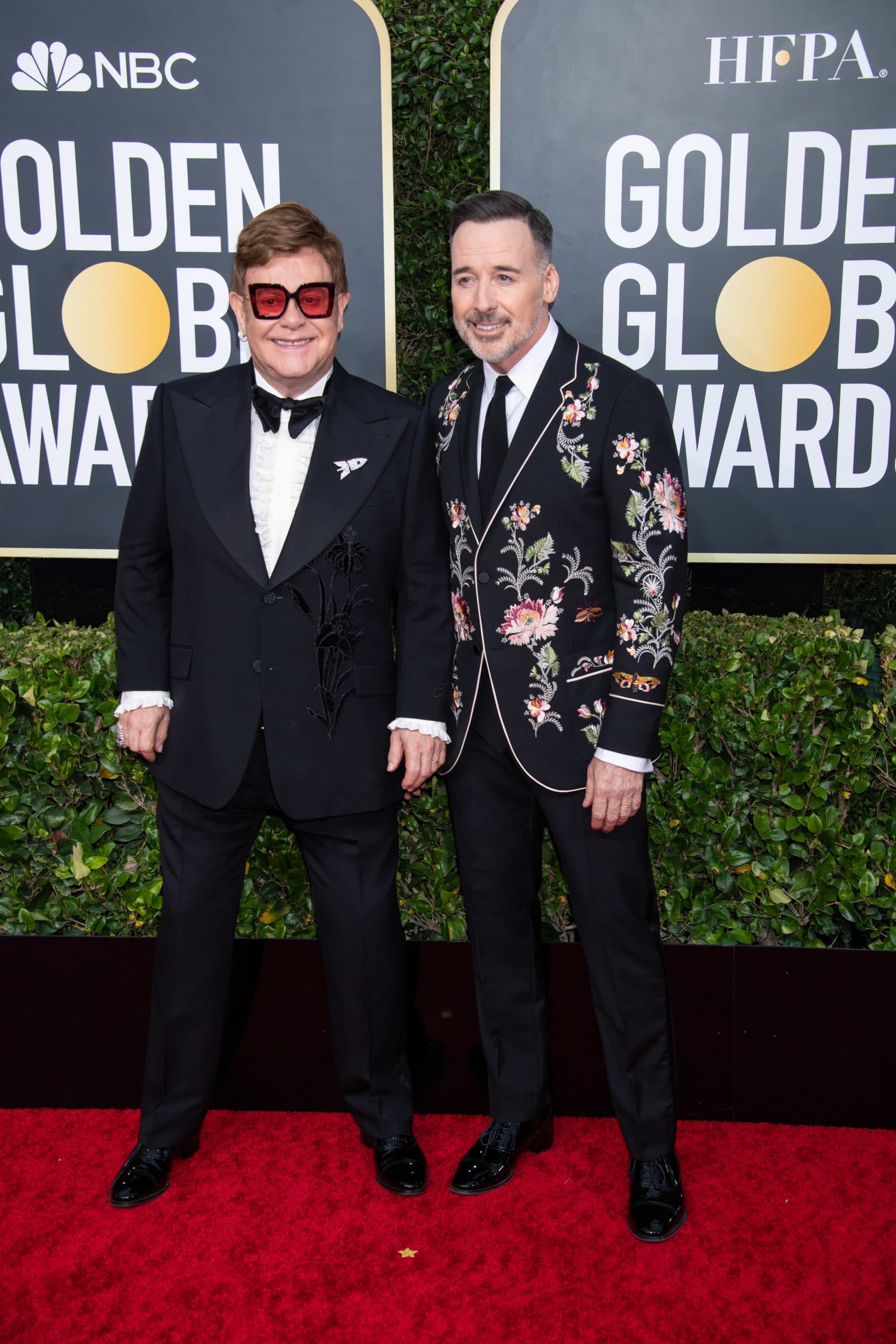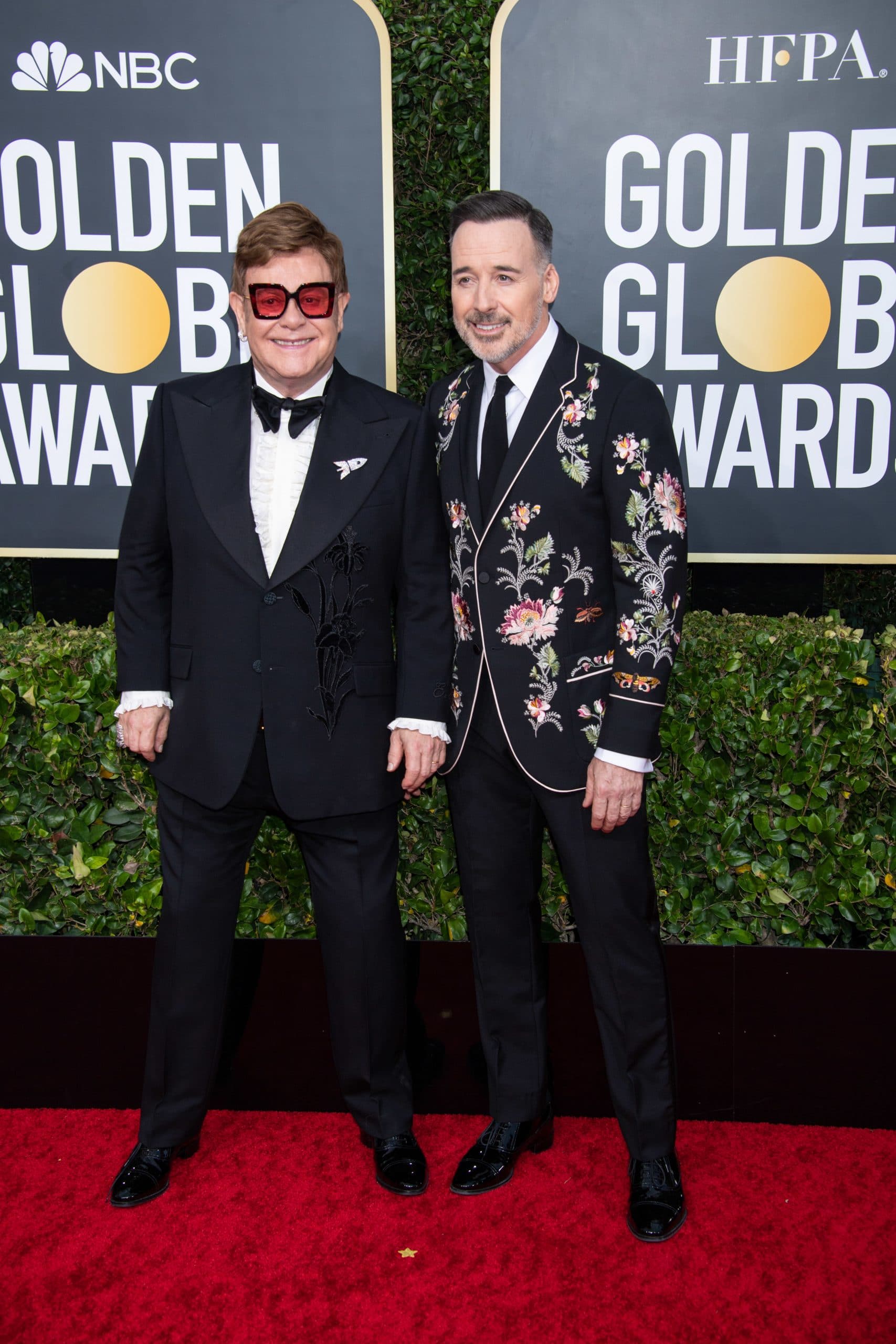 The famous musician then decided to get sober and has not looked back. "My biggest regret is taking drugs, but, having said that, all of the pain and all the bad behavior, all the self-hatred I went through to get to where I got now, I got sober and I learned to live my life," he once said. Congrats to Elton John on his sobriety!