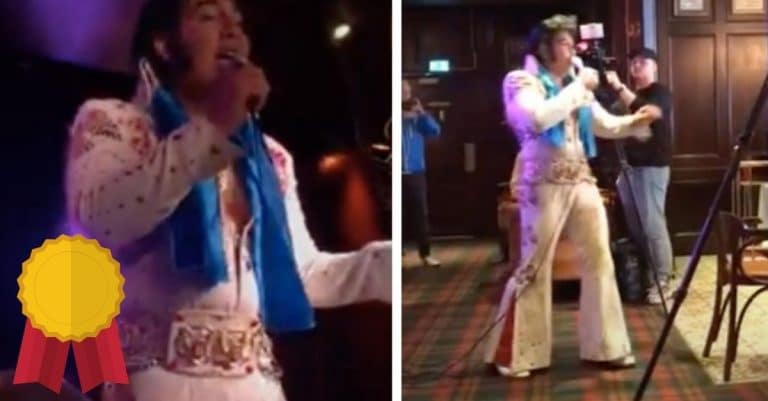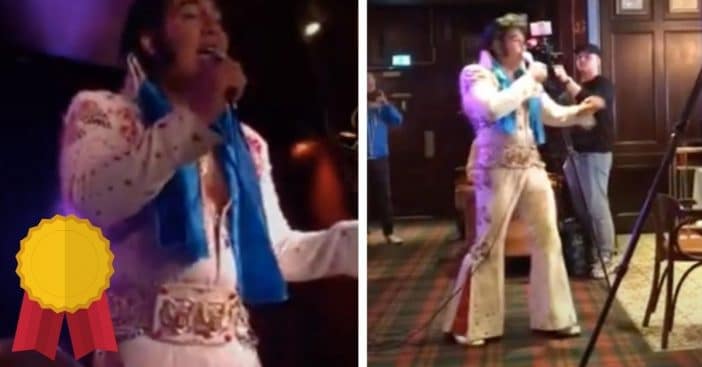 Norwegian Elvis impersonator, Kjell Henning Bjornstad, recently broke a Guinness World Record. He did so by performing Elvis songs for 50 hours, 50 minutes and 50 seconds. Bjornstad, who is 52 years old, began performing at a bar in Oslo and would continue to sing the entire catalog of Elvis tunes to reach his goal.
He had previously broken the record for the longest Elvis Presley singing marathon in 2003. However, that record was broken the following year by German singer Thomas "Curtis" Gathje. His time was 43 hours, 11 minutes and 11 seconds until Bjornstad challenged him again and beat him out.
This Elvis impersonator states that he will no longer be singing to attempt a world record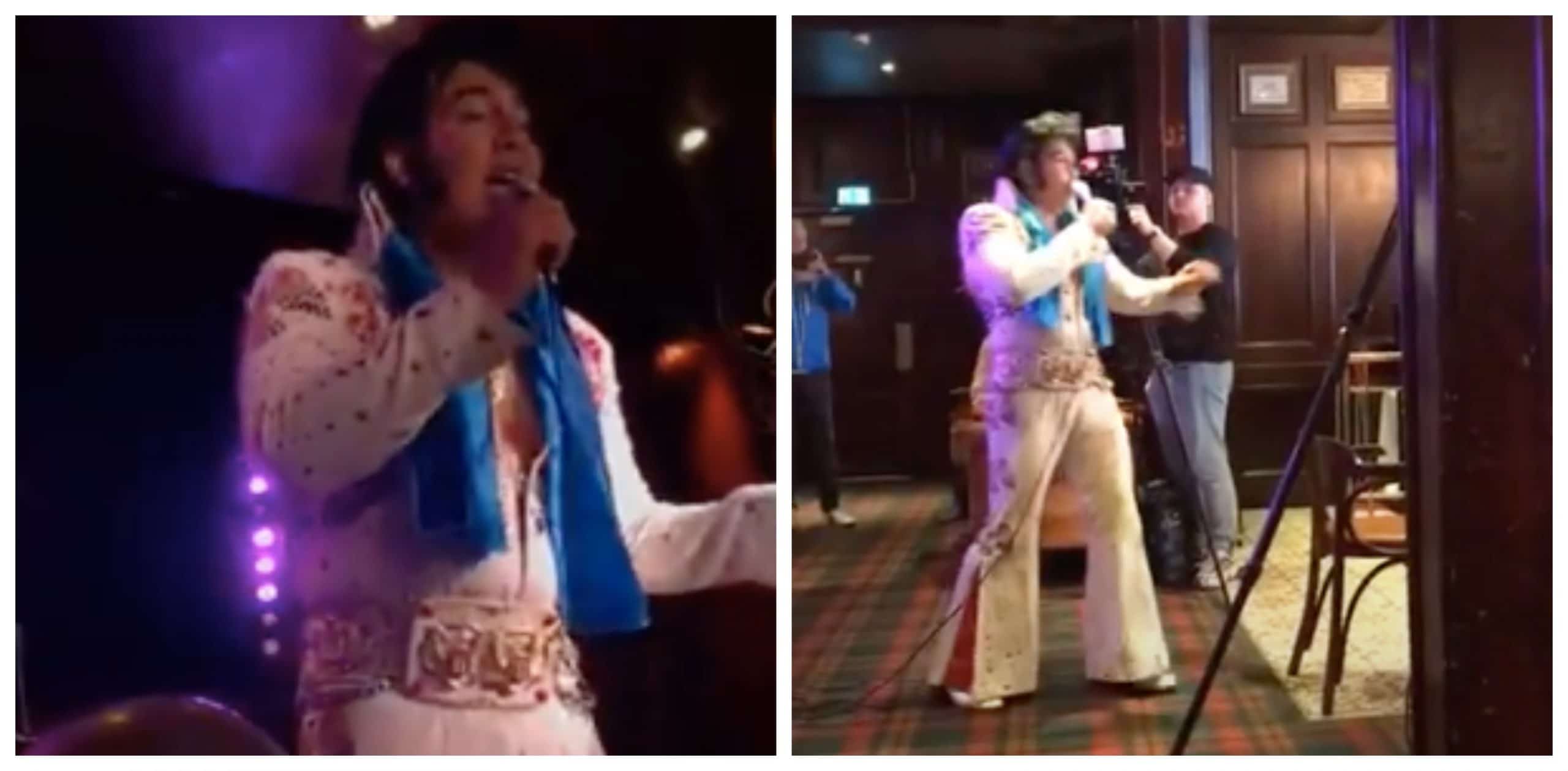 The impersonator was left hoarse after his very successful attempt at breaking the Guinness World Record. He did confirm that it would be the last time he would be singing to attempt breaking a world record. He says this now, but if someone breaks his record, we bet he'll be back in no time!
RELATED: Elvis Impersonator So Bad That Event Organizers Wouldn't Let Him On Stage
People love to dress up as their favorite celebrities, and Elvis is one of the top people that people love to impersonate! Every impersonator usually goes with the recognizable white suit and boa, although I'd personally love to see the '68 comeback special attire featuring jet black leather from head to toe! Check out one of Bjornstad's performances in the video below, he sounds and looks pretty good!