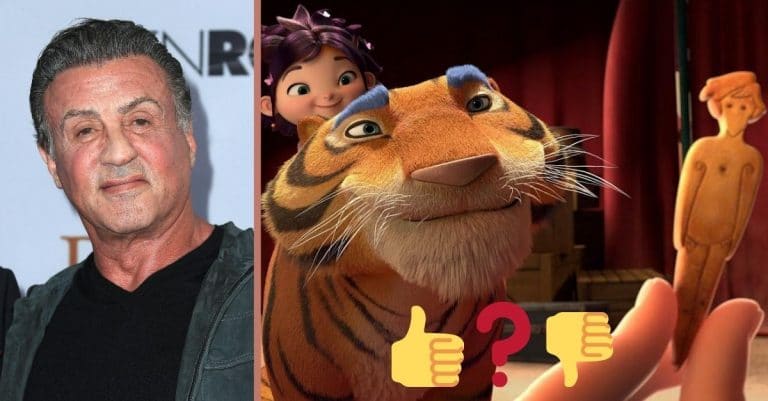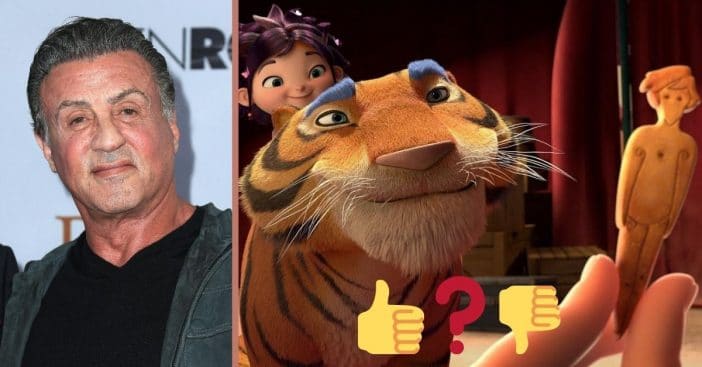 Sylvester Stallone's newest movie Animal Crackers has endured quite the journey in its road to production. It looks like it all paid off, though, because it's currently the #2 rated movie on Netflix right now. It's also the fifth-most popular piece of content on the platform. According to IMDb, the animated film is about the following: "A family must use a magical box of Animal Crackers to save a run-down circus from being taken over by their evil uncle Horatio P. Huntington."
The film features the voiceover work of several stars including John Krasinski, Emily Blunt, Danny DeVito, Ian McKellen, and Sylvester Stallone. As mentioned beforehand, it's been a long and tiring road to final production, which actually first began back in 2015.
'Animal Crackers' went through a pretty long production phase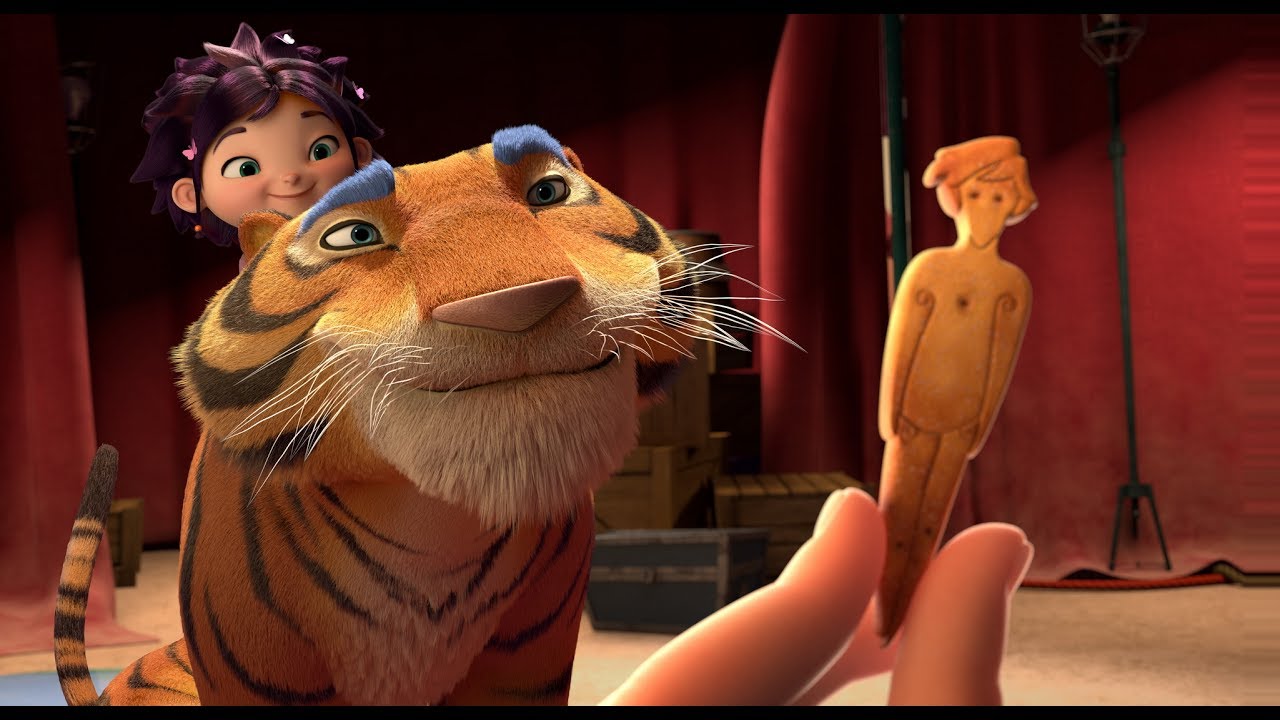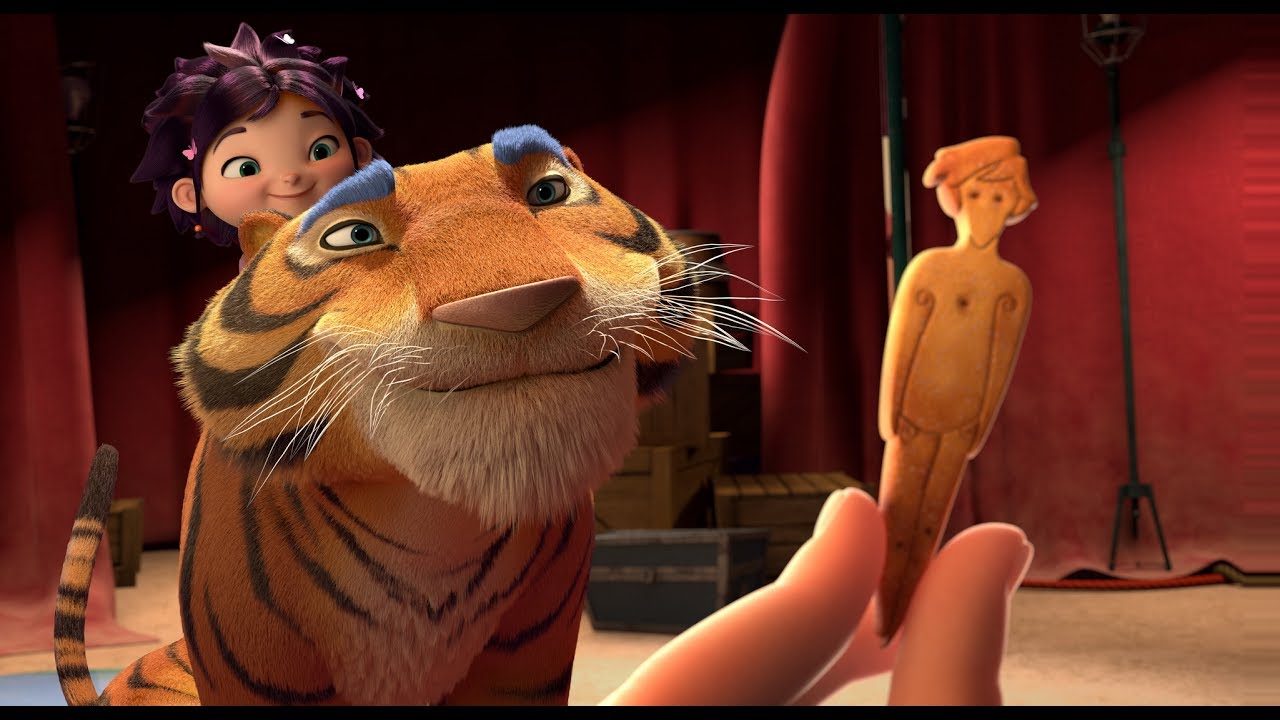 After studio sessions completed back in 2015, the film was ready for release in 2017. It premiered at the Annecy International Film Festival afterward and the reception was generally pretty positive. However, the company that was set to release the movie in theaters went bankrupt, so they had to forgo that altogether. The film was then picked up by another company that soon bite the dust.
RELATED: The Real Reason Behind Sylvester Stallone's Distinctive Facial Features
Entertainment Studios then stepped up to get the film released in theaters for August 2018, but this failed to happen for unknown reasons. That was until Netflix stepped in and gave the film a platform to show off its final product. It's been on Netflix since July 24th, 2020 now and it's proving to be a big hit!
Check out the trailer here!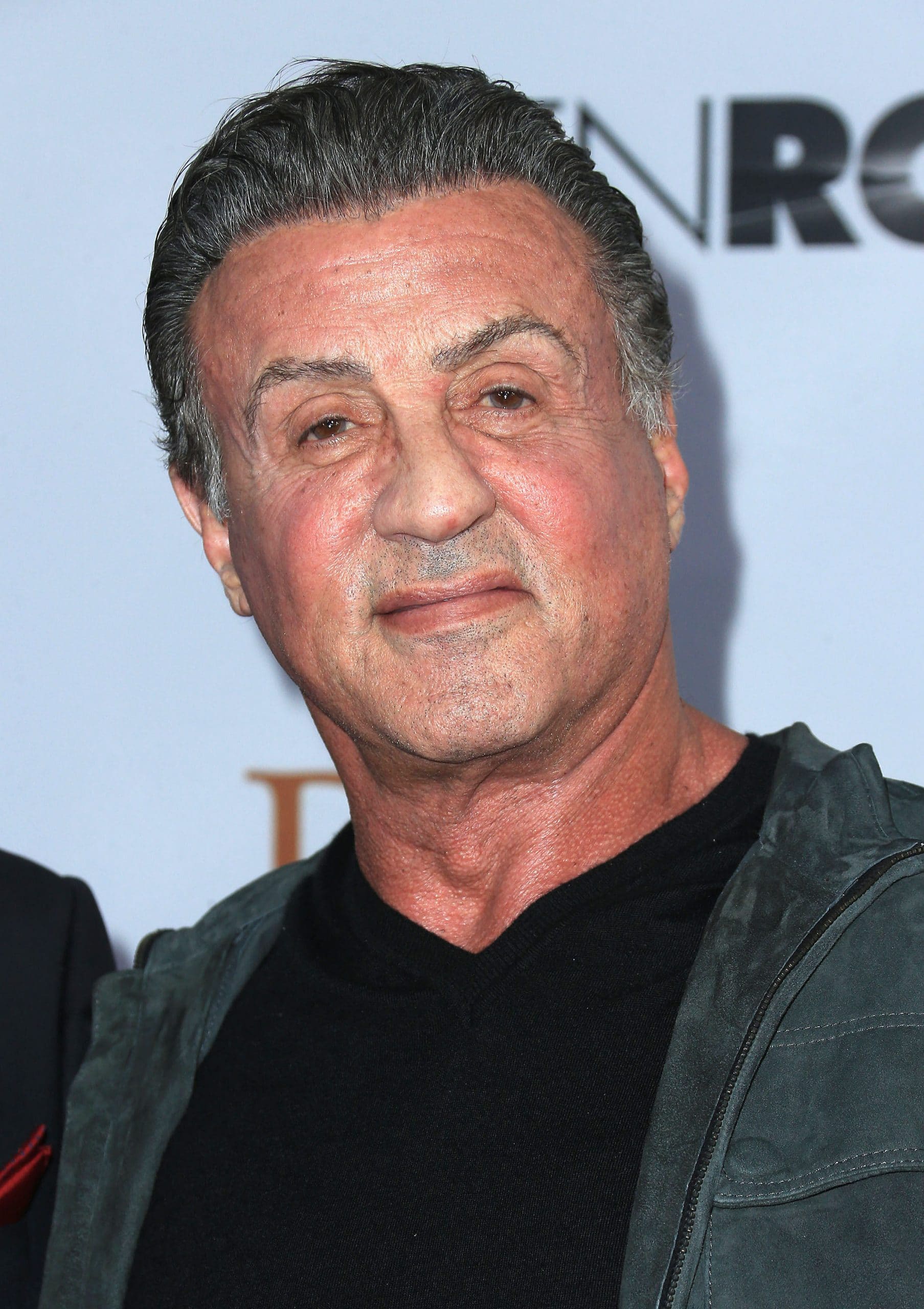 After all the trials and tribulations, the film is finally getting the credit it deserves. Check out the trailer of the film below!