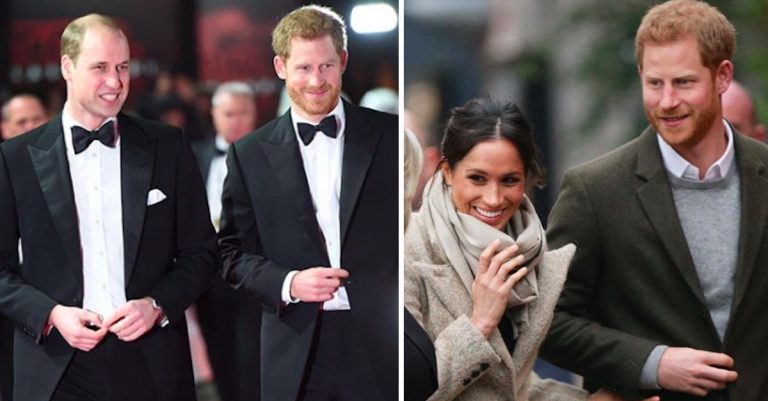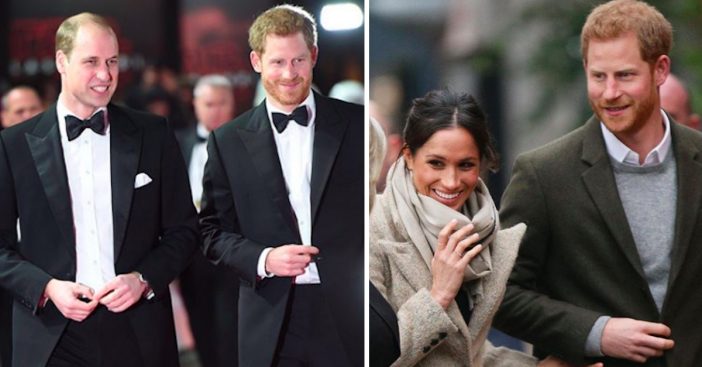 Do you have your tea and crumpets ready for the royal wedding? It is officially time to dig around in your closet to find your fanciest hat. HRH Prince Henry of Wales (AKA the beloved Prince Harry) is set to marry retired-actress Meghan Markle on Saturday, May 19th.
You're probably one of the millions of excited fans who are anxiously waiting to watch the royal wedding, even if it means waking up at 4 AM on a Saturday in May (if you live in the United States).
https://www.instagram.com/p/BfJThdmAb52/?hl=en&taken-by=kensingtonroyal
As the wedding day approaches, more and more details have been released about the specifics. One thing people have been waiting for is the official wedding party! Interestingly, the bridal party is almost entirely made up of children.
Much like Pippa Middleton's 2017 wedding and the 2011 wedding of the Duke and Duchess of Cambridge, the wedding party for Harry and Megan consists of many children. It has been assumed who would be part of the ceremony, but Kensington Palace finally confirmed the details.
https://www.instagram.com/p/BiB1o8UBRZy/?hl=en&taken-by=kensingtonroyal
Prince William is paying his brother back and will act as Prince Harry's best man on the big day. It is a good thing that Prince William already has three children, that means he'll be able to help keep the children in line throughout the wedding day. Surely, with two of his own children in the wedding party, they'll be very excited to see their father when it is their turn to walk down the aisle.
It comes as no surprise that Prince Harry's niece and oldest nephew will take part in the ceremony. Prince George and Princess Charlotte will act as page boy and bridesmaid at the royal wedding. Prince Louis surely will be at home with a nanny during the ceremony, though he will be missed!
https://www.instagram.com/p/BdvMT_1gBq9/?hl=en&taken-by=kensingtonroyal
Meghan Markle will not have a maid of honor or any of her friends in the wedding, as she has a tight-knit group of friends and she didn't want to offend anyone when choosing. Her friends have been very active in helping plan and prepare for her nuptials.
Instead, Meghan's goddaughters, Remi Litt and Rylan Litt, will act as bridesmaids. Ivy Mulroney, the daughter of Meghan's good friend and stylist Jessica Mulroney, will be as a bridesmaid as well. The twin sons of Jessica and Ben Mulroney, Brian and John, will also act as page boys.
https://www.instagram.com/p/Bc9qWgCAXiD/?hl=en&taken-by=kensingtonroyal
The rest of Prince Harry's side of the wedding party is full of his godchildren. His goddaughters Zalie Warren and Florence van Custem will be bridesmaids, while his godson Jasper Dyer will be a page boy.
https://www.instagram.com/p/Bh6zSwzBUyt/?hl=en&taken-by=kensingtonroyal
If you are interested in watching the royal wedding, guests will begin to arrive at between 9:30 and 11 AM (GMT), but the ceremony doesn't begin at 12 PM GMT (7 AM EST, 4 AM PST). Coverage begins at 4 AM (EST) on CBS, 4:30 AM on NBC, and 5 AM (EST) on ABC.
H/T: People