De Havilland poses for a photo in 1972 for the Disney TV movie The Screaming Woman. She was also in the 1972 film Pope Joan.
A stunning portrait of de Havilland on December 7th, 1986. During this year, she appeared in two TV mini-series; North and South, Book II, and Anastasia: The Mystery of Anna.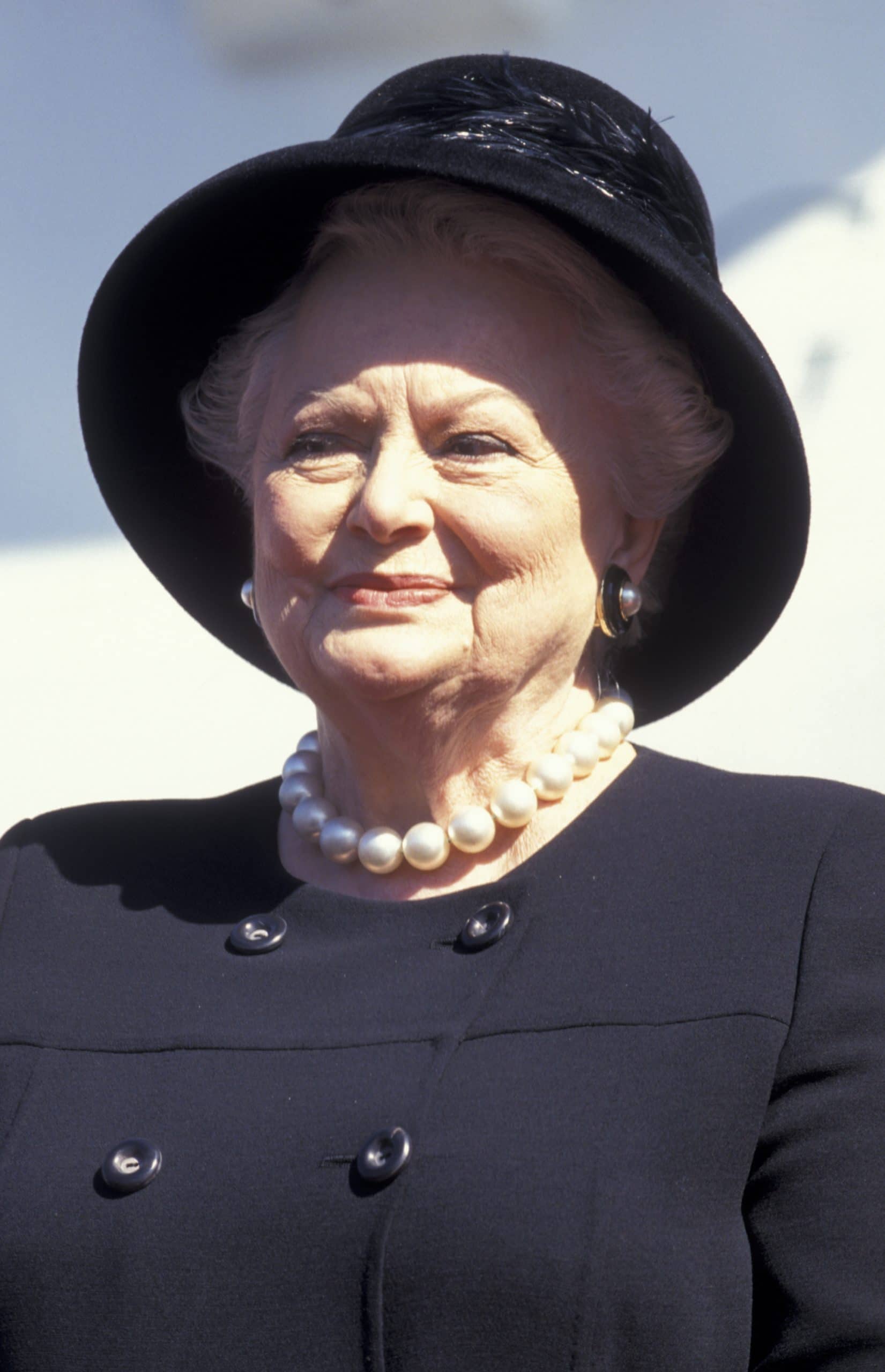 De Havilland attends the Christening of Grand Princess Cruise Ship in 1998 in New York City. It was a few years before in '88 that her final acting credit would come for the TV movie The Woman He Loved, and she would retire thereafter.
De Havilland in Versailles, France in 2005. She was fully retired from acting at this point.
Happy Birthday Olivia de Havilland who turns 104 today- and apparently is still riding her bike. pic.twitter.com/k6MYSL9XHs

— Mia Farrow (@MiaFarrow) July 1, 2020
This photo was posted on July 1st. No one knew it would be one of the last photos we would ever see of de Havilland, who turned 104 years old that day.
We will miss her greatly!