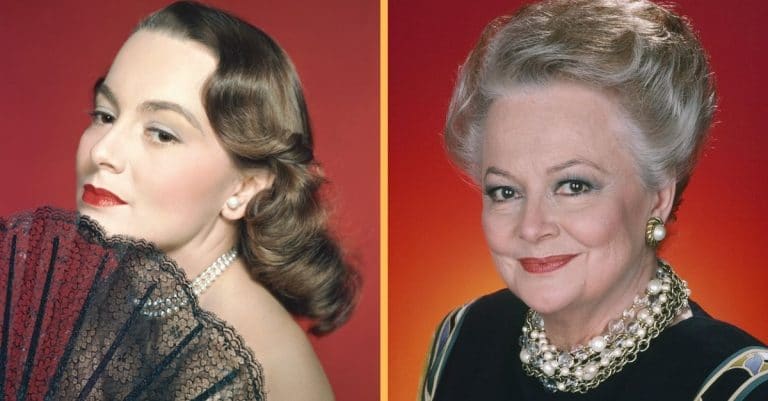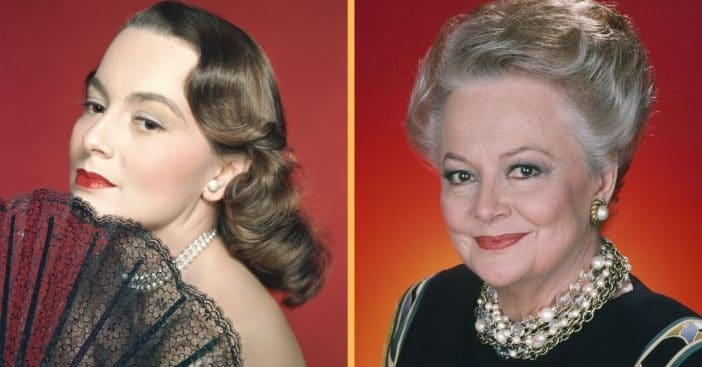 Dame Olivia de Havilland was one of the last major living legends of the Golden Age of Hollywood. She recently passed away at the incredible age of 104 and we miss her so much. Many know her from the film Gone With the Wind and remember her as a gorgeous Golden Age starlet. Even in her later years, time had been very kind to her.
Today, we're looking back at her incredible life through photos. We can't help but take in all that she was throughout the many years of her beautiful life. Here's to looking back at the late Olivia de Havilland throughout the years.
Olivia de Havilland through the years…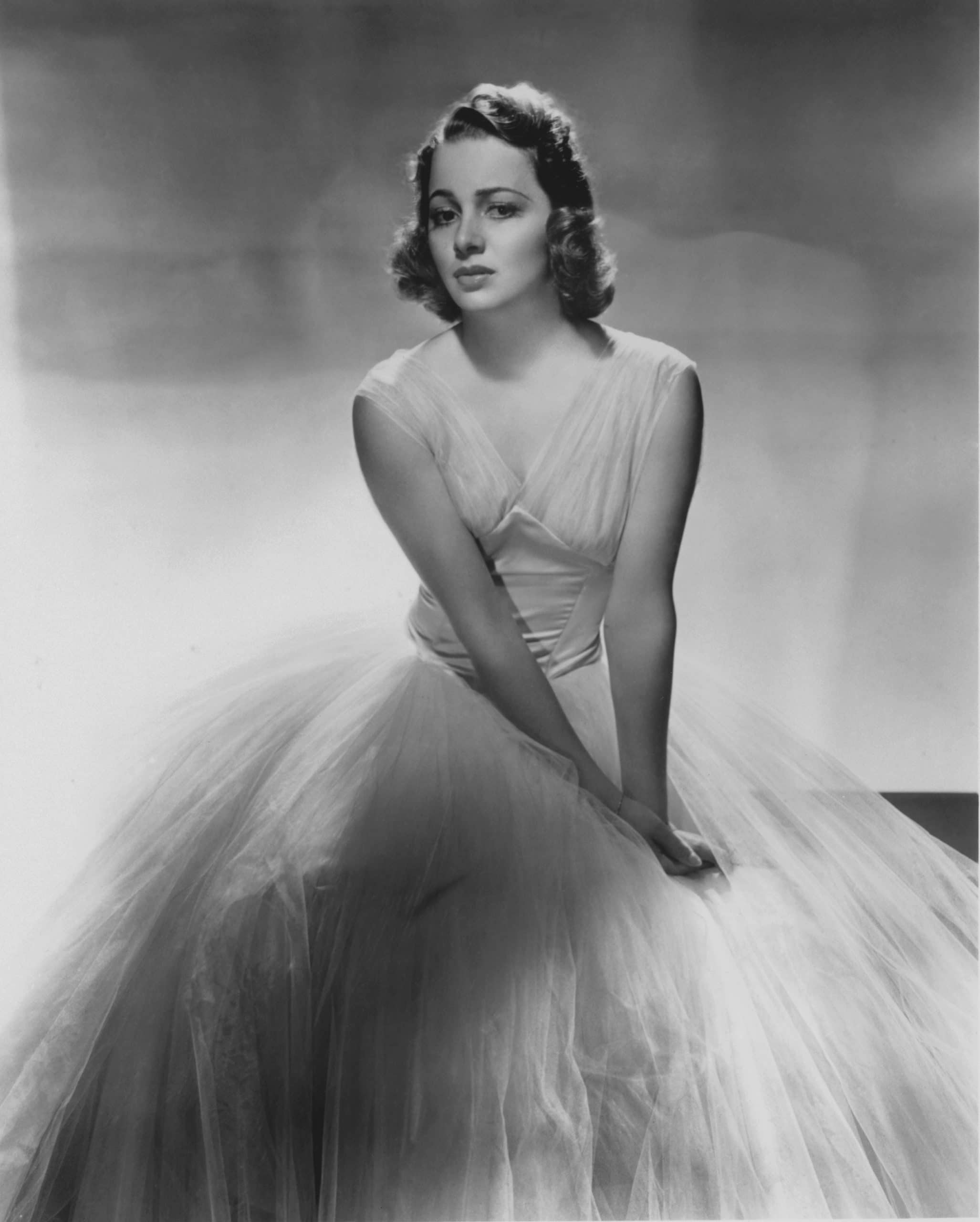 The stunning Olivia de Havilland pictured in 1938, wasn't she just gorgeous? During this time, she was working on a number of films such as Gold Is Where You Find It, The Adventures of Robin Hood, and Hard to Get. Gone With the Wind would follow in 1939, which is the film she's most known for.
RELATED: Honor The Last Of Hollywood's Golden Age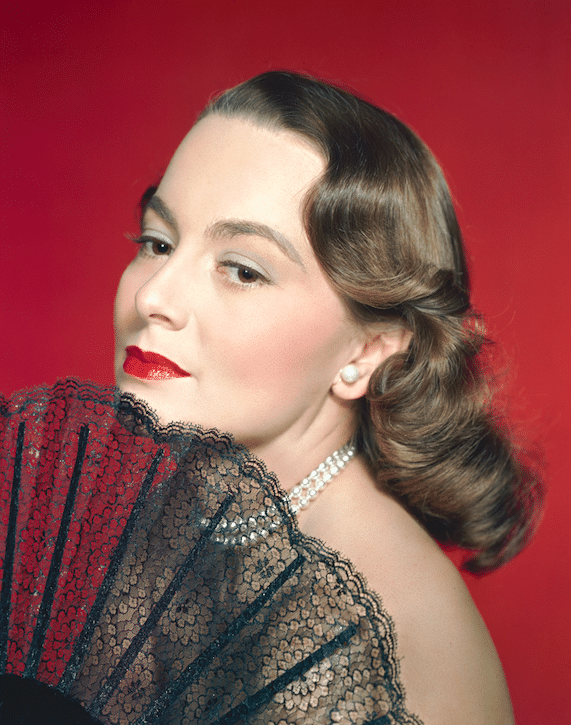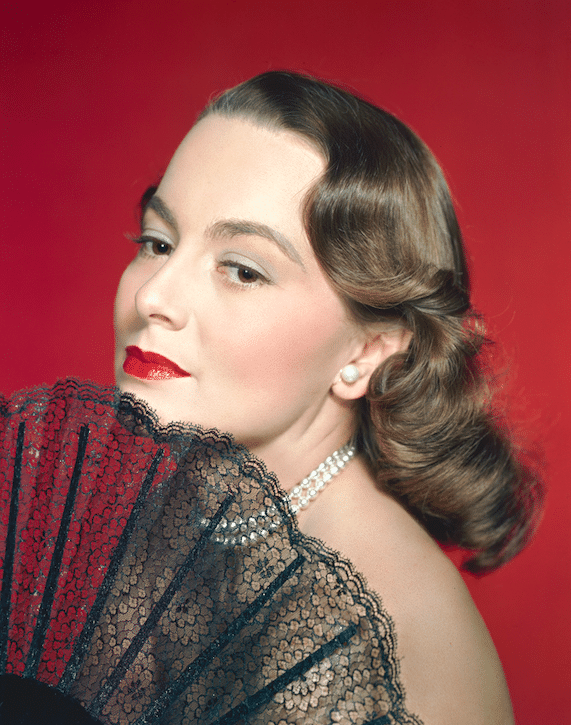 De Havilland stuns in a colorized photo wearing a pearl necklace and posing with a black lace fan. The photo was taken sometime in 1945. This year, she was working on the 1946 films To Each His Own and The Dark Mirror, just to name a few.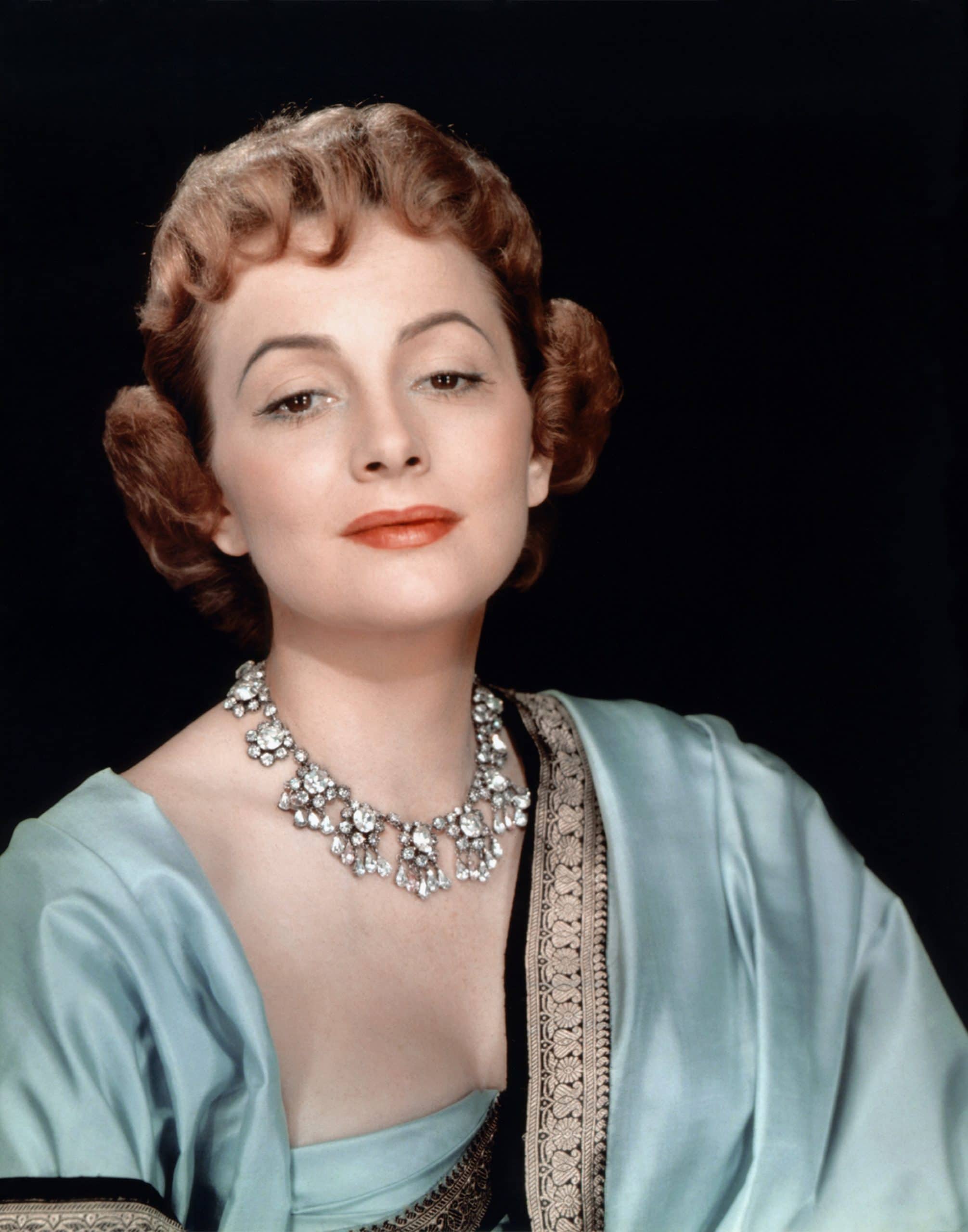 The actress poses for portrait sometime in 1950. She was not actively working on any films this year, but soon to come was My Cousin Rachel in 1952.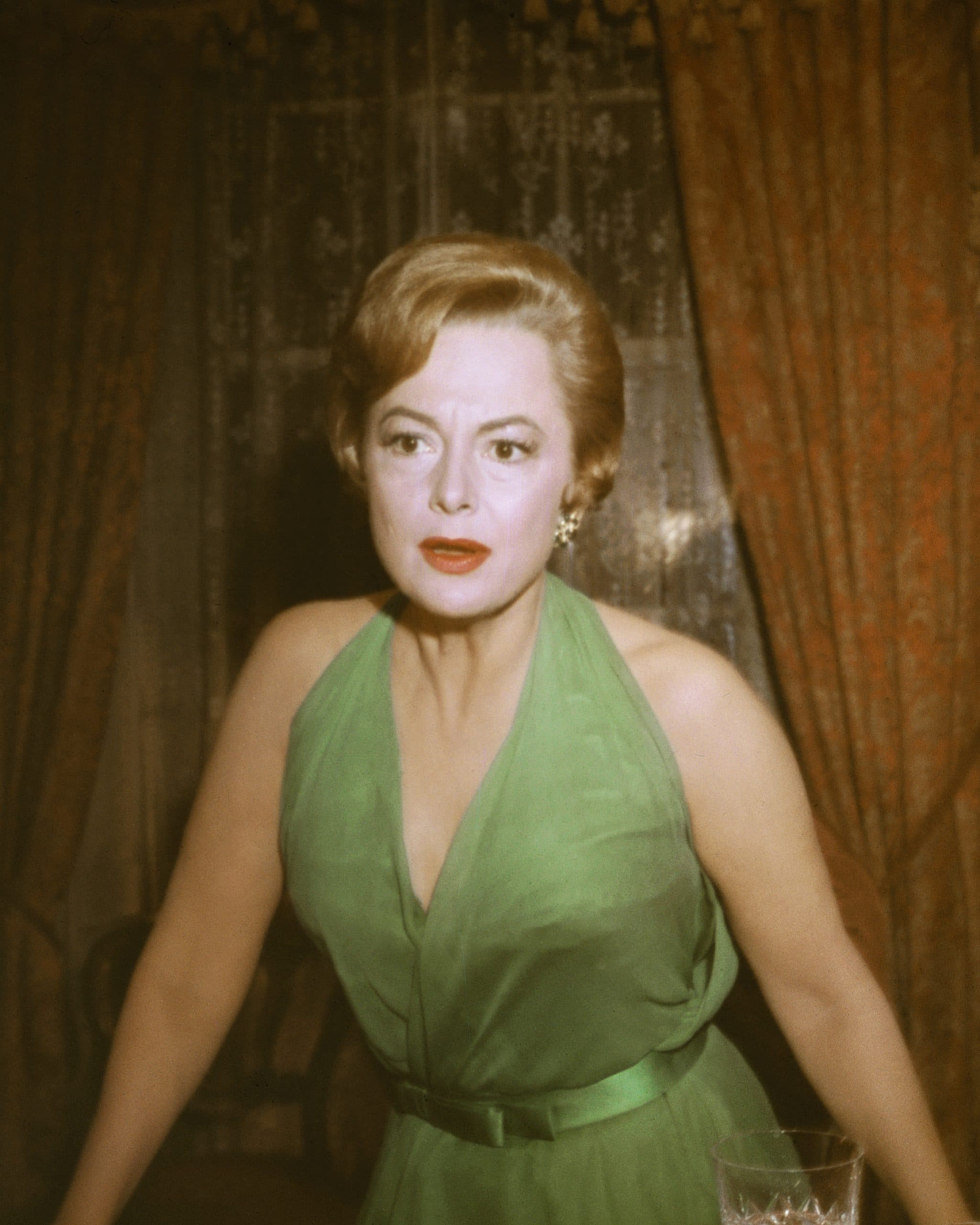 De Havilland poses as Miriam in the film Hush…Hush, Sweet Charlotte in the year 1964. In this year, she also came out with Lady in a Cage.
Read onto the NEXT page for more stunning photos of Olivia de Havilland throughout the years…