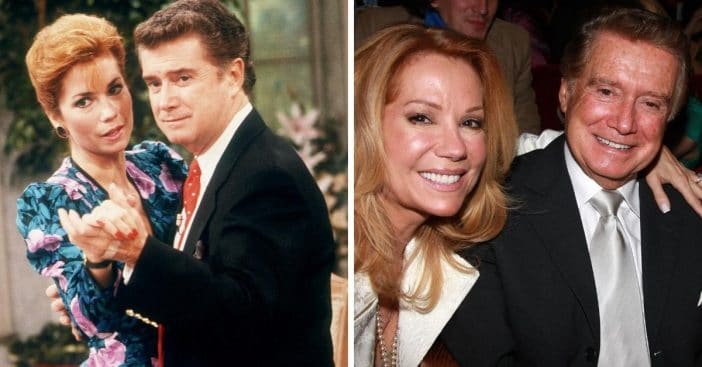 Kathie Lee Gifford shared her final visit with her friend and former co-host Regis Philbin just two weeks ago. He recently passed away a month before his 89th birthday. Kathie Lee could tell that he wasn't doing well during their last visit and feared it would be the last time they saw each other.
While Kathie Lee now lives in Nashville, she still visits New York from time to time. About two weeks ago, she was in New York and decided to visit Regis and his wife Joy. Kathie Lee and Regis worked together as co-hosts for 15 years and have stayed great friends ever since.
Kathie Lee paid a visit to Regis and his wife Joy two weeks before his death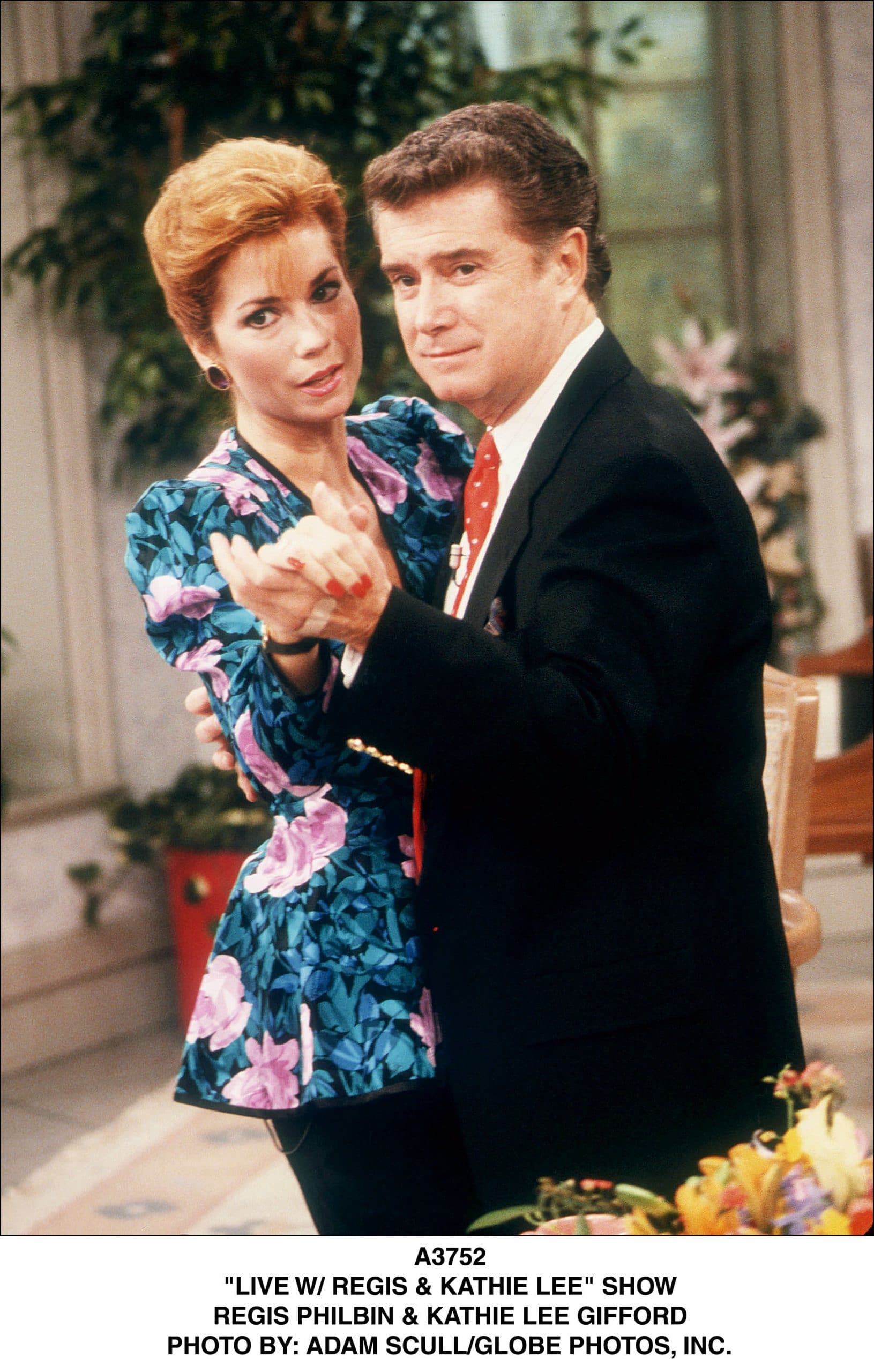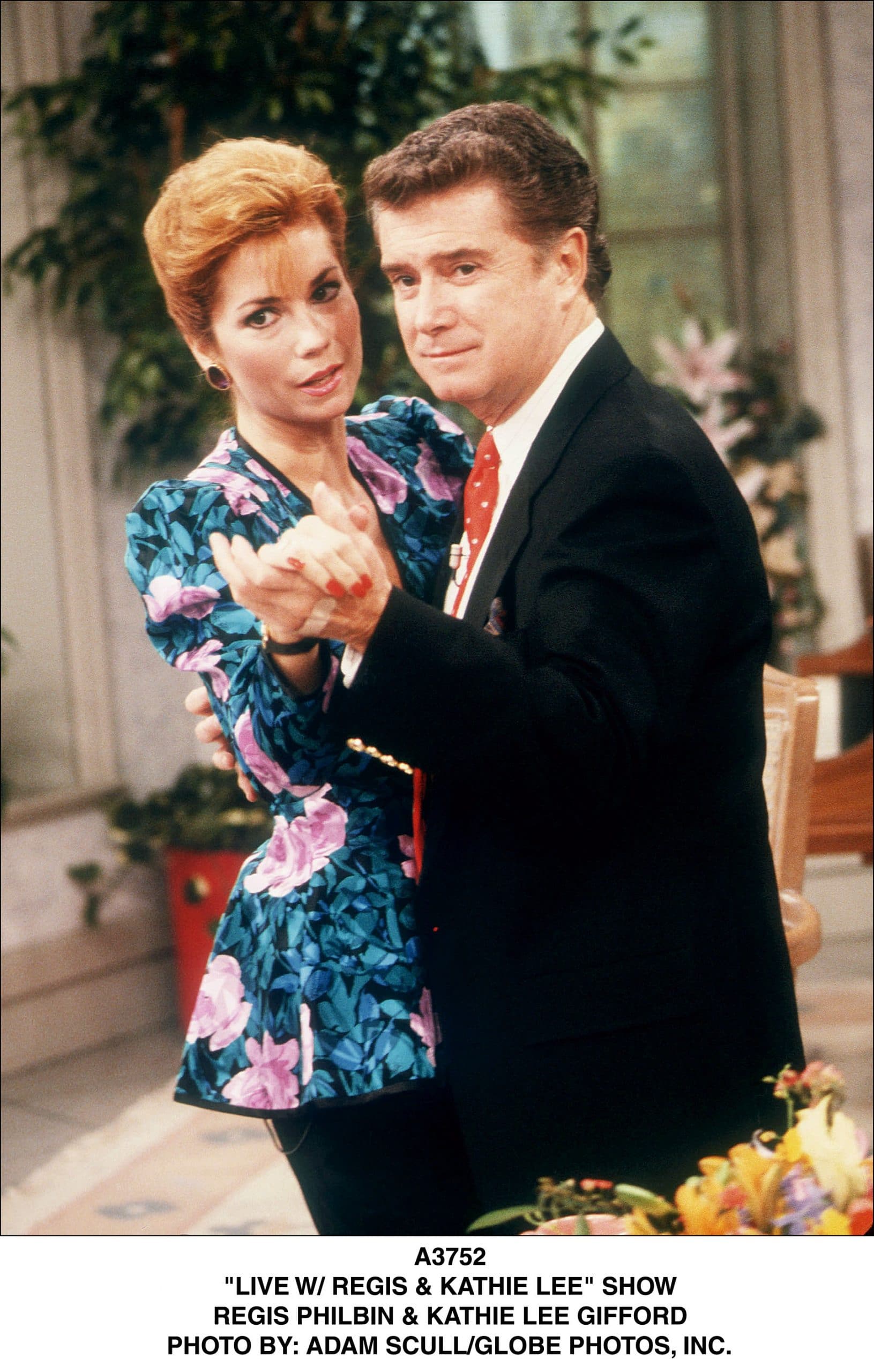 Kathie Lee said, "Of course the first call I always make is to Regis and Joy … so I said, 'Can we get together? Can we have some lunch?' So they came over about two weeks ago. I saw Reg get out of the car with Joy and I sensed much more fragility in him than I'd seen in him since the last time in January out in Los Angeles."
RELATED: Kathie Lee Gifford Says Every Day With The Late Regis Philbin Was 'A Gift'
She continued, "We sat right here on my screened porch and we laughed ourselves sick — we always just picked up right where we left off. We had the best time, and after they left, I just thought to myself, 'Lord, is that the last time I'm going to see my friend?' Because he was failing, I could tell."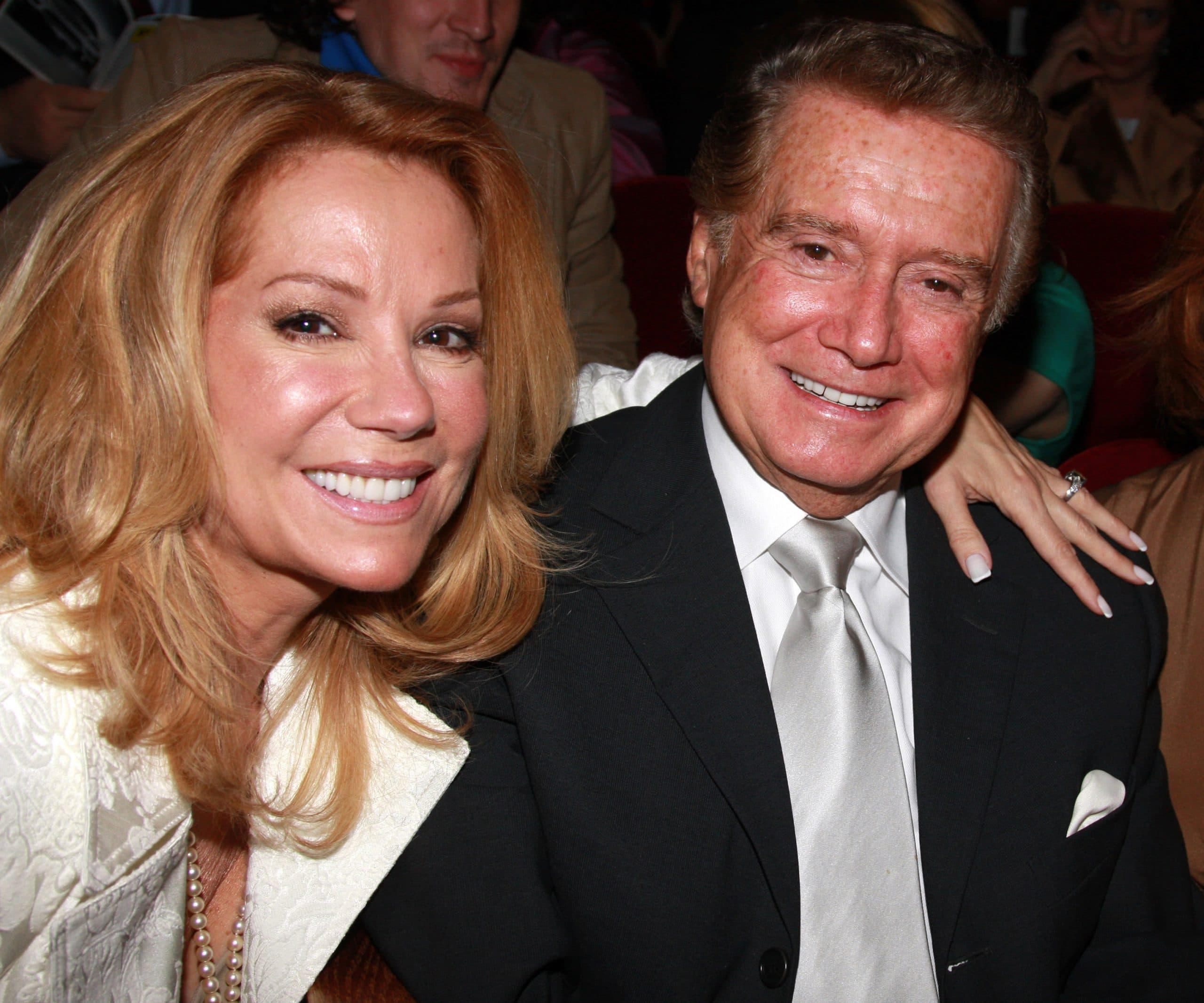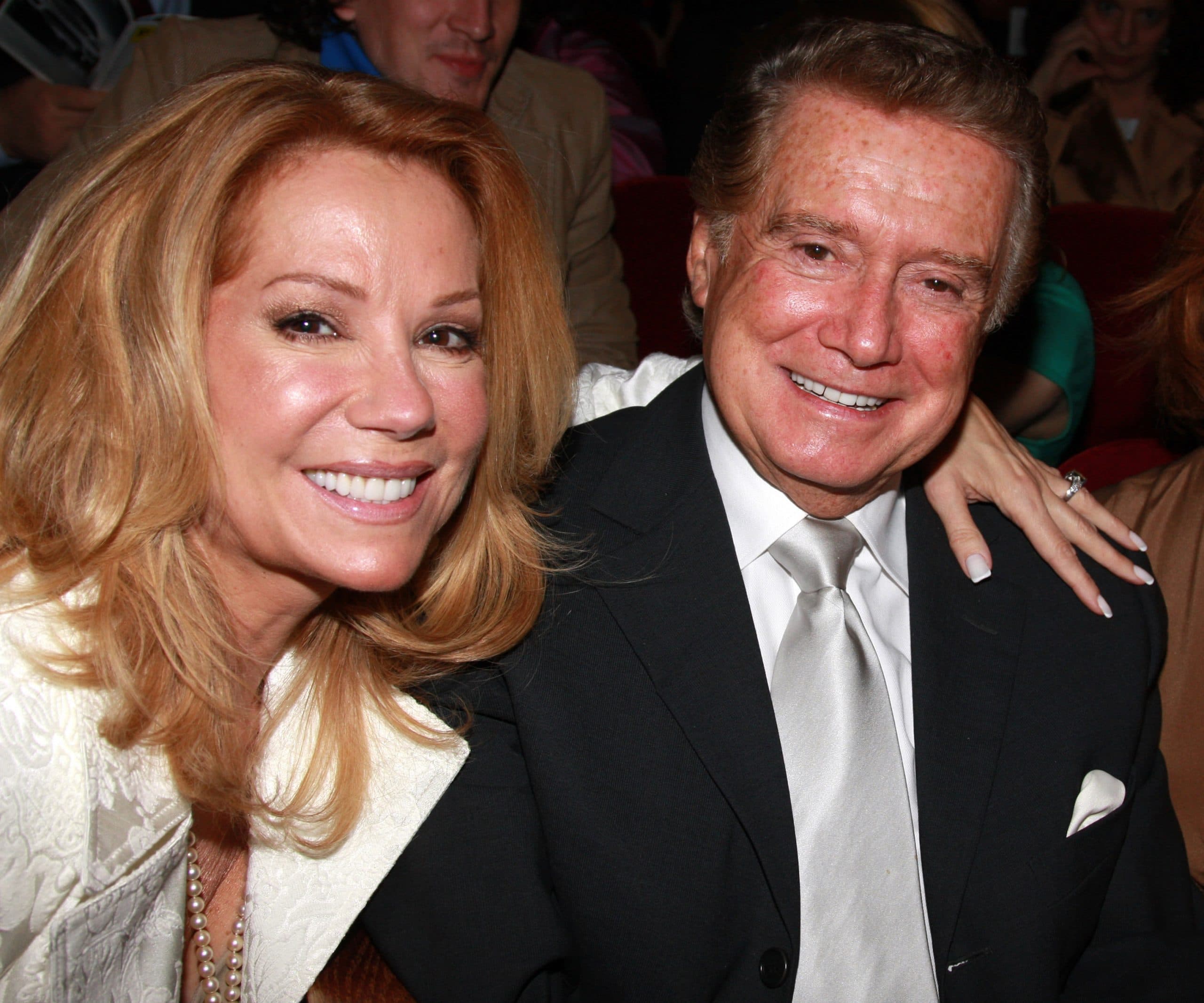 After she heard the news of Regis' passing, she went to visit Joy. Kathie Lee knows the pain of losing a spouse. Her husband passed away in 2015. She said, "I didn't want to intrude on their private family time because I remember what that was like. It's been five years, almost, since Frank passed, and you love your friends reaching out but you also desperately need that private time as a family."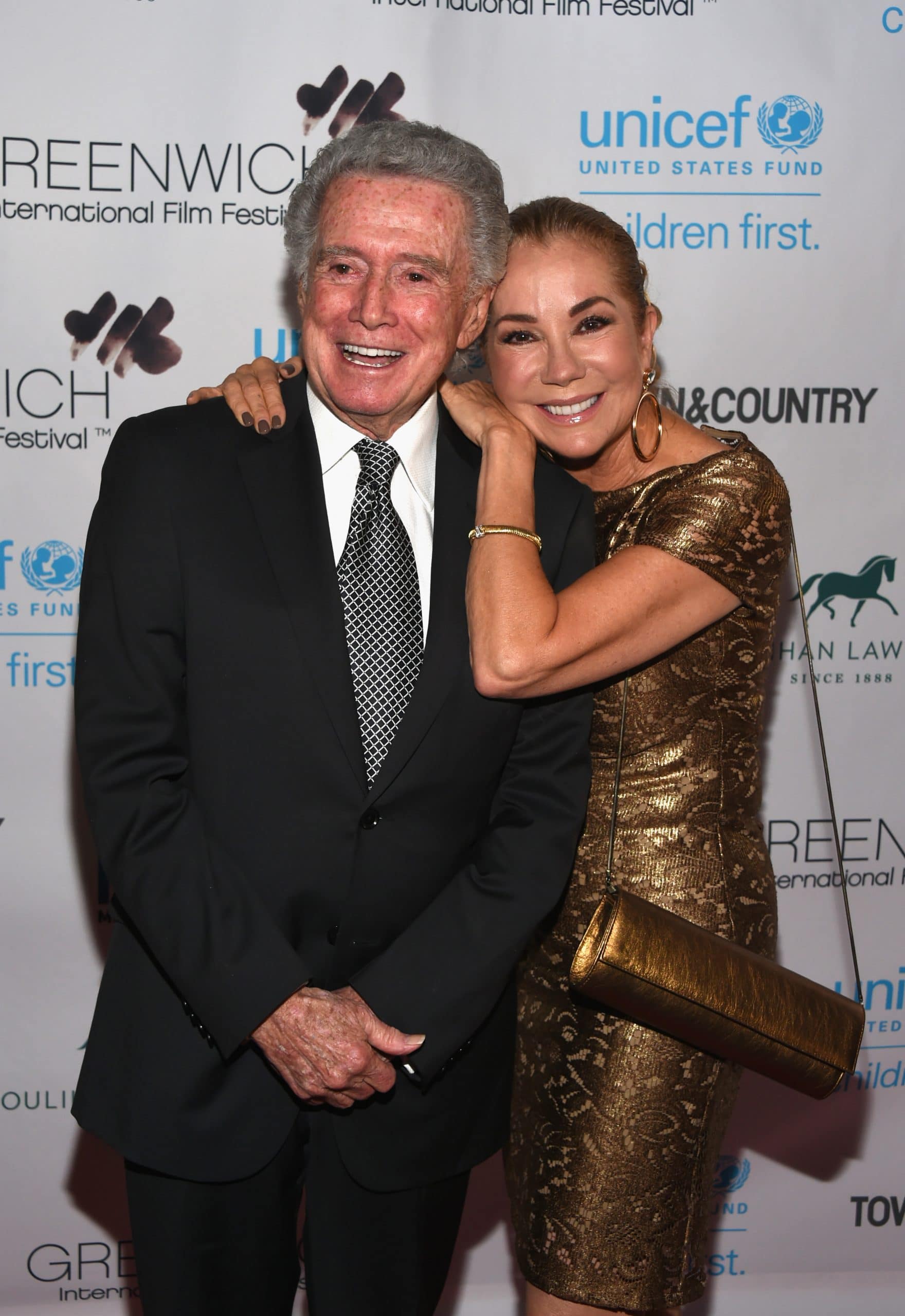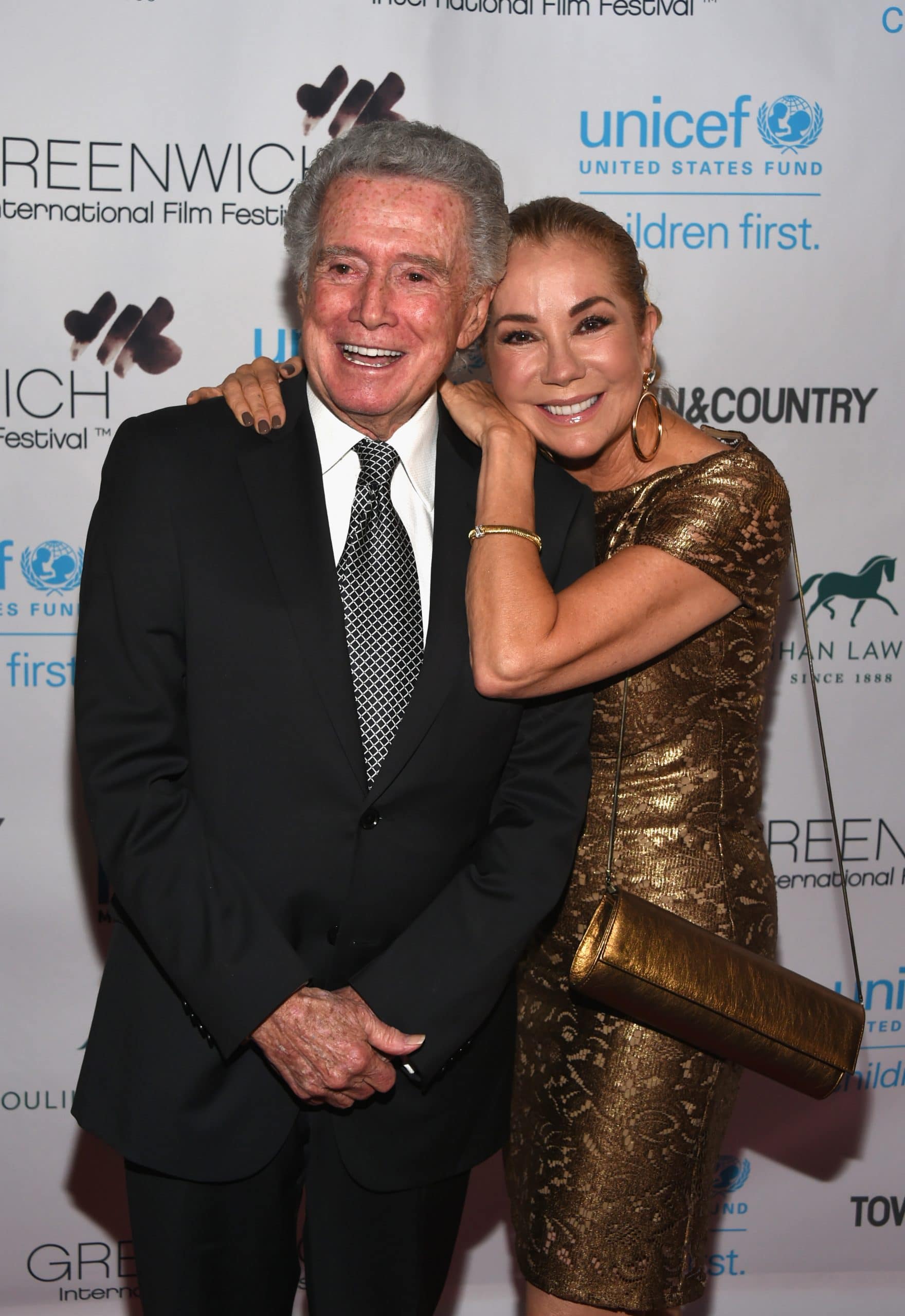 Kathie Lee said Joy admitted that she was worried because Regis hadn't laughed in a while before their lunch. Both women were happy to have some laughs with Regis one last time. Rest in peace, Regis. You are missed.