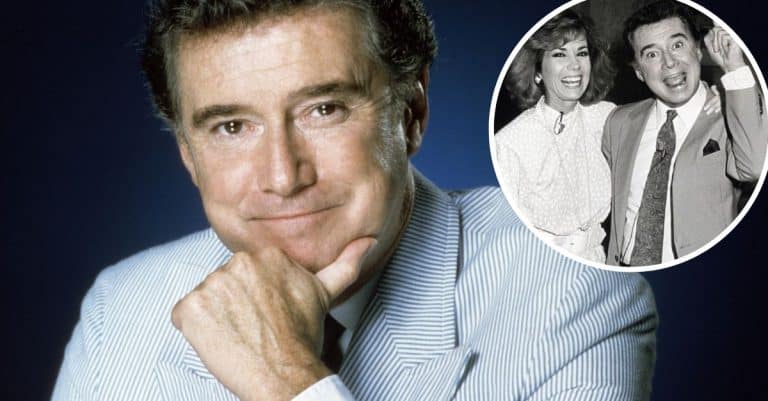 Regis Philbin would have turned 91 years old on August 25. Sadly, the former talk show host passed away in 2020 after suffering a fatal heart attack. He was 88 years old. His former co-host Kathie Lee Gifford paid tribute to him on his birthday.
She shared a black-and-white throwback photo of the two of them during a taping of The Morning Show. It later became Live with Regis and Kathie Lee in 1988 and the two co-hosted the show until 2000. Kelly Ripa then replaced Kathie Lee and hosted with Regis until he retired in 2011.
Kathie Lee Gifford shares a photo to celebrate the late Regis Philbin's 91st birthday
View this post on Instagram
Kathie Lee captioned the photo, "I miss Regis every day. But this is a particularly difficult day as we remember this amazing man who would have been 91. Sending love to Joy and the rest of their family as they celebrate an extraordinary man and life."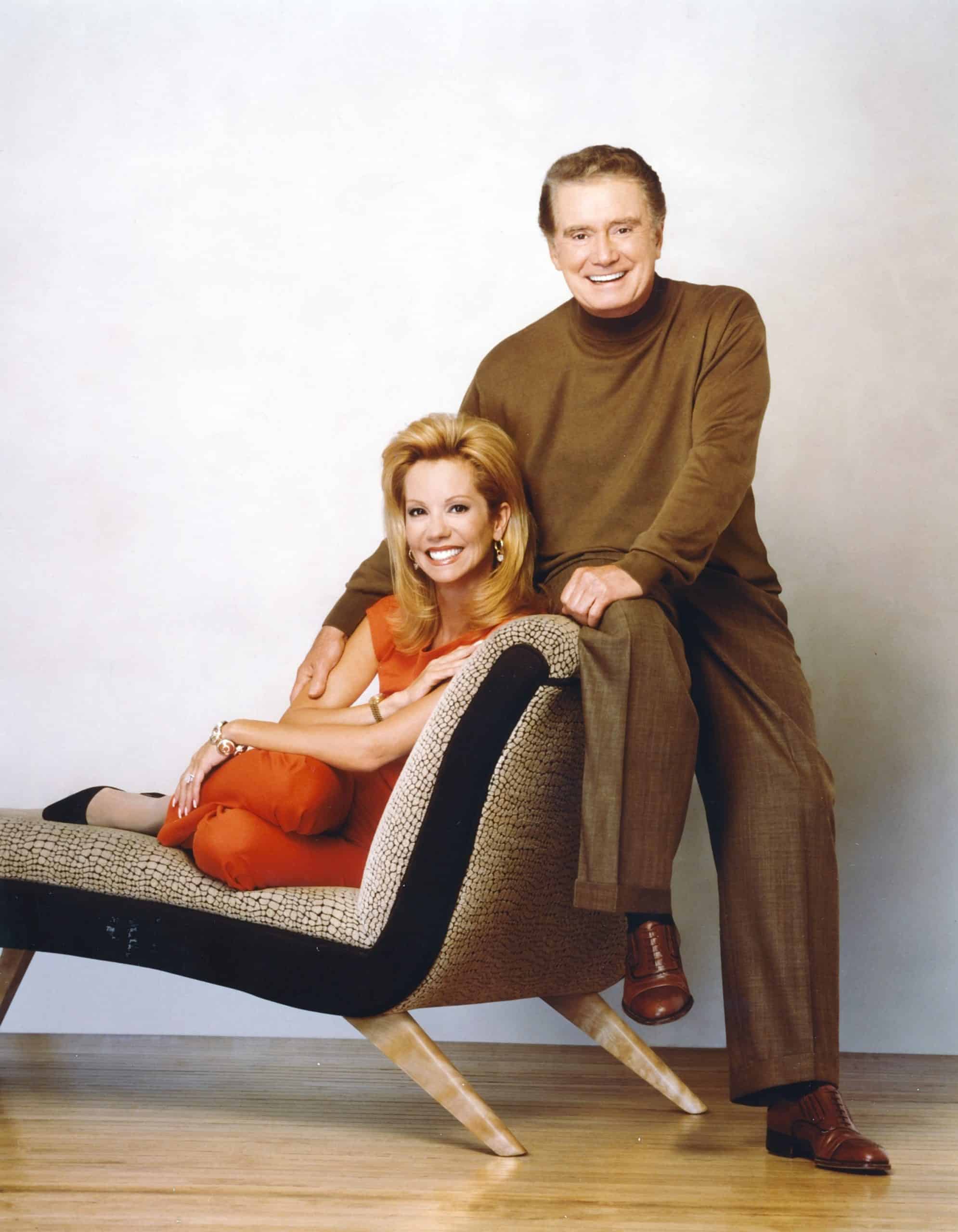 Joy is Regis' widow. The pair were married in 1970 and had two children together. Regis also had two children from his previous marriage. Regis remained fairly active in his later years, often appearing on television shows as himself.
His final appearance was on the show Single Parents. Happy heavenly birthday, Regis!