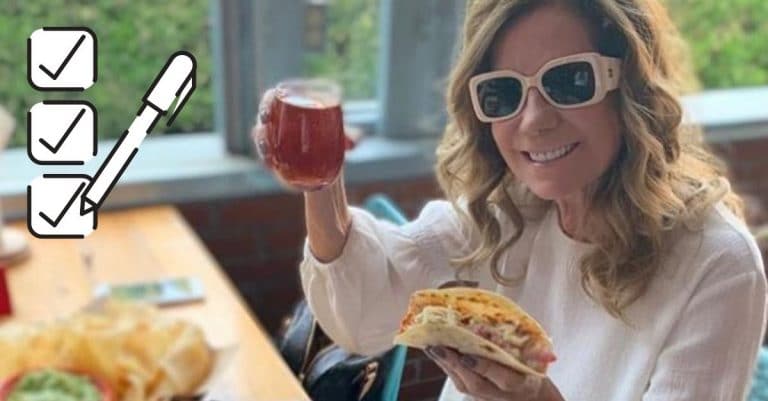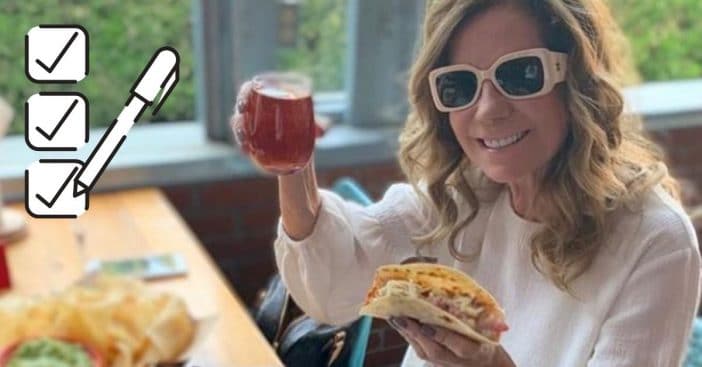 Kathie Lee Gifford's husband Frank died in 2015. After his death, she decided to drastically change her life. She moved to Nashville, Tennessee, and spends more time with her children. She has started dating again but has some very specific rules about her dating life.
Kathie Lee moved from Connecticut to Nashville after her husband died and her kids were out of the house. She said she felt too lonely, especially when her mother passed away right after her husband.
Kathie Lee Gifford moved to a new city and started dating amid loneliness
https://www.instagram.com/p/CAdq7t2HHxB/
She admitted, "If you're not careful, what you've lost in life can define you. It's so much healthier to be defined by what you still have. I found myself dealing with crippling loneliness. I had to make a move to someplace physically, and I had to make emotional moves and spiritual moves. You gotta make new memories or the old ones are going to kill you."
RELATED: Kathie Lee Gifford Says Every Day With The Late Regis Philbin Was 'A Gift'
https://www.instagram.com/p/B_gCJYOnyOC/
While Kathie Lee previously admitted that she has been on some dates, she said she has one deal-breaker. She wants her future partner to share her faith. She said she dated "a very nice gentleman who was just totally wrong for me, and I was totally wrong for him. He didn't share my faith, and I could never spend my life with someone who didn't share my faith."
In another interview, she joked that she also has another rule for dating. The man has to have teeth, but it doesn't have to be their own! Too funny!