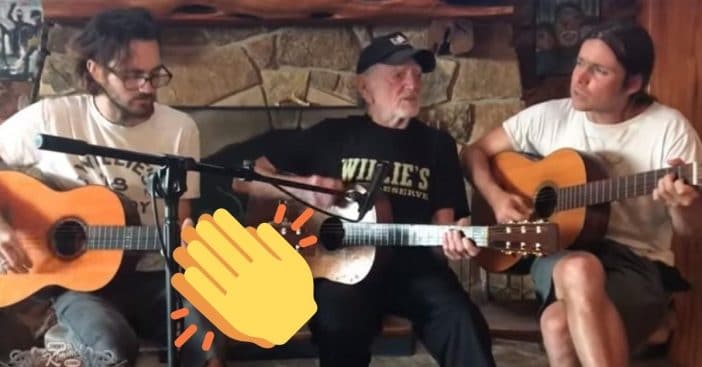 Willie Nelson and his sons Micah and Lukas recently appeared on Jimmy Kimmel Live! They performed "I Never Cared For You," virtually. Despite recently turning 87 years old, Willie is showing no signs of slowing down. He has been performing a lot with his sons in quarantine, recently released a new album, and is releasing a memoir with his sister.
This month, Willie released a new studio album called First Rose of Spring. However, he has made sure to take care of his fans by doing plenty of live stream performances, many including his two sons.
87-year-old Willie Nelson and sons performed "I Never Cared For You"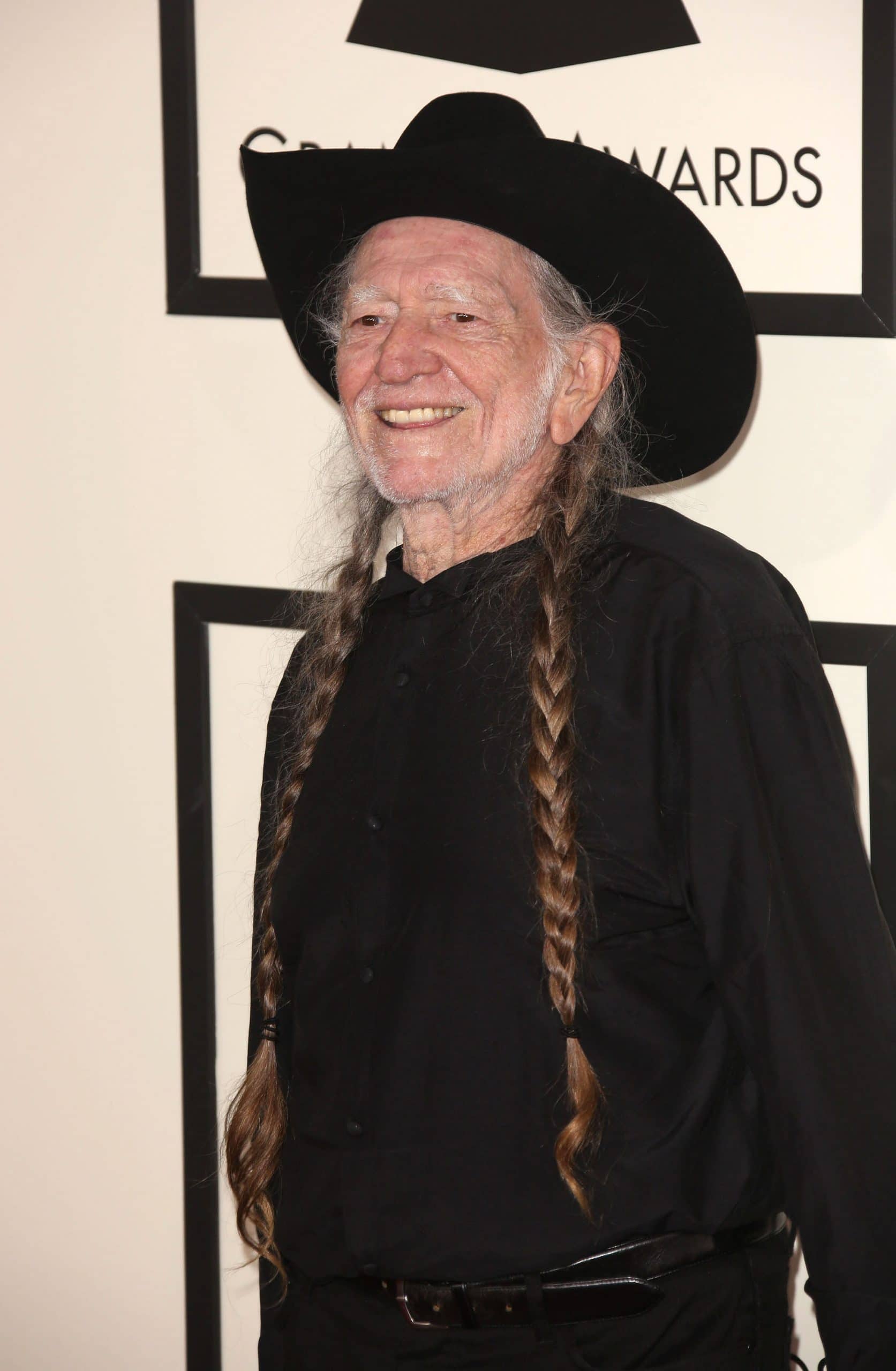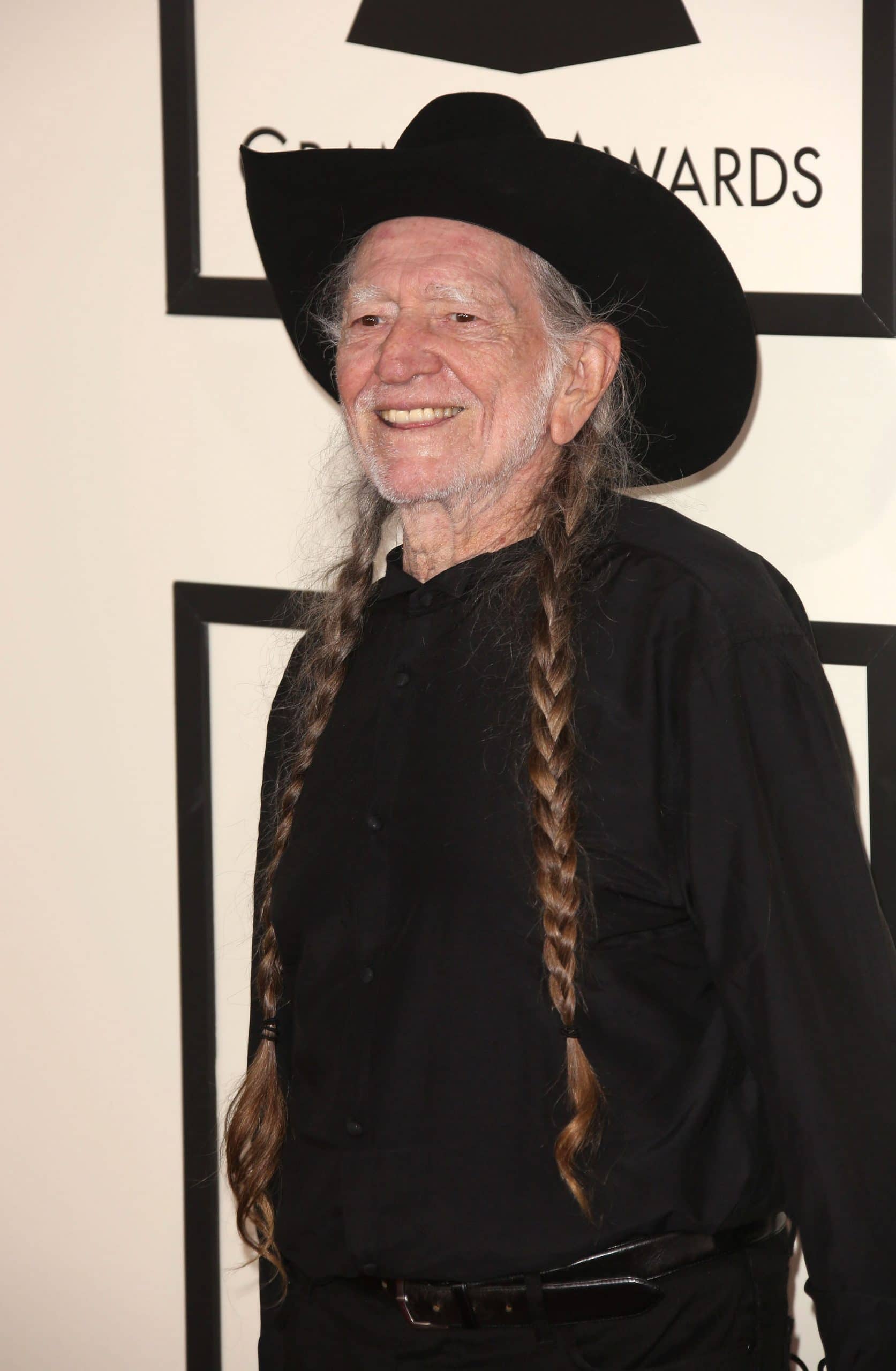 In September, Willie and his sister Bobbie Nelson will release a joint memoir. The book is called Me and Sister Bobbie: True Tales of the Family Band. If you're interested, you can pre-order it here. The book will be released on September 15, 2020.
RELATED: Willie Nelson Sings 'Hello Walls' With Sons During Quarantine Performance
While Willie and his sons appeared on Jimmy Kimmel Live!, Willie spoke to guest host George Lopez. George asked him about his recent thoughts about cannabis and how it has been legalized in many states. Willie is notoriously pro-marijuana.
He said, "I always knew people would realize [cannabis'] benefits and I think now that it's legal in 30 states, medicinally, and recreationally legal in a lot of states, it's on the way, and I think that's a good thing."
In conclusion, watch Willie and his sons perform "I Never Cared For You" below:
Here at DoYouRemember? we ensure our readers receive the best content and products. If you make a purchase through one of our links, we may earn an affiliate commission.