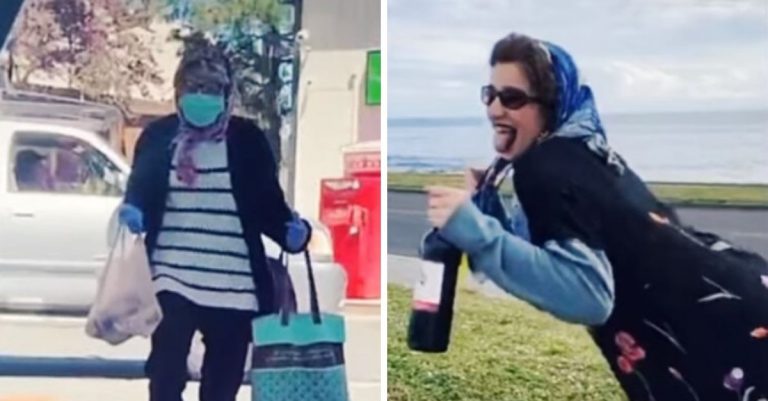 Some teens are using the pandemic to get in a little trouble. Some have discovered that they can dress up like an elderly person wearing a mask and they won't get carded for alcohol. The phenomenon has gone viral on the app TikTok. The videos are getting millions of views and encouraging other teens to try it.
Comedians are even joking about it. Standup comedian Jason Lawhead wrote on Twitter, "Now that we have to wear masks, this is the best time to buy alcohol with a fake ID since the early '80s…"
Teens are realizing they can score alcohol by dressing up as a grandma wearing a mask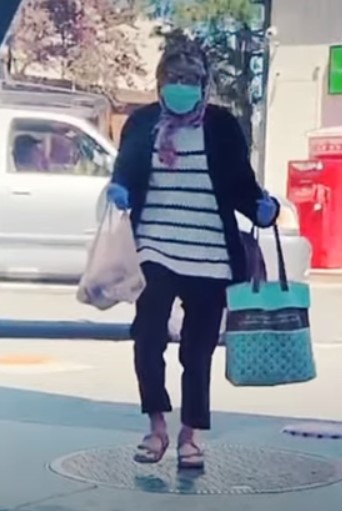 Some teens are going all out. In one of the videos, a young girl wears a gray wig, has wrinkles drawn on her face, and is, of course, wearing a face mask and gloves. She also wears glasses and an outfit that a grandmother would likely wear. To top it all off, she limps using a walker. I would probably be fooled by it!
RELATED: Comparing Teens Today With Teens From The '70s
Turns out, the store clerk was! The video shows the teen celebrating holding bottles of alcohol. She admits that she was not asked for an ID and the store clerk even offered to help her carry the bottles out to her car.
There have been many other videos, including one of a teen accompanying her "grandmother" in the store to purchase alcohol. It seems to have worked for many kids.
Of course, we do not endorse teens doing this. TikTok doesn't either as many of the videos have been taken down. In conclusion, see some of the clips that have been removed from TikTok below in this compiled YouTube video: