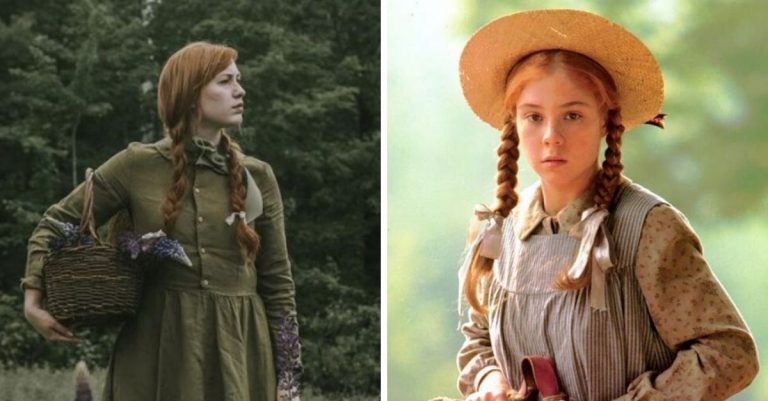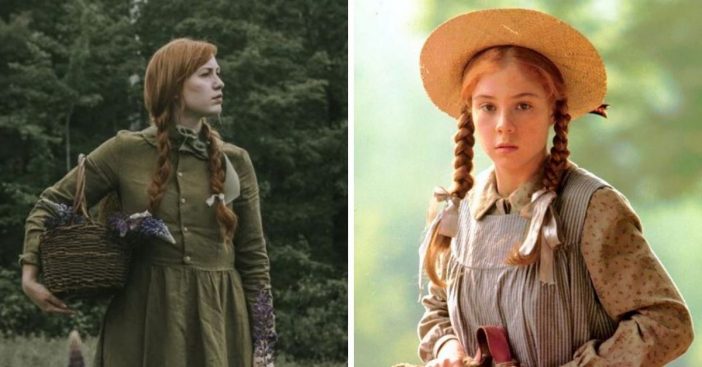 As the world changes rapidly, more and more people are thinking about simpler times. Even fashion can be a way to feel nostalgic and more relaxed. The fashion trend called "cottagecore" is having its moment on social media. Younger generations are dressing up in vintage outfits. The outfits are very reminiscent of Anne of Green Gables.
So, what exactly is "cottagecore?" If you're unfamiliar with Anne of Green Gables, many of the characters wore prairie dresses and other vintage styles. They may also wear straw hats, flowers in their hair, and flowy outfits. In photos on Instagram, many of the young people wearing these outfits are posing in fields of flowers and greenery.
Young people are now wearing "cottagecore" clothing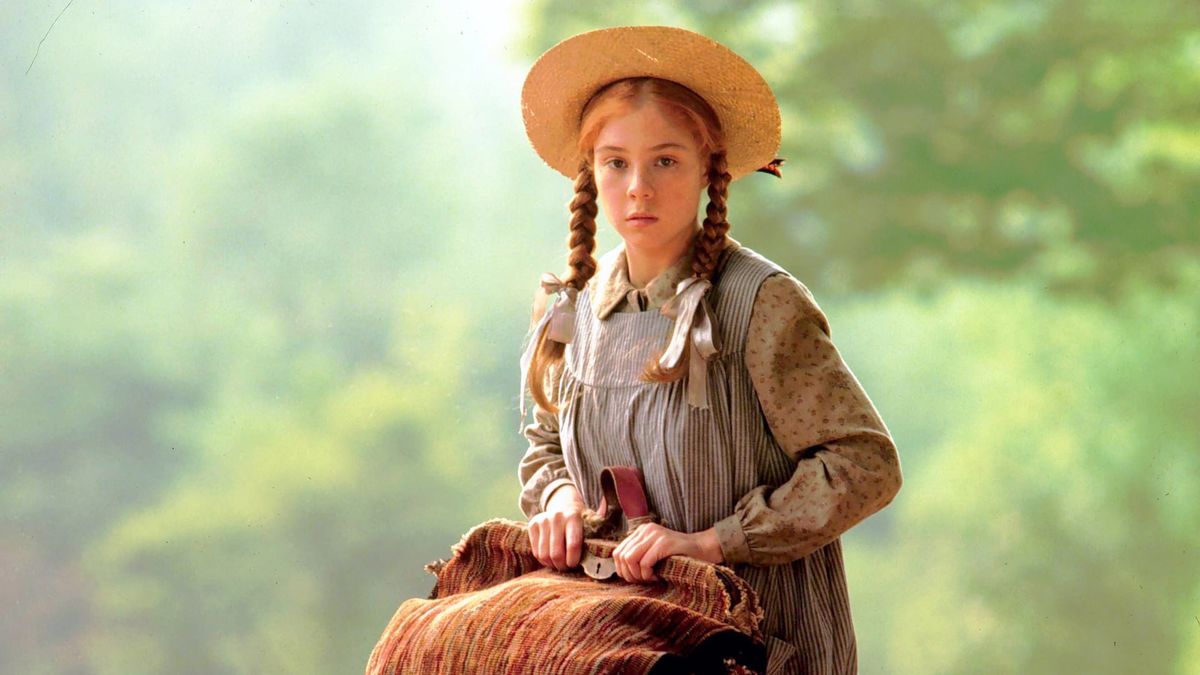 According to Amelia Ansink, accessories editor for Fashion Snoops, the pandemic has pushed some into more sustainable options like vintage clothing. She said, "Sustainability and a do-it-yourself ethos are key when it comes to clothing and accessories for this movement. A strong aesthetic influence comes from the popular prairie revival, think 1970s Laura Ashley or Gunne Sax, alongside domestic pastimes like patchwork, quilting, knitting, and needlepoint."
RELATED: Millennials Are Embracing A Clothing Trend Called 'Granny Chic'
https://www.instagram.com/p/CCn63tVnpbc/
She continued, "During the worldwide pandemic and long periods of stay-at-home orders, the movement accelerated rapidly as people looked for an escape from our dark reality. Cottagecore unintentionally represents the ideal quarantine life, where isolation in nature is strived for and everything we need can be produced at home and by our own hands."
https://www.instagram.com/p/CC8kcJUlY0p/
Even if you chose not to wear these types of clothes, just looking at the photos can be nostalgic. If you enjoy Anne of Green Gables or that time period, many of the photos look very beautiful. What do you think of this trend?