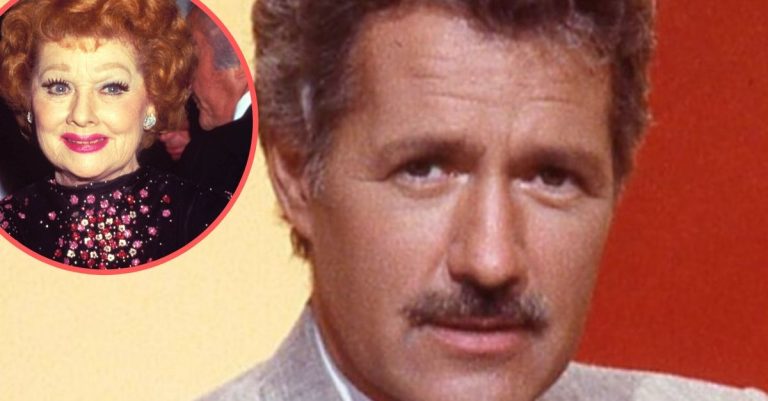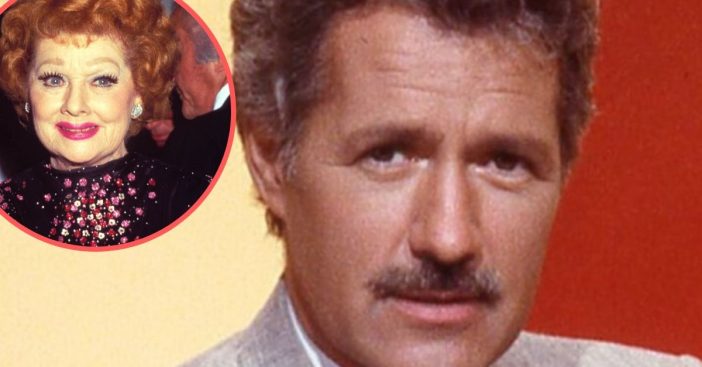 Before Alex Trebek became known as the longtime host of Jeopardy!, he was the host of other game shows. Alex had already proven that he was a great host in the early '80s. He worked on game shows including Double Dare, Lucky Numbers, Battlestars, and The $128,000 Question. However, his legacy was truly set when he became the host of Jeopardy!
His first episode was filmed in 1984. Tonight, July 20, 2020, the network will air Alex's very first Jeopardy! episode. Throughout the week, they will air old episodes to celebrate Alex's birthday on the 22nd.
Lucille Ball helped Alex Trebek get his gig on 'Jeopardy!'
https://www.instagram.com/p/CC3PW09n9M3/
It has been revealed that Lucille Ball helped get Alex the Jeopardy! gig. She reportedly suggested him to the show's creator and executive producer, Merv Griffin. It was revealed in Alex's memoir that comes out tomorrow, July 21st. The memoir is titled The Answer Is…: Reflections on My Life. Pre-order his book here.
RELATED: The Remarkable Life Of Lucille Ball: Advocate, Rebel, Mother, Hero
Jeopardy! has been on television for decades. Even Alex has admitted that he didn't think the show would last as long as it has. He said that the show has gotten complaints that the questions are too difficult. Fans like to play along at home, but what is the fun if the questions are much too hard?
https://www.instagram.com/p/CCvu8gjnOBF/
In conclusion, Alex said, "Well, I told them, 'I'll ease up on the material,' and I didn't ease up on the material… Two months later, they said, 'hey you did well, it's good, it's all softened up,' and I hadn't done a darn thing. So people started to catch on and enjoy the program."
Here at DoYouRemember? we ensure our readers receive the best content and products. If you make a purchase through one of our links, we may earn an affiliate commission.