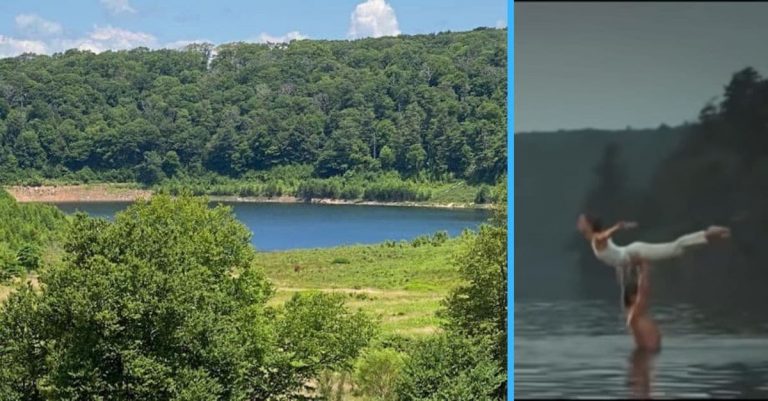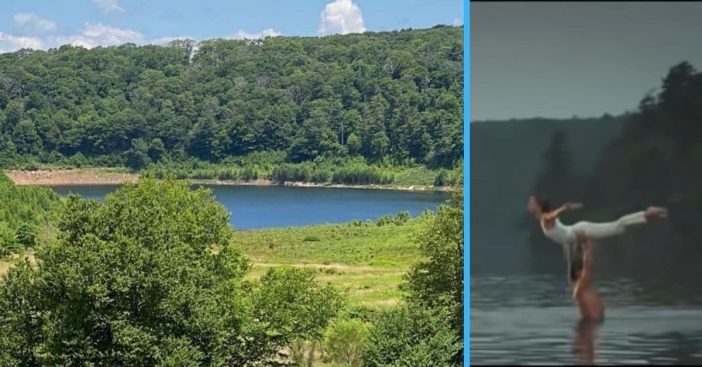 The premise is simple. Frances "Baby" Houseman dances alongside Johnny Castle. In the early stages of their dynamic, Baby learns some ins and outs of dance, including the lift. Mountain Lake Lodge plays host to their "lessons." But, curiously, the lake where this famous Dirty Dancing scene occurred isn't always present. For a while, it disappeared. Only now, though, is it coming back.
No, it's not camera shy from its enhanced stardom thanks to the movie. Instead, the lake undergoes a natural draining process. The result leads to the lake essentially disappearing for long stretches of time. As of this year, we get to only now see its return.
A "unique" lake for an important scene in 'Dirty Dancing'
https://www.facebook.com/MountainLakeLodge/posts/10158475040912270
The lake at Mountain Lake Lodge understands all the impressive bullet points it has to boast about. Situated in the Blue Ridge Mountains of Virginia, the area can call itself the setting for Kellerman's Resort in several Dirty Dancing scenes. Both with and without the movie's fame, though, there's something interesting about the area.
RELATED: 14 Odd Facts About What Happened On The Set Of 'Dirty Dancing'
The hotel's website features a video outlining as much. Roanoke College professor Jon Cawley explains the phenomenon in the video. He states, "When the lake drains – when it actually empties out – it is cleaning itself by moving sediment that has accrued in the bottom of the lake down through that rather complex plumbing system to actually make the lake bigger, deeper, and to keep it clean."
Return of a classic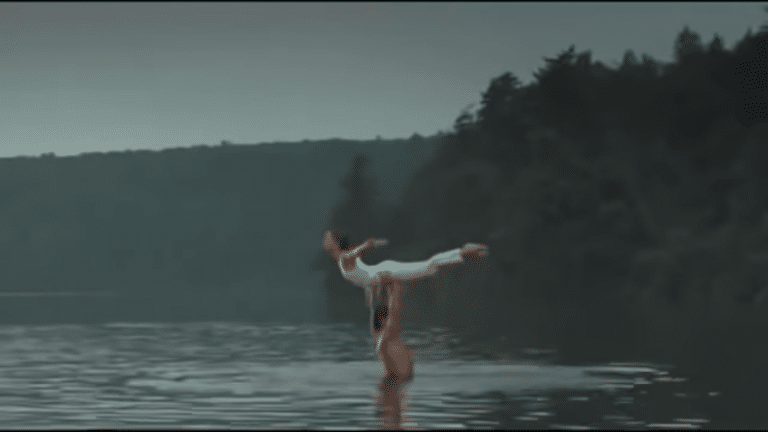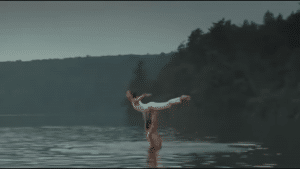 Viewers first saw the famous lake scene in Dirty Dancing back in 1987. Since then, the lake went through some rises and falls with its water level. We're witnessing a real, rare phenomenon since the lake operates on a big timeframe. Every 400 years, the lake completely dries up. Heidi Stone, general manager of the Mountain Lake Lodge, called the lake's increased water levels "exciting." For 12 years now, it seemed to have disappeared.
But the hotel's appreciation for the movie did not. Many weekends include Dirty Dancing themed events to remind everyone of the area's famous role in the movie. It might be hard to imagine Patrick Swayze and Jennifer Gray out there, though. With the lake a dried up form of its original self, the hotel had to make do with all other similarities it offered. Despite having a fair amount to work with, the staff felt excited by the lake's return. Stone went on, "Because for so many years it's been dry and looked more like a meadow. It's the prettiest when it's filled with water."