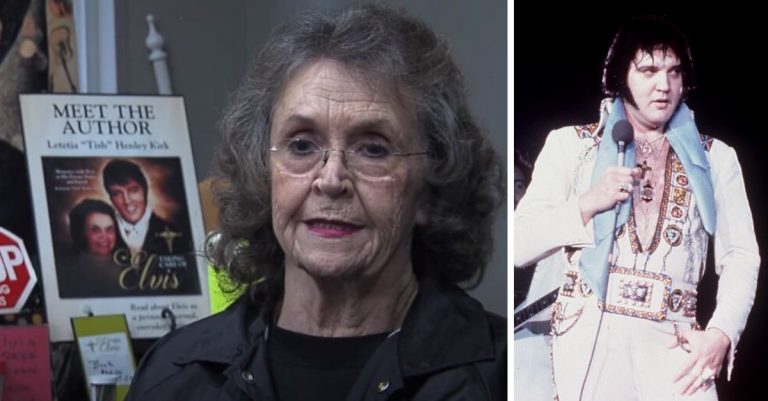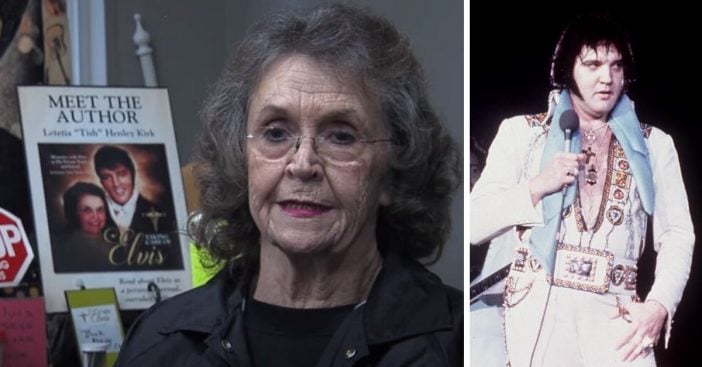 Elvis Presley passed away at the age of 42 from a heart attack. The year was 1977 and doctors believed his death was caused by addiction to prescription barbiturates. In the last few years before his death, he was taken care of by a private nurse named Letetia Henley Kirk. In 2015, she released a tell-all book on Elvis' final years.
Elvis hired Letetia in 1972 after meeting her in a doctor's office. Her husband also worked for Elvis as security. Letetia, her husband, and their daughters lived at Graceland for several years. Letetia said she tried to get Elvis to clean up his diet, but he was frequently overeating and addicted to prescription drugs. They [the drugs] "came from everywhere," she said.
Elvis' former private nurse talks about his final years
She also said that Elvis seemed lonely in his last years. He was already divorced from Priscilla Presley, although they remained close. He dated Linda Thompson but she reported left a year before his death because she was tired of watching him self-destruct.
RELATED: People Share Where They Were The Day They Found Out Elvis Died
Letetia said, "He was a very spiritual person. The world thinks he has everything, and yet the happiness isn't there. He was miserable because he'd gained so much weight. He knew he was not going to be able to perform like he wanted to."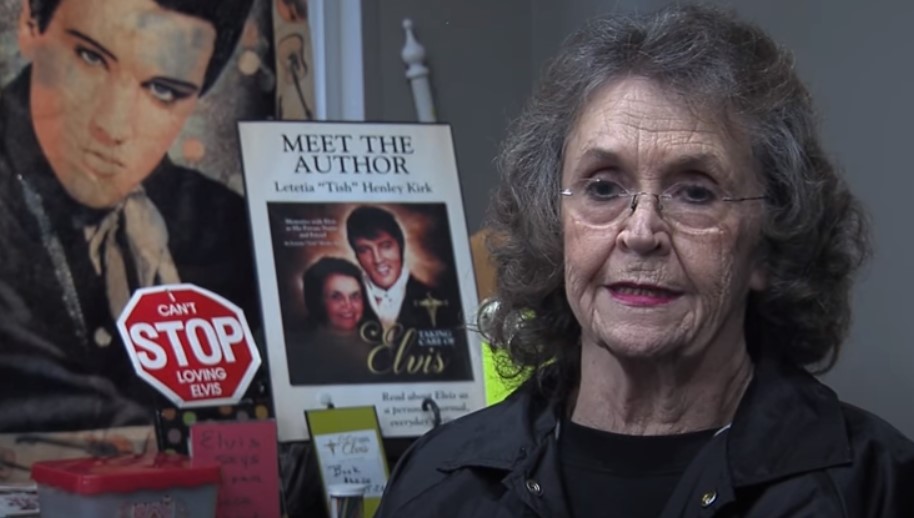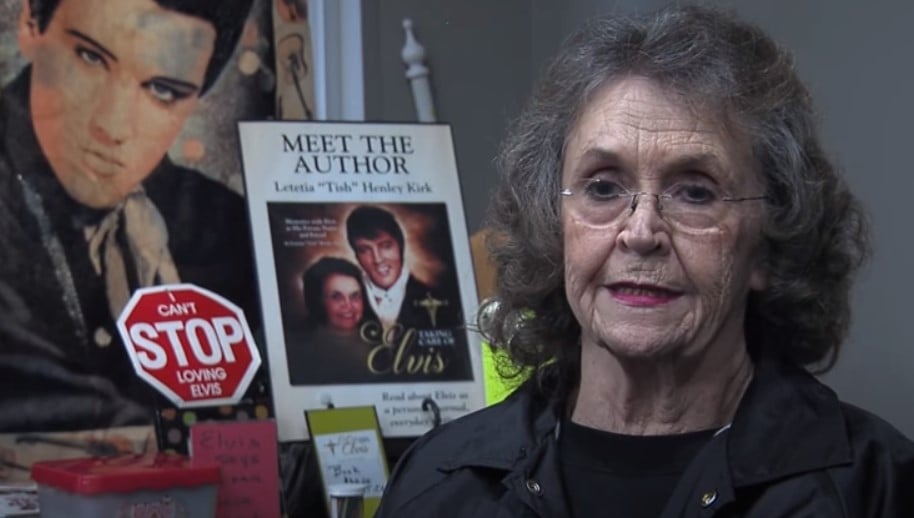 She continued, "We shared many hours together. [I] saw the sadness and the happiness. [I] saw vulnerability. I was very fortunate [to have known him]. [I] wish there was something I could have done to make him a happier person. He was not only my patient but a good friend."
Unfortunately, Letetia was working at her clinic when he died. She said, "Had he had immediate medical attention, there's a big possibility [he might have lived]. But who knows? I just want the world to know what a great, intelligent, kind, spiritual individual he was. He was a very special person."