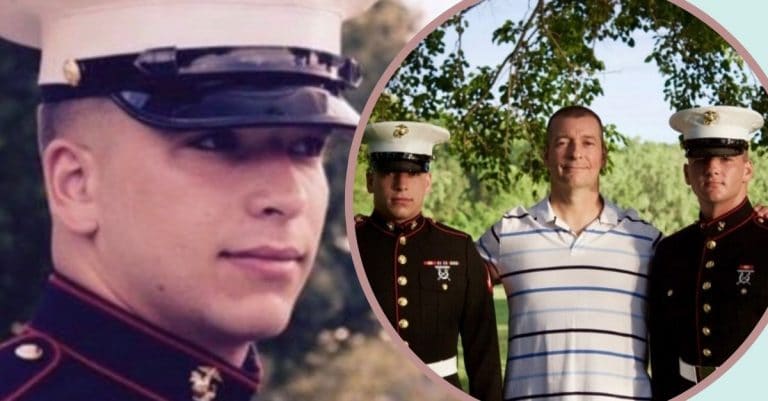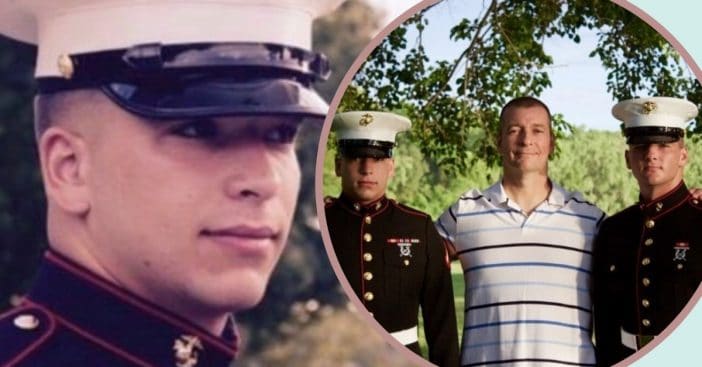 Cpl. Kyle Mallory was injured in a motorcycle accident in early July. Now, his mom is fighting to bring him home amid the ongoing coronavirus. Kyle is in a coma and coronavirus restrictions have barred his family from going into the hospital to see him. "I have not been allowed to enter the hospital to see my son," his mom Tracy Sheridan says.
"Not being able to see my son, touch him and tell him to be strong, tell him we love him and to FIGHT LIKE HELL, is tearing my heart apart." Kyle, who was a volunteer firefighter in New York, had moved to Arizona to start a new job. He was riding his motorcycle home from work when he crashed into a driver. The driver had been pulling out of a shopping plaza.
Kyle Mallory is in critical condition and needs your help to return home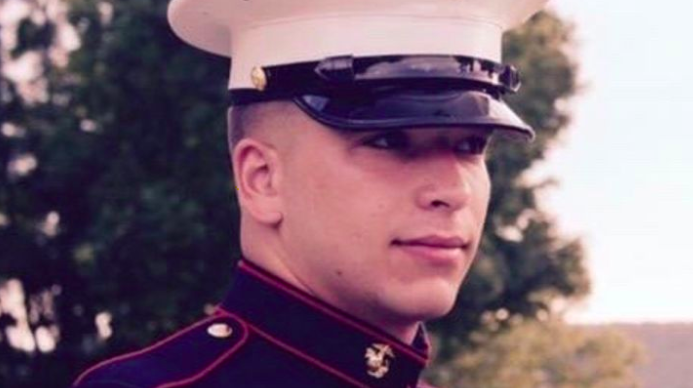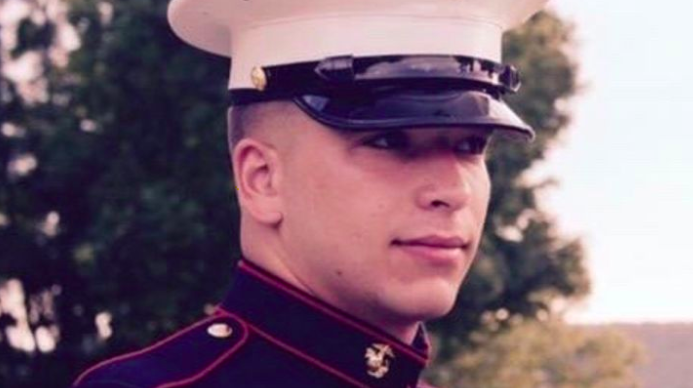 "Kyle's helmet does not have a scratch on it, but he is unresponsive, and on a ventilator due to severe head trauma," the GoFundMe page says. "He suffered other injuries which were able to be surgically repaired, and will heal, but it's too soon to know what his long-term prognosis will be."
RELATED: Marine Who Was Paralyzed In Iraq 15 Years Ago Miraculously Walks Again
Tracy continues, "We are in the process of trying to have him transferred home to Westchester County for treatment. He has to fight to wake up and we have to be there to help him, encourage him and with anything that he may need."
What you can do to help
Since Kyle was only three months into his new job. So, since he was in the probationary period, he does not have health benefits. Moreover, he does not have access to healthcare through the Marines because he left the service before the end of his second contract. So, everything will have to be paid for out of pocket, which is where the GoFundMe can help.
"His brother and I will need to bring all of his belongings back to New York for him," Tracy says. "Kyle will most likely be out of work for the foreseeable future." At the time of writing this, the GoFundMe has raised over $70,000 of a $100,000 goal. If you are interested in donating, please click here.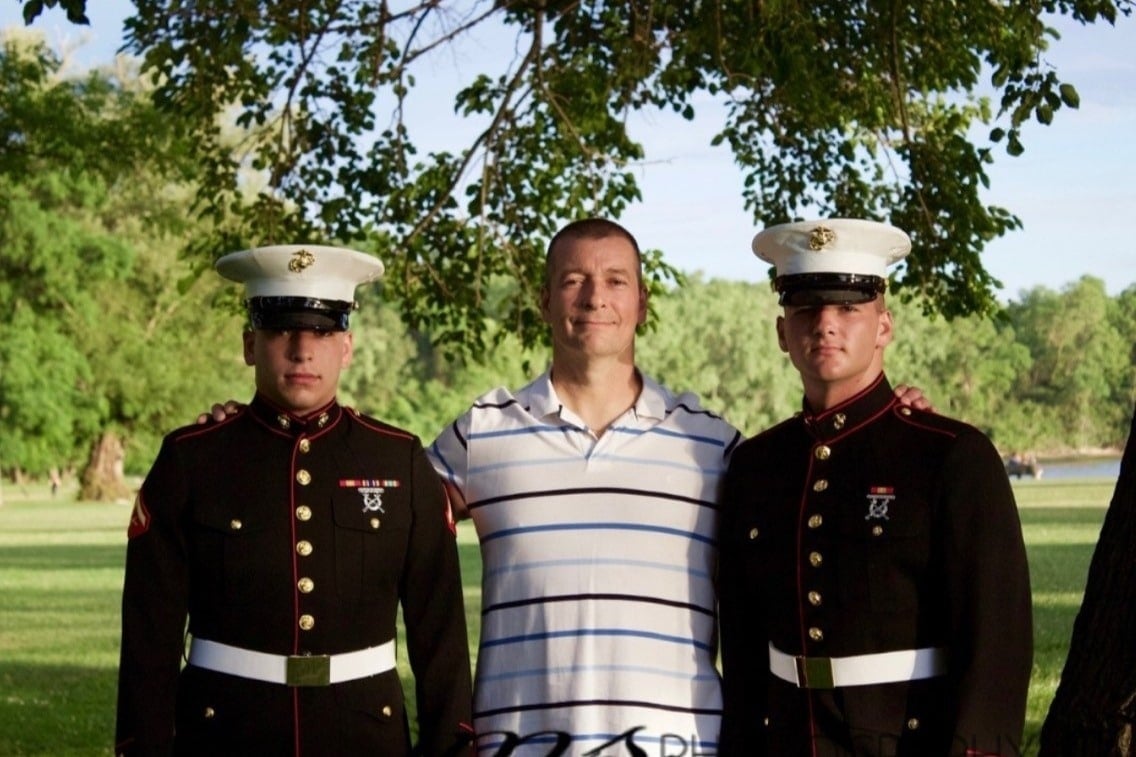 Tracy has a message for everyone reading: "All donations will be used to get Kyle home, help with medical bills, and any rehab he will need. Because of his condition he needs to be transported on a medical air ambulance. Any little bit will help. If you are not in a position to help out, prayers for him are welcome."
RELATED: Veteran Carries Fellow Marine Up A Mountain After He Lost His Legs In Afghanistan