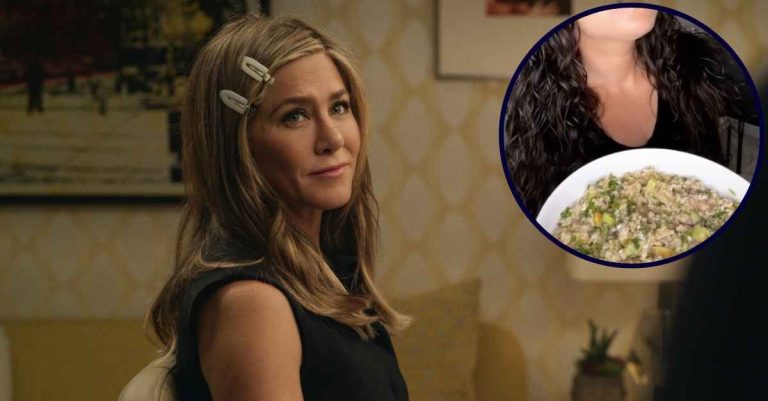 Friends star Jennifer Aniston recently shared in an interview with Elle that the rumor about her having a thing for chickpeas in greens during her Rachel Green days was, in fact, not necessarily true. The salad has been all over social media platforms like TikTok and Instagram, with users naming it the Jennifer Aniston Salad. The viral salad consists of bulgur, chickpeas, red onion, cucumber, feta, parsley, and a couple of other vegetables.
The rumor dates back to over a decade ago when Aniston's Friends co-star Courteney Cox said Aniston ate the same salad daily for ten years. "Jennifer and Lisa (Kudrow) and I ate lunch together every single day for ten years. And we always had the same thing- a Cobb salad- but it wasn't really a Cobb salad. It was a Cobb salad that Jennifer doctored up with turkey bacon and garbanzo beans, and I don't know what," she said in a 2010 interview with Los Angeles Times.
Jennifer clears the myth around her daily Friends Salad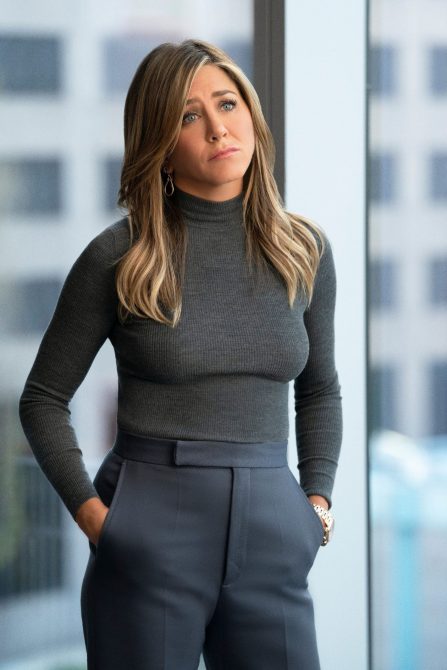 People had mistaken her daily Friends salad for the rumored chickpea-ladened one. The 53-year-old said she would never pour an entire can of chickpeas on her salad because it is "not good for the digestive tract."
"That's not the salad that I had every day on Friends," she explained to Elle. "I feel terrible because it's literally taken off like crazy, and it looks like a delicious salad, by the way, but that's not the one that I had on Friends."
According to the Elle article, the actress stocks her refrigerator with chopped celery, cucumbers, blueberries, and almond milk. However, the kind of salad she does eat was not mentioned; the actress is very much into healthy foods.
Jennifer speaks about her salad preference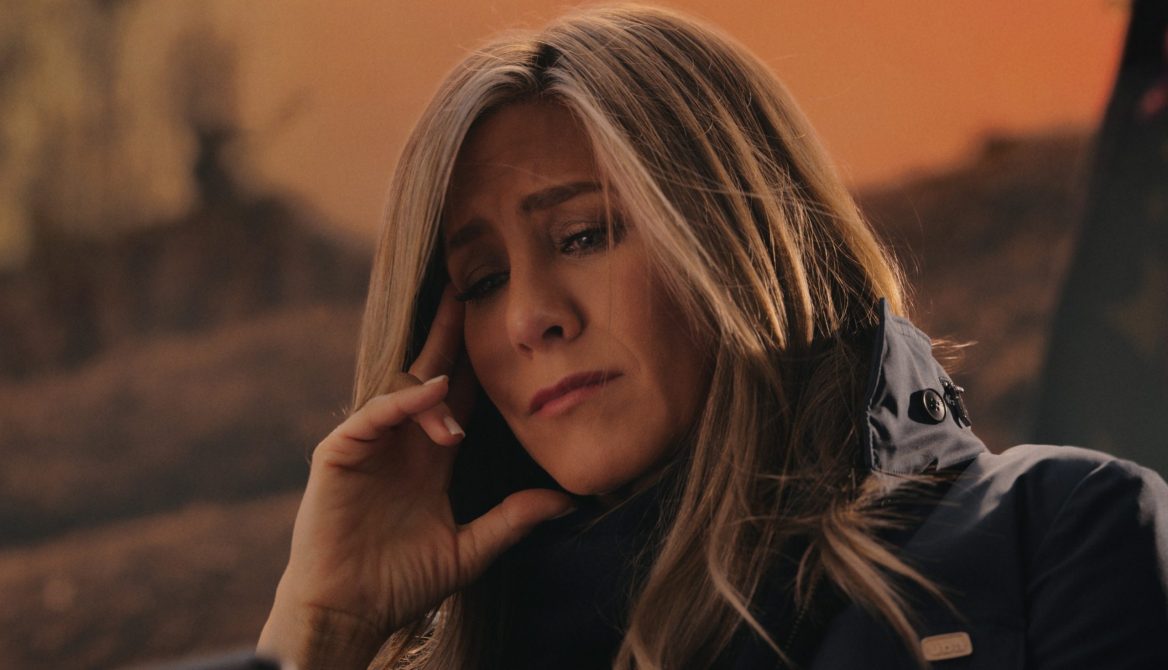 Like the salad pinned on her, the Horrible Bosses actress also admitted to Glamour in a 2015 interview that she was not a fan of Friends' viral 'Rachel hairstyle.' "That was kind of cringey for me," she said. "Looking back, honestly, even during that time, I couldn't do it on my own. I needed my hairstylist Chris attached to my hip. Left to my own devices, I am not skilled with a hairbrush and blow-dryer."
Well, she must have hated the hairstyle so much despite wearing it so gracefully because she also told Allure that she deemed it "ugly." "How do I say this? I think it was the ugliest haircut I've ever seen," she remarked.
Fans love the salad
As for the salad, fans are still very much obsessed with it, and it is not getting separated from the star's name anytime soon. TikToker, Andreeva, modified the salad in her Living Proof post on Instagram, leaving out the chickpeas and adding some lemon juice.
"I would absolutely enjoy it in moderation and recommend it to anyone that wants a delicious filling salad. It tastes very similar to the iconic tabbouleh salad with a Mediterranean twist, if that makes sense. It's earthy, refreshing, and delicious," Andreeva said on Fox News Digital.