Atari's chief executive has confirmed the company is working on a new games console.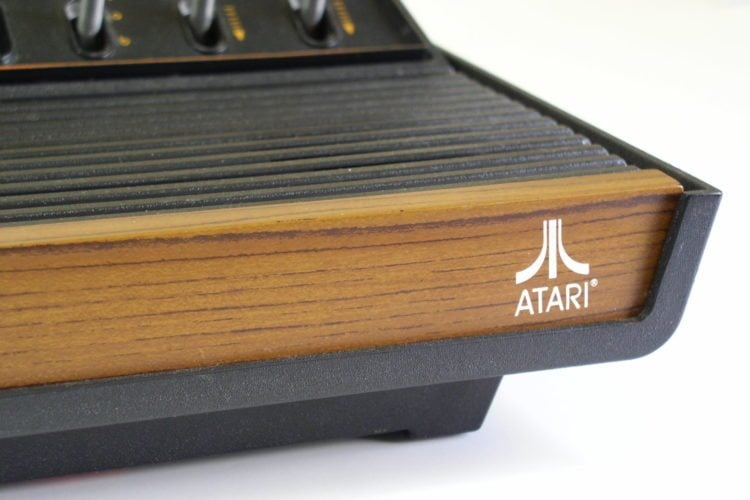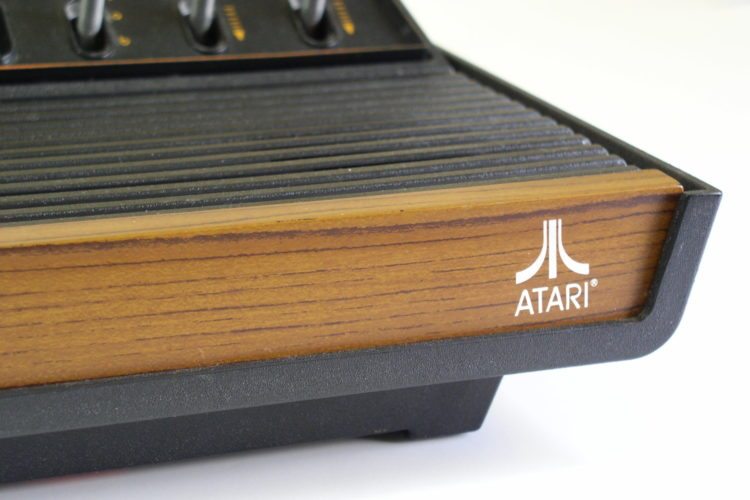 Remember Atari? The video game system known for its joystick and single button brought children of the late '70s and early '80s Pong and joy. So much joy.
Well, it seems joy is once again on the horizon. Atari CEO Fred Chesnais revealed his video game company is working on a new console in an exclusive interview with GamesBeat.
"We're back in the hardware business," he told them at the Electronic Entertainment Expo.
Atari Reps Reveal Little, Build Expectations
While Chesnais wouldn't reveal any specifics, he said the new system would be based on PC technology. He also said that Atari is hard at work on the design, which is scheduled for a big reveal at a later time.
A video released early this month teasing an AtariBox shows the future is indeed bright. The close-up shots show off what could be the brand new Atari product (or a version of it).
Was that a video game system with wood paneling? Seem familiar? Perhaps the new Ataribox gets its design inspiration from the original 2600. Talk about a retro look!
(Continue reading on next page)