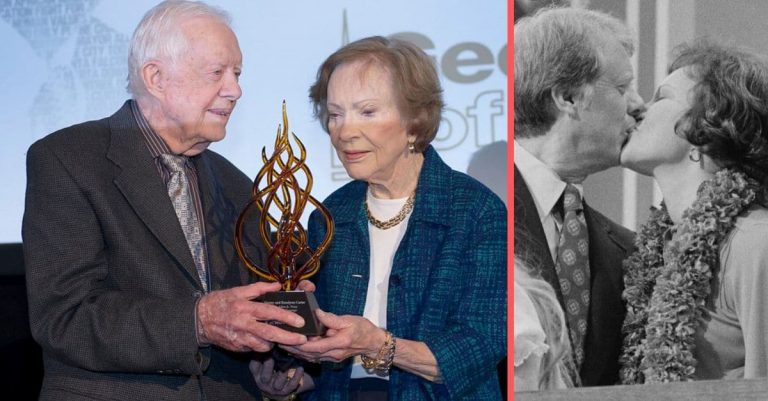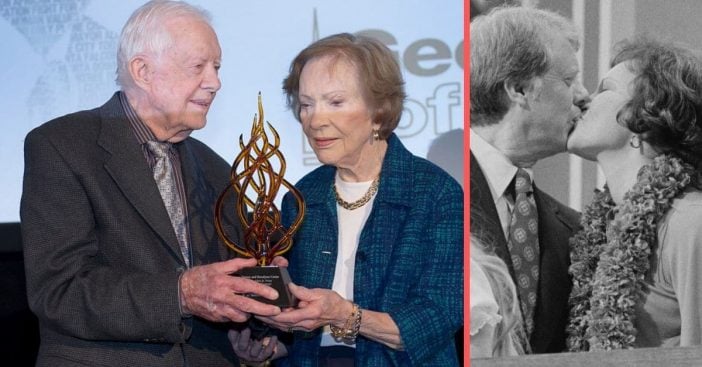 Former President Jimmy Carter and his wife Rosalynn Carter have been married for almost 27,000 days! The couple celebrated their 73rd anniversary on July 7, 2019, and seem as in love as they did when they got married. Jimmy once said that the best thing he ever did was marrying Rosa (his nickname for the former First Lady). Learn more about their incredible love story.
They also broke the record for the longest presidential marriage in history. Jimmy and Rosalynn met in 1945 in their hometown of Plains, Georgia. He spotted her and asked her out on a date to the movies. They were inseparable ever since and Jimmy knew right away he wanted to marry her.
Jimmy and Rosalynn Carter recently celebrated their 73rd anniversary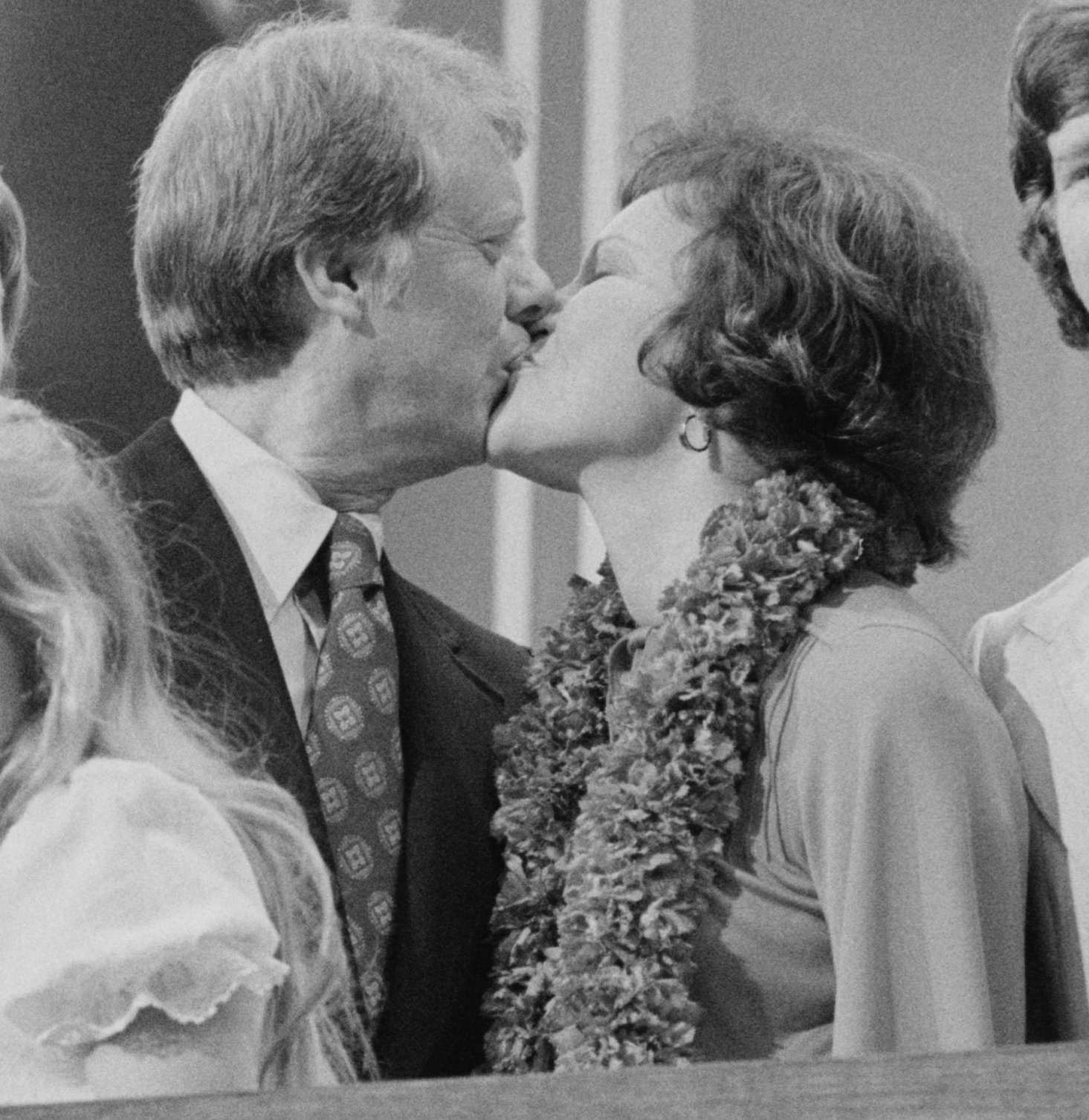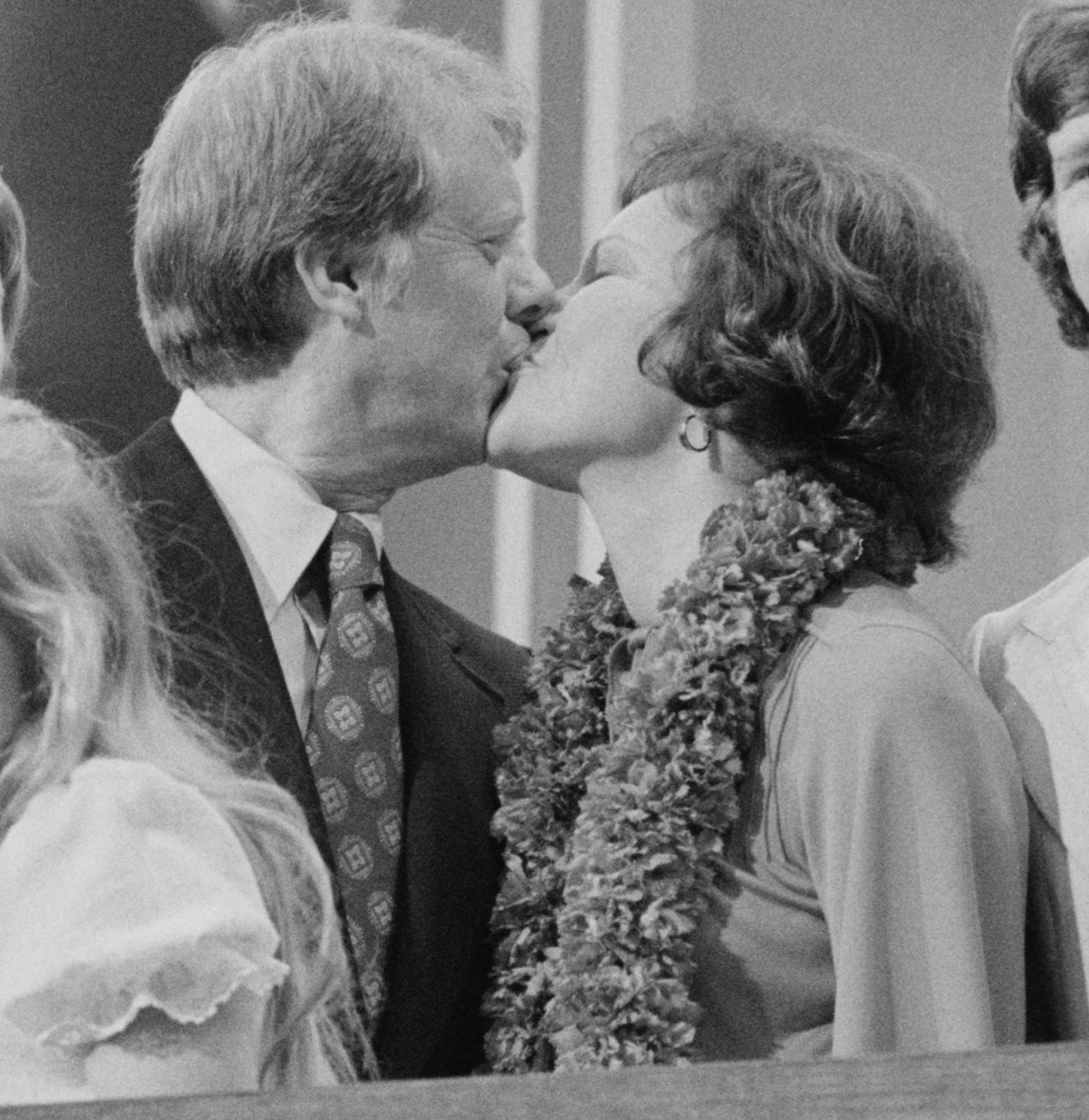 He once said to Oprah, "I knew that she was quiet, she was extremely intelligent … beautiful. There was just something about her that was irresistible." Jimmy proposed to Rosalynn about a year after they met, but she wasn't quite ready to settle down. However, he proposed again and she said yes!
RELATED: Jimmy Carter Discusses Volunteering For Habitat For Humanity At 95 Years Old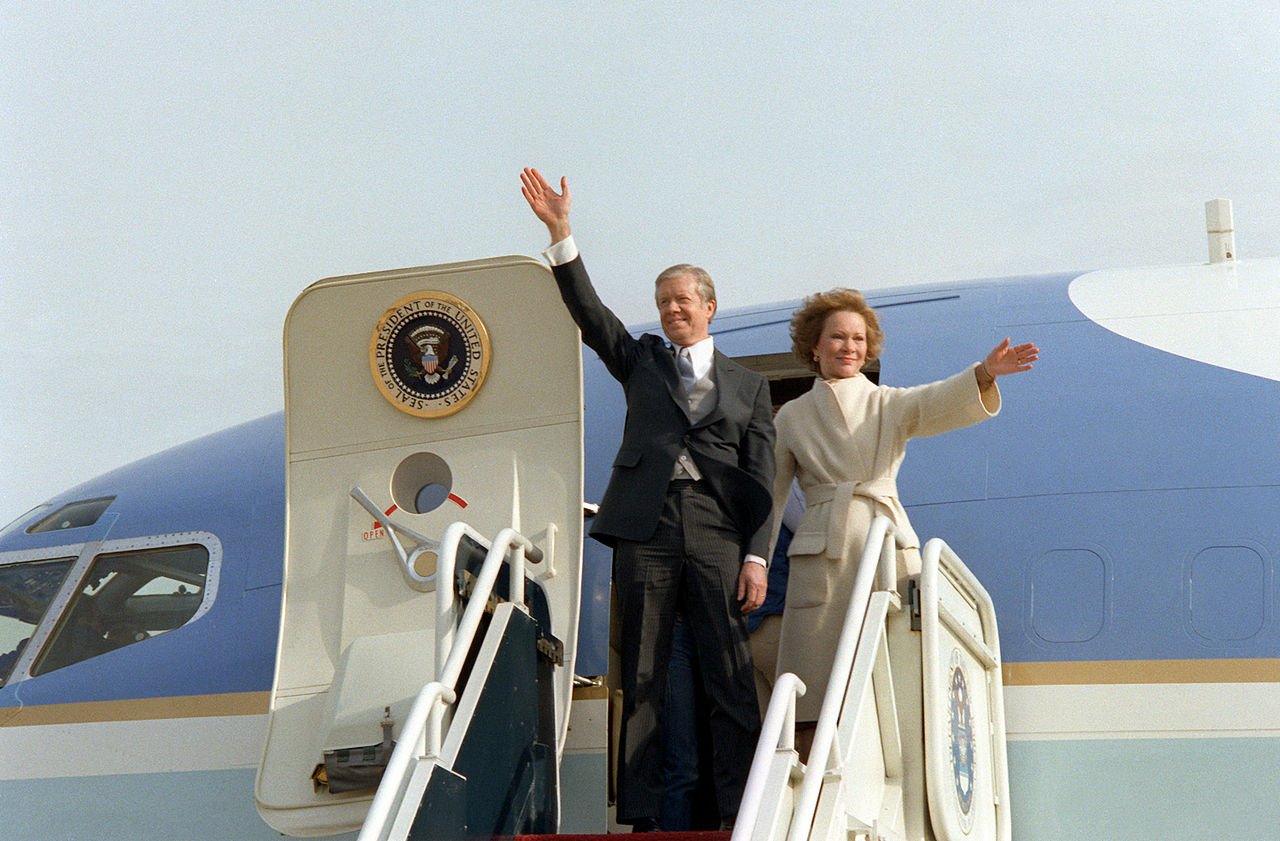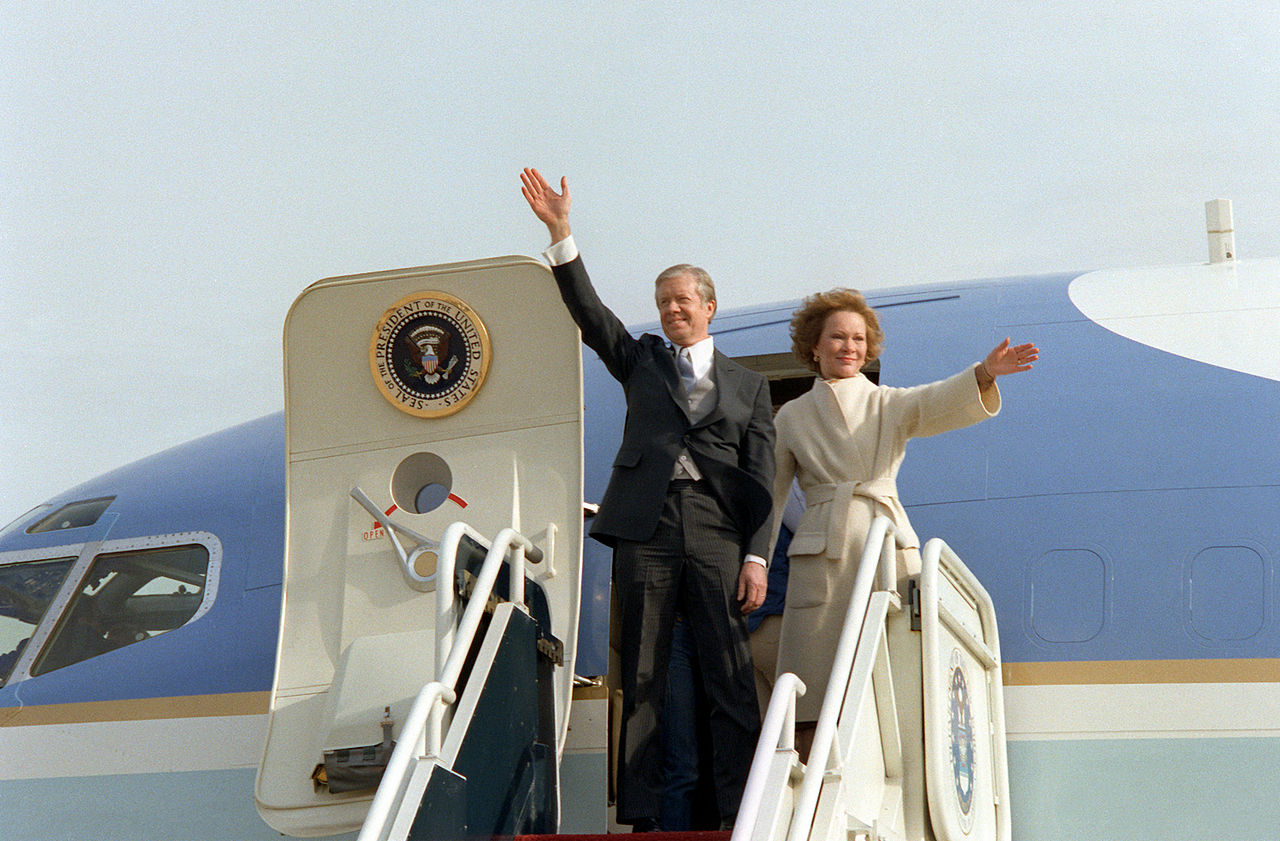 During the second proposal, he gave her a compact that was engraved with 'ILYTG.' This means 'I love you the goodest.' It was something that Jimmy's mother and father used to say to each other and he loved the phrase. They got married on July 7, 1946, and had four children together.
Rosalynn once revealed the secret to their long, happy marriage. She said they have mutual respect and they give each other space. "He lets me do things I am interested in, and I let him do things he's interested in," she said.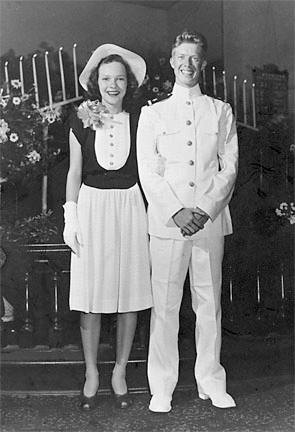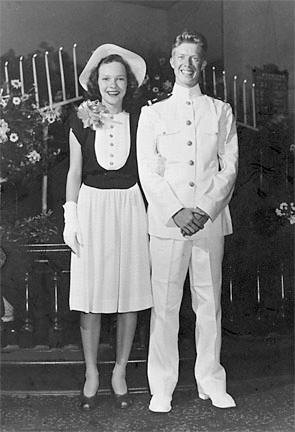 They also have some shared interests, like their work building homes for Habitat for Humanity. Rosalynn said that Jimmy often pushes her to do things she thinks she can't do. They also share a unique activity. They read each other the Bible together every night, in Spanish. He said, "We started 40 years ago, and we've never missed a night." What a sweet love story!