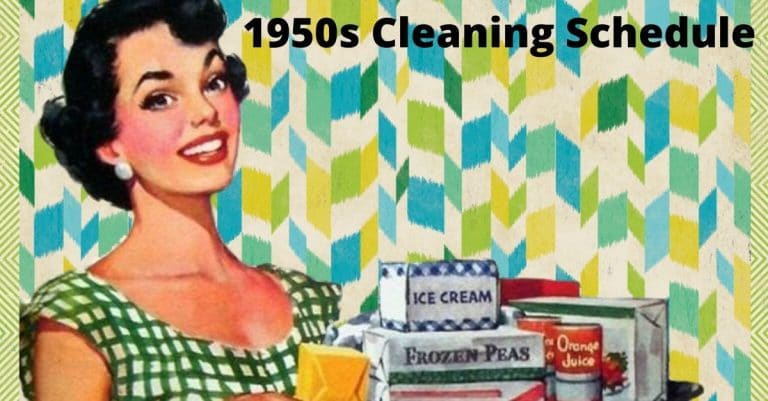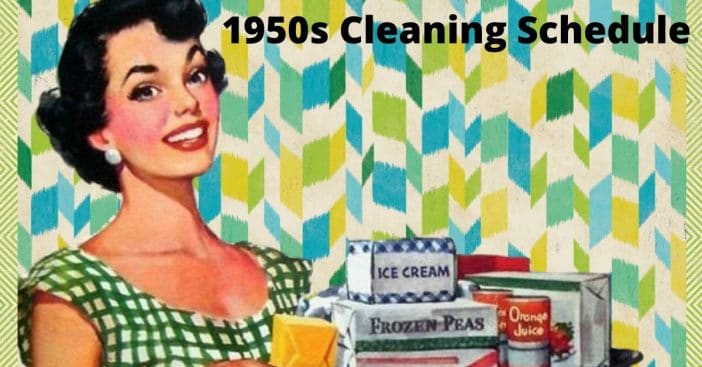 In the '50s it was common for the wife and mother to stay home. If you're sitting at work right now, the thought of being a housewife might sound appealing. However, it was really hard work! Housewives were supposed to keep the house very clean and nice for their families. They were also supposed to take care of the husband and kids. This left little time for anything else.
There are still some books around that share tips on how homes were kept in the '50s. According to these books, many women followed a schedule. Many people suggest following a similar schedule these days too! For example, you might focus on the kitchen on Monday, laundry on Tuesday, Bathrooms on Wednesday, and so on.
The general cleaning schedule of a '50s Housewife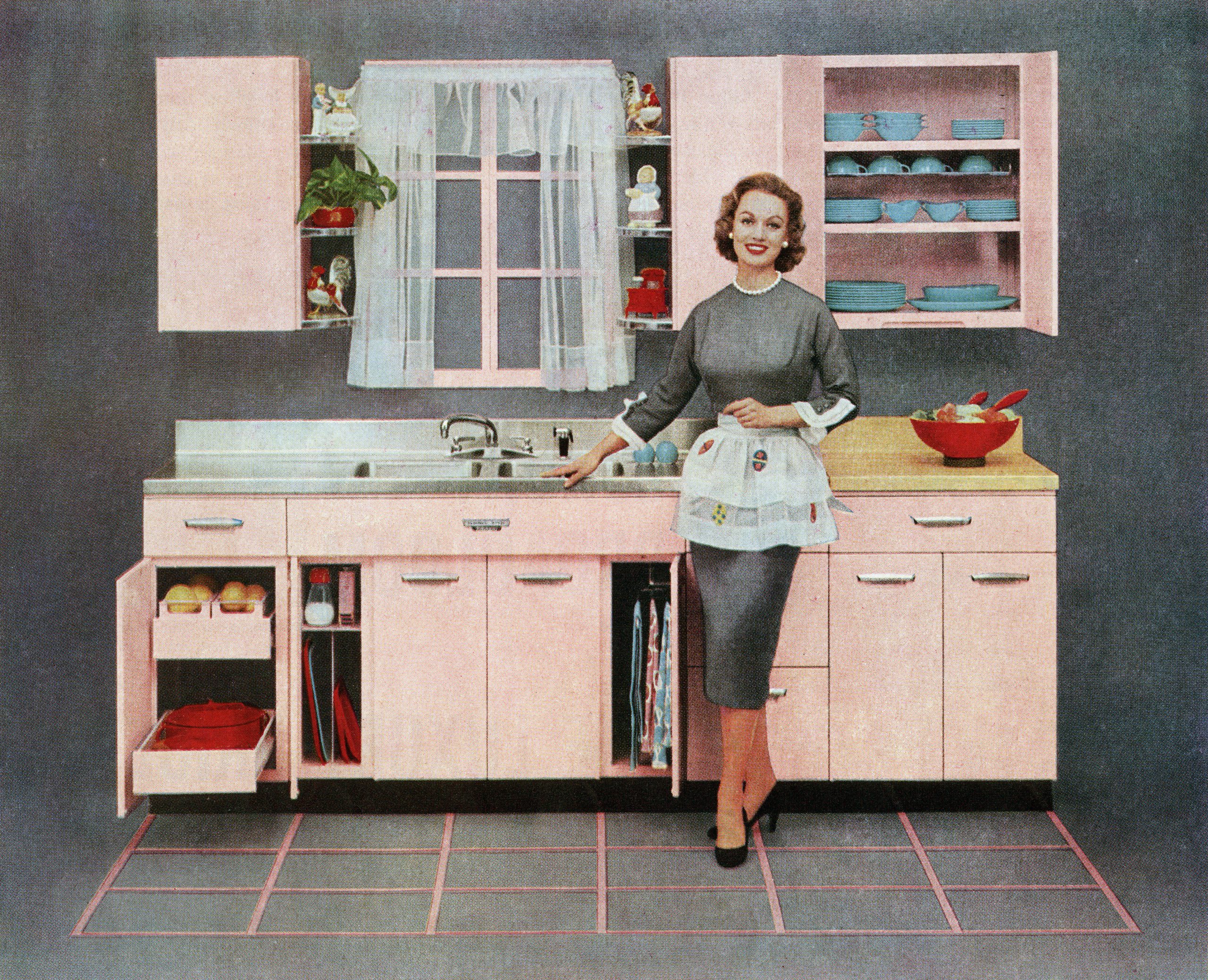 Many times, books suggested that Mondays are great for cleaning up after a weekend spent with family. Mondays could also be spent focusing on the kitchen, buying groceries, and meal prepping for the week. Remember, there were things they did every day too such as making the bed.
RELATED: This 1950s Bed Had Futuristic Features That Were Considered Revolutionary For Its Time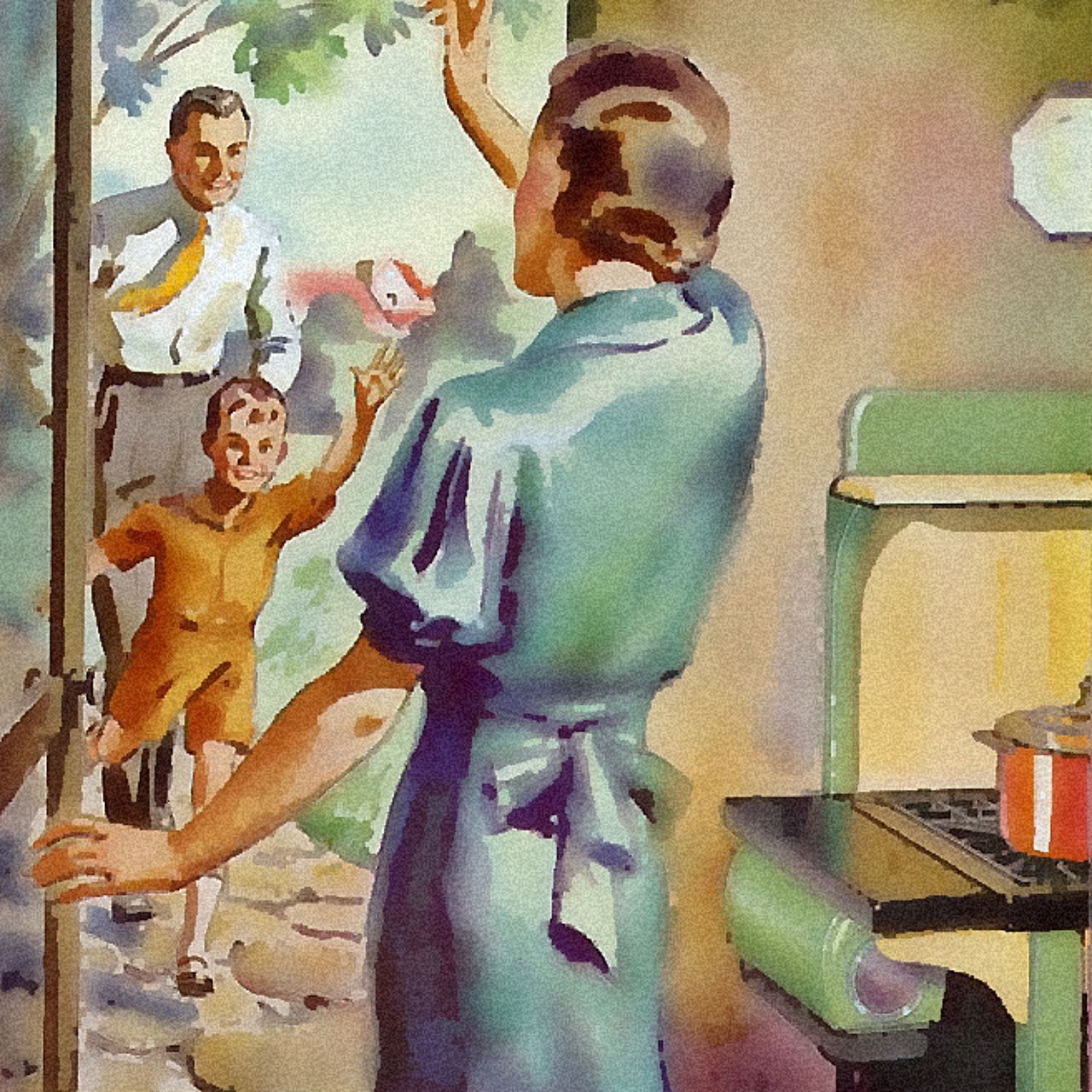 Tuesdays could be spent doing laundry. Back in those times, everything was hung up to dry after. There were very specific rules about hanging laundry too. Do you remember having to hang up laundry outside? You probably tried to keep the undergarments hidden in the middle from nosy neighbors.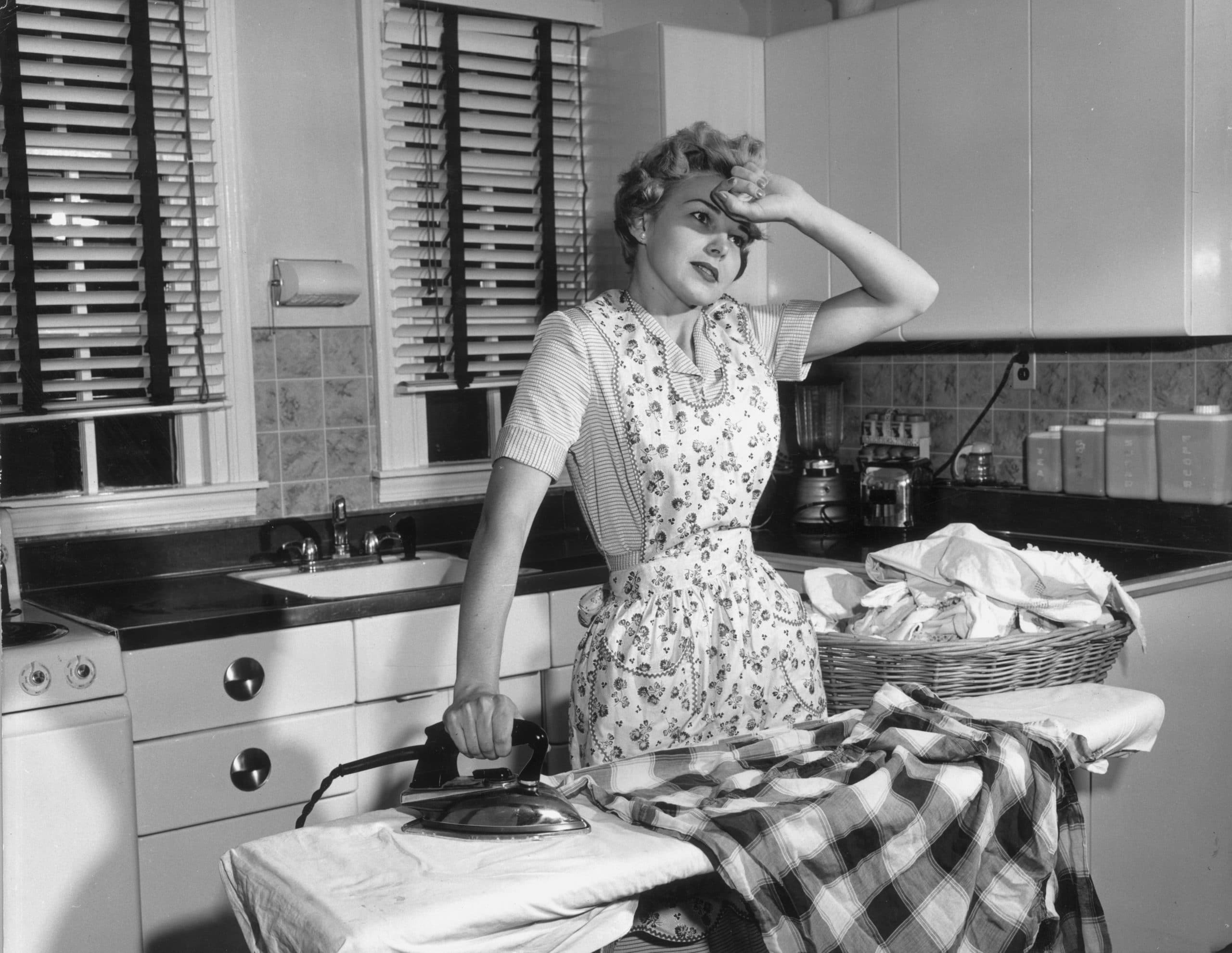 Wednesdays were likely for bedrooms and bathrooms. This might sound easy, but how often do you truly scrub and dust those rooms? Today's homes are, in general, larger than those in the '50s as well so now there is more to clean. We also likely accumulate more items in our homes that collect dust and grime.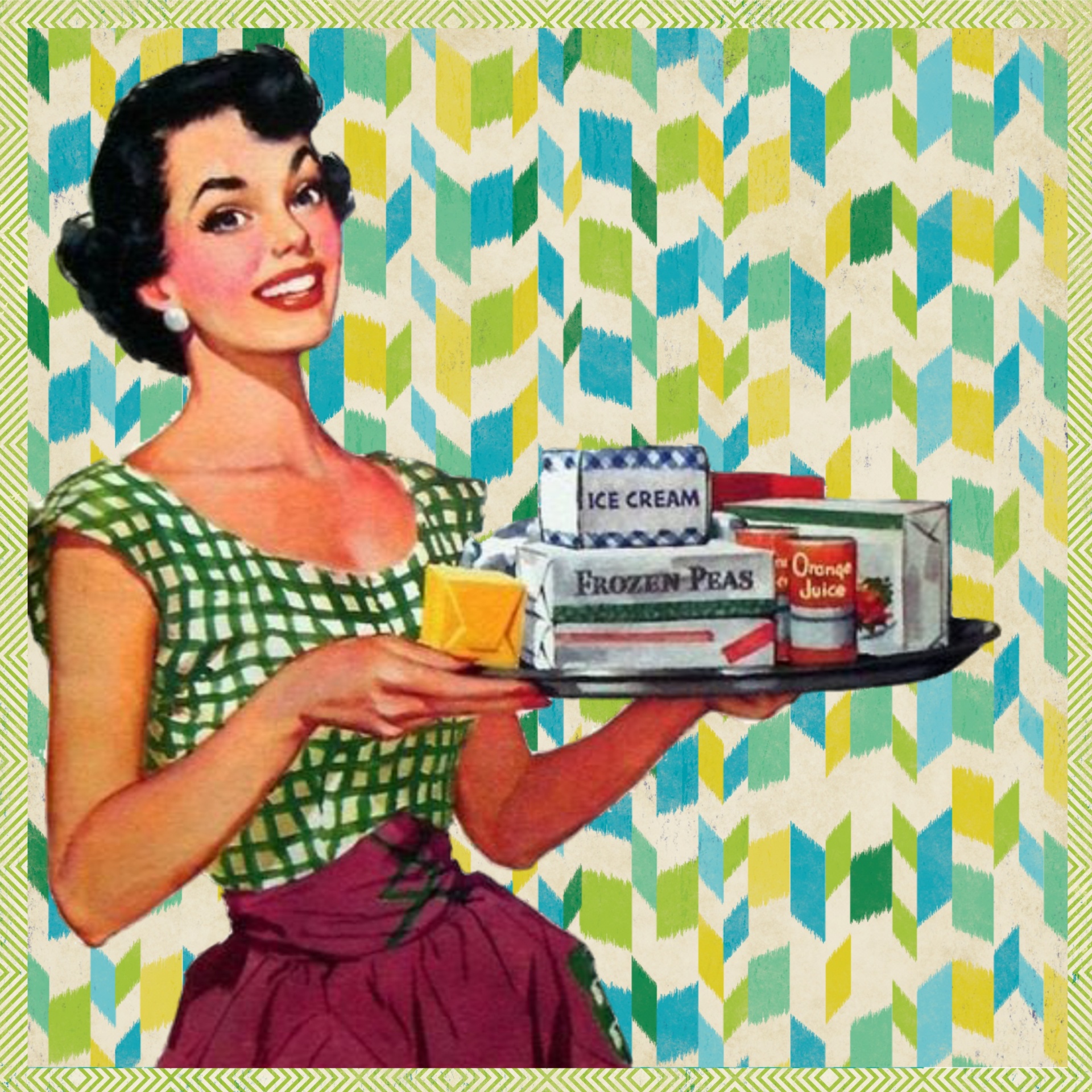 Thursdays were bookmarked for linens and the living room. This meant going back to the laundry room to wash sheets, towels, blankets, and more. Fridays were for defrosting the fridge (something we don't need to do weekly anymore), getting more groceries if needed, and cleaning the dining room and the halls.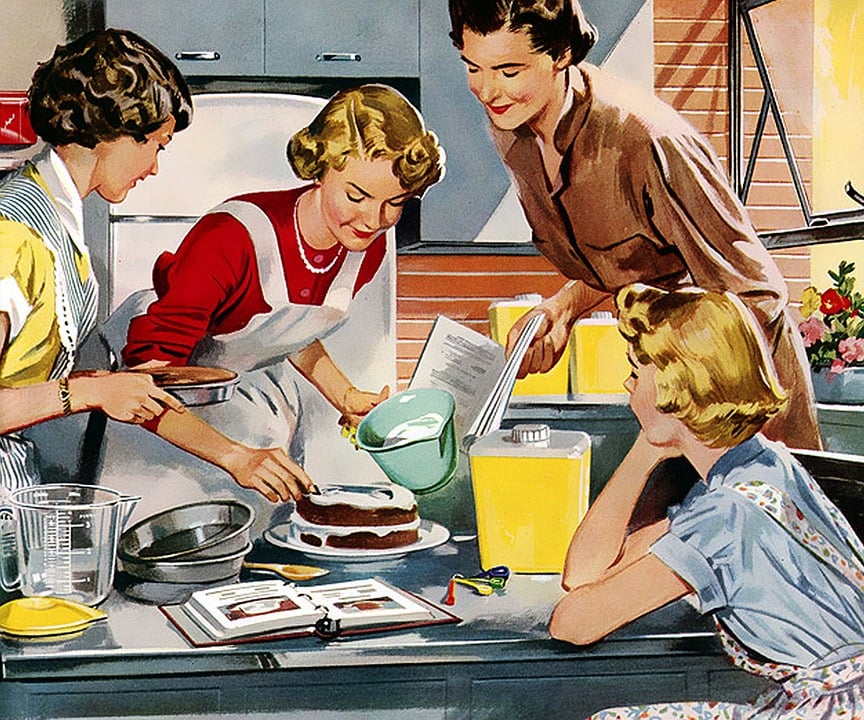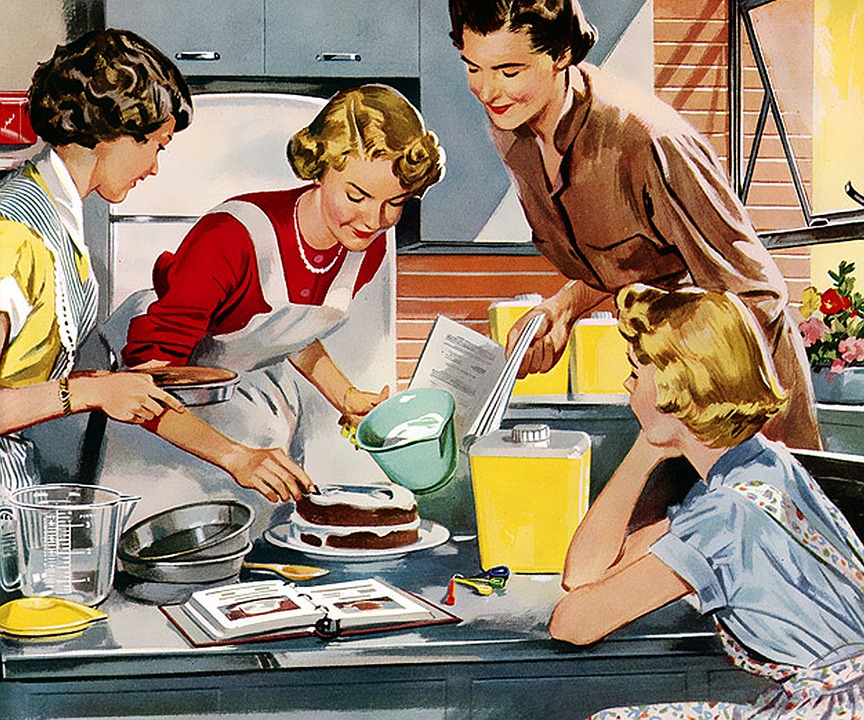 Saturdays and Sundays were for relaxing
Saturdays and Sundays were for spending time with the family. Likely, a family would head to church on Sundays and spend the day eating together and relaxing after church. I remember my mom saying that they weren't allowed to go shopping or anything on Sunday. She generally read after church and their big meal on Sunday.
Does this schedule sound familiar? Do you remember your mother or grandmother following it?