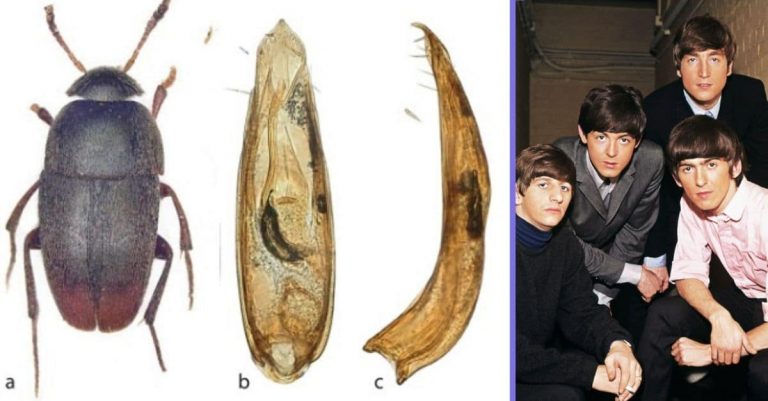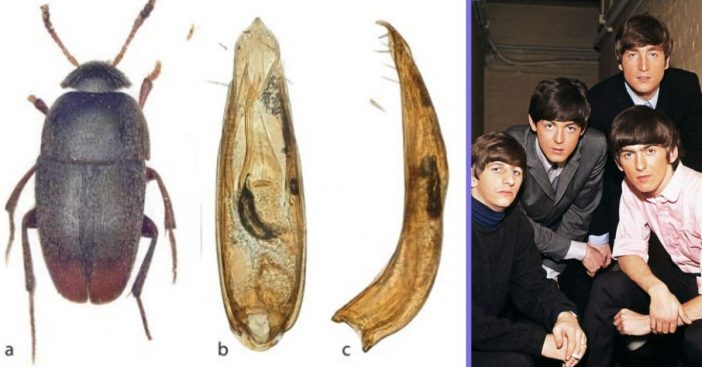 There is a new species of beetle that has been named after the group The Beatles! It goes by the official name of Ptomaphagus thebeatles. The actual musical group has such a mark on history that they now have their own beetle after them!
Discover Wildlife reports that the species was discovered in Amsterdam's Vondelpark in 2019 by amateur entomologists under the direction of Taxon Expeditions. This search was to demonstrate that new species can still be seen in heavily populated areas.
Meet the Ptomaphagus thebeatles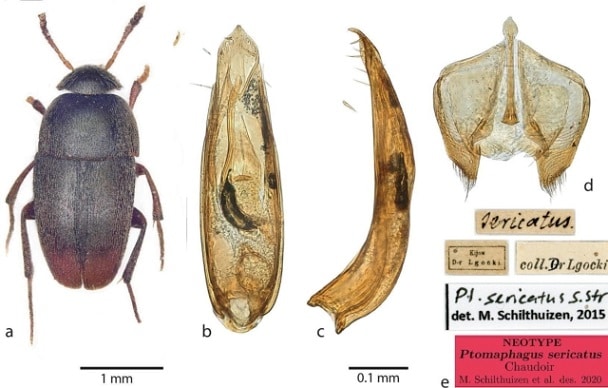 A fun fact about this expedition is that the beetle was located not too far from the Amsterdam Hotel. This is where John Lennon and Yoko Ono once held a Bed-Ins for Peace rally, so the location has some Beatles-influenced history. The new beetle is 2 millimeters long and is the first of its kind for the musical group. You can typically find this beetle in the Caucasus Mountains in Eastern Europe, in Western Asia, and in the Netherlands.
RELATED: Paul McCartney Explains Why The Beatles Were Better Than The Stones
The Beatles are one of the most well-known musical groups in history. With albums like Rubber Soul (1965), Revolver (1966) and Sgt. Pepper's Lonely Hearts Club Band (1967), they have certified sales of over 183 million units in the US and estimated sales of 600 million units worldwide. The group also holds the record for most number-one albums on the UK Albums Chart, most number-one hits on the Billboard Hot 100 chart, and most singles sold in the UK. With these numbers, it's clear to see why they would get a new bug species named after them!