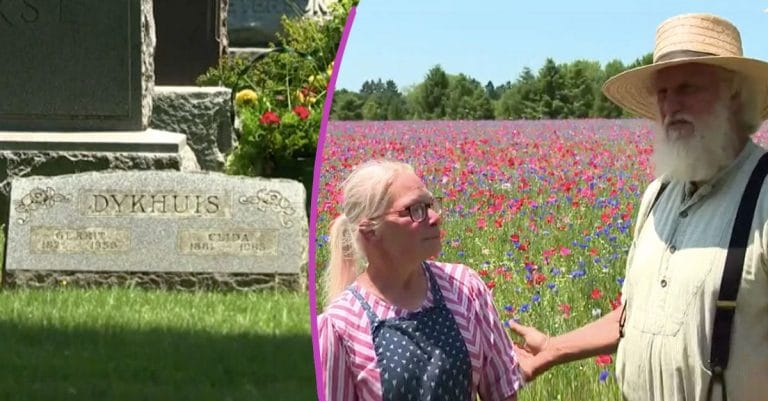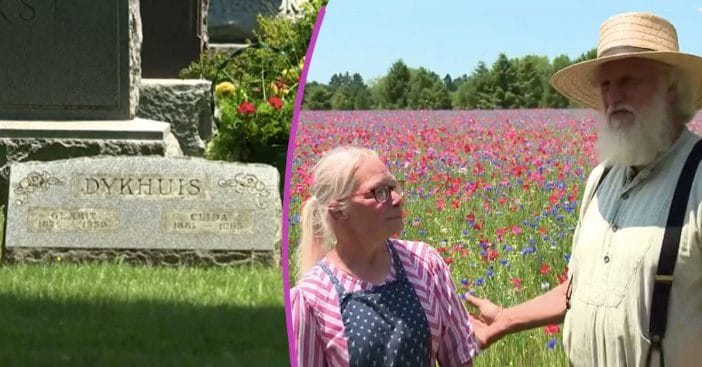 Joan Donaldson and John Van Voorhees recently created a four-acre field of flowers in memory of their late son who died while serving in Afghanistan. The field of flowers features a gorgeous sea of poppies. "Poppy seeds are like dust; there's like 875,000 to a pound," says John, who is also the co-owner and operator of Pleasant Hill Blueberry Farm.
Ever since the beginning of the month, people have been visiting and walking through the Fennville, MI Cemetery. After walking through a row of pine trees, visitors are greeted with an endless field of red, white, and blue flowers. "Two years ago, we started planting the poppies in this particular field. We plant it with a wild flower nectar for our son's bees."
Couple creates gorgeous field of flowers to honor their late son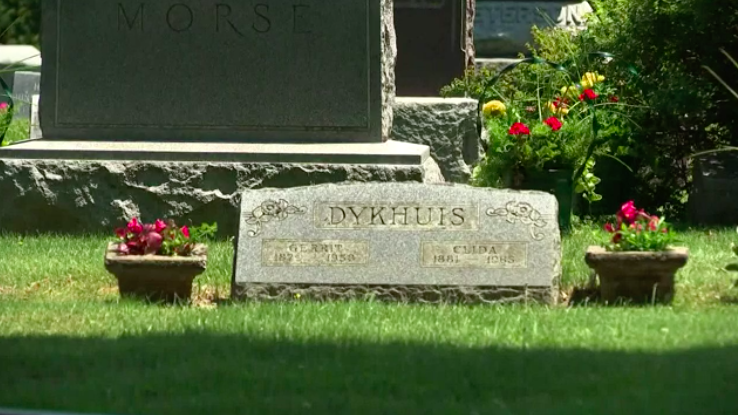 The couple's adopted son, Mateo Donaldson, was a beekeeper on the farm before he began serving a tour in Afghanistan. "He came home with PTSD and took his own life," Joan reveals. "We decided to create the poppy field in memory of him, because all these flowers feed the bees and butterflies, which he loved caring for so much. He's not buried very far from this field."
RELATED: USPS Is Now Offering A New Stamp To Raise Money For Veterans With PTSD
Mateo's grave is located just 200 feet away from the field. "A couple of other veterans have come to me and said, 'I have PTSD, but when I'm standing out there looking over that field, I can feel so much peace.'" We know that Mateo must be watching over them and providing help to veterans who are dealing with the same thing that he did.
A few rules that visitors must follow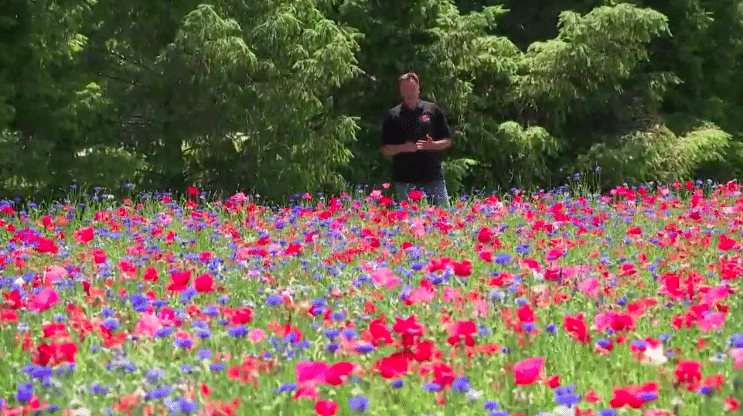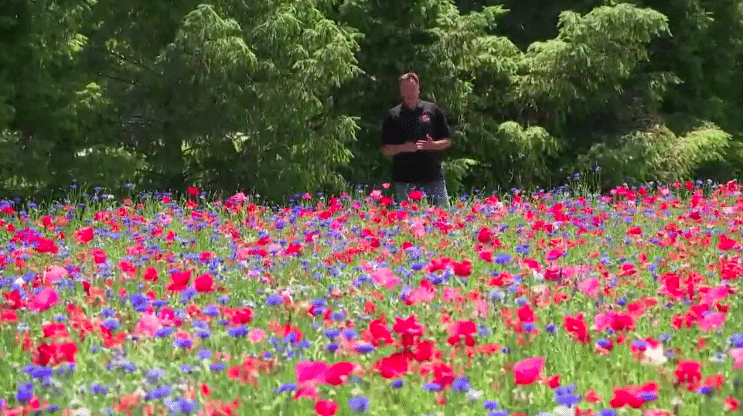 Many people who aren't even veterans have been stopping by the field of poppies recently. A lot of people are often overwhelmed by the beauty and take lots of pictures. "It's been a hard year. Hopefully, this field gives people a sense of hope and inner joy," says Joan.
When people visit the flower field, they have a few rules. "We just ask that you don't walk on the field and please don't pick the flowers," Joan says. The poppy field is apparently in peak bloom right now, but will be gone when the 4th of July hits. "I enjoy watching people's reaction [to the field] when they're here." They have a sign as well that reads, "Thank you for not walking on the flowers. They were planted to honor Sgt. Mateo Donaldson (1981-2015) and Analilia Salinas (July 2000-July 2019)."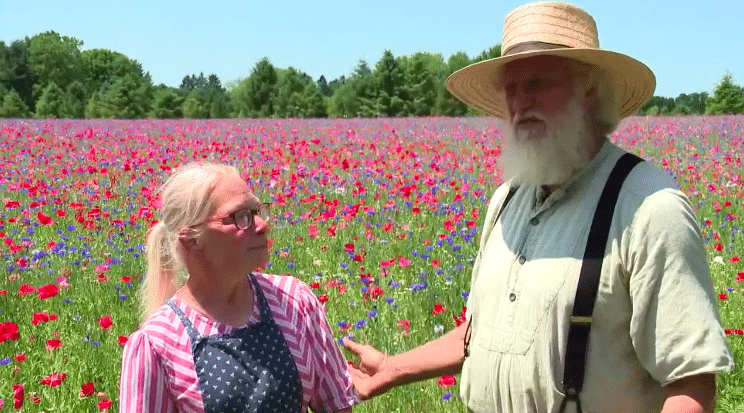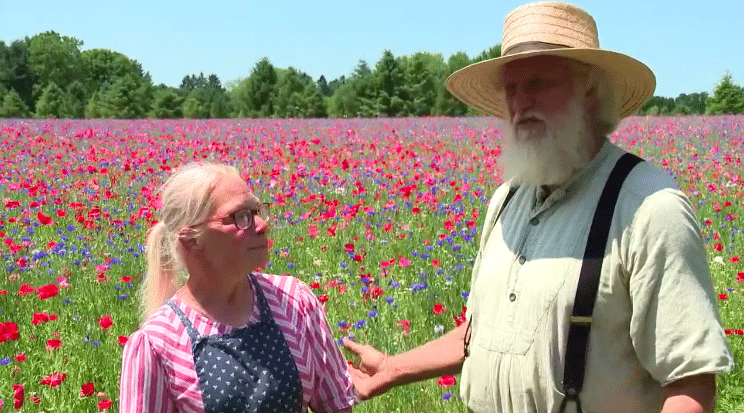 "I think, for the most part, we live in a world where people don't provide enough beauty, or think about it, or how much it could mean to them. So, maybe when they encounter situations like this, they begin to realize how much they need it," the couple says. Pleasant Hill Blueberry Farm is located at 5859 124th Ave. in Fennville, MI. If interested in visiting, it's asked of people to drive to the cemetery where you can park and access from there.