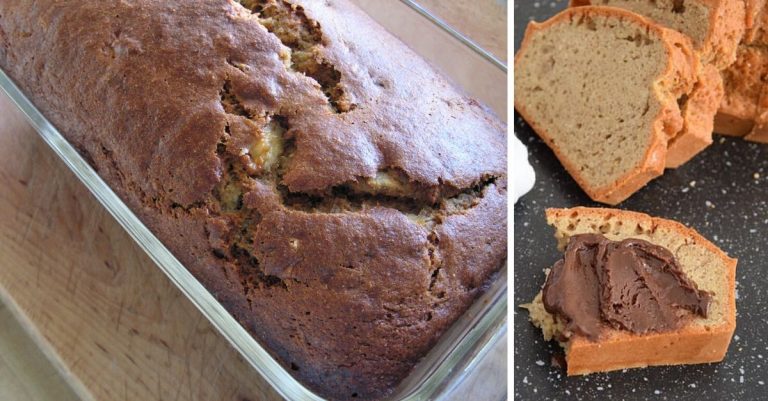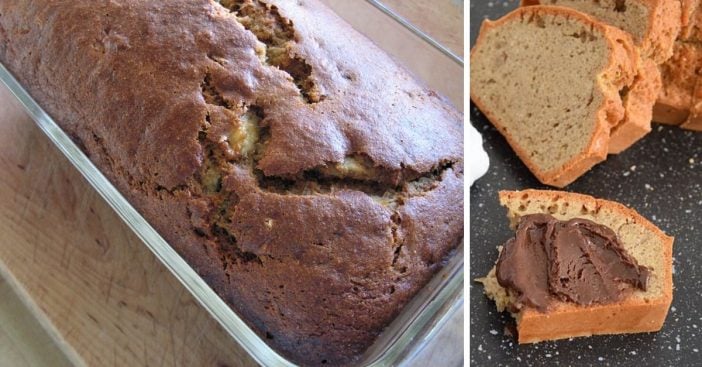 We have previously reported that Depression-era recipes are becoming a big hit during the coronavirus pandemic. Some ingredients are not easy to find these days and many of us are spending more time cooking or baking at home. Let's keep the delicious recipes coming! We found an easy recipe for peanut butter bread that you may remember your mother or grandmother baking at home.
To make peanut butter bread, you will need two cups of all-purpose flour, 1/3 cup of sugar, two teaspoons of baking powder, one teaspoon of salt, one large egg (room temperature), one cup of whole milk, and ¾ cup of regular creamy peanut butter. Some of the comments on the recipe say it comes out dry, so feel free to add a little butter or a bit more milk if you like your bread very moist.
Learn how to make delicious peanut butter bread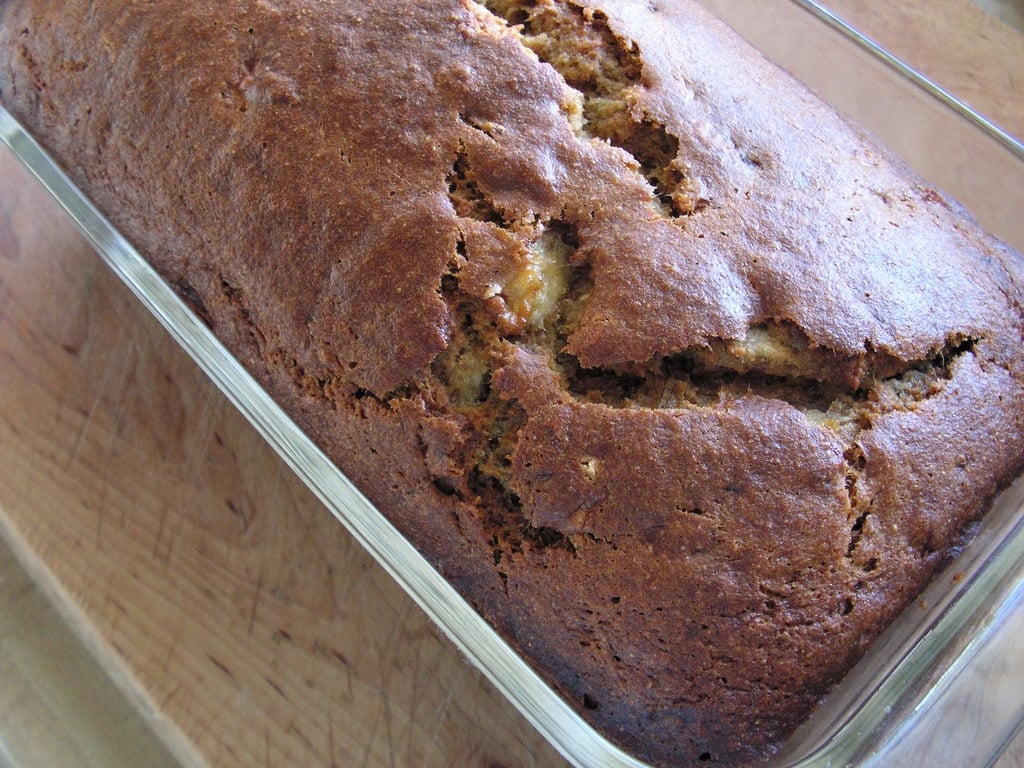 First, preheat your oven to 350 degrees Fahrenheit. All you have to do is whisk together the flour, sugar, baking soda, and salt. Then whisk egg, milk and peanut butter in another bowl. Stir into the flour mixture until it is well combined. Pour into a greased loan pan and bake for about an hour. You can serve the bread plain or with jelly, Nutella, or another yummy spread.
RELATED: Many Are Turning To Depression-Era Recipes During Pandemic
A man named Glen Powell shared this recipe on his YouTube Channel during quarantine and it took off. He said, "I think that's partly due to people spending more time at home and wanting to try something new. A lot of people wanted to bake bread, but [they] fear yeast and kneading, and this just seemed like an easy alternative that used ingredients that most people have in their kitchen already."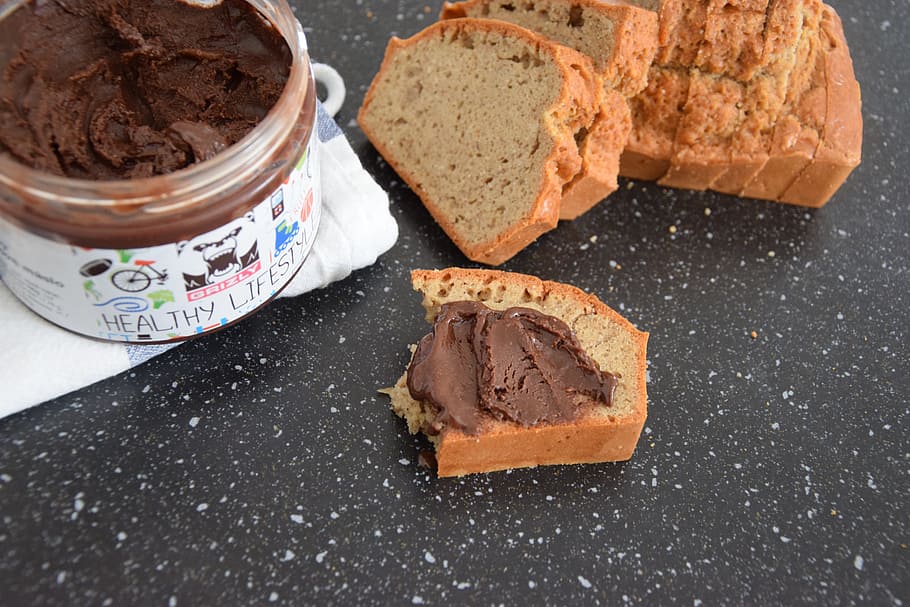 He continued, "People are looking for something that's comforting, that warms them emotionally in this time where we're questioning what's happening around us. Simple recipes seem to bring that for people more than the really complex ones. [It] shows a lot of recipes from that Depression-era that are sort of how-to-get-by recipes, but it also shows a lot of recipes that are those celebratory, let's get together and you know, economy be damned — let's have a good time."
If you prefer to follow a video, watch Glen's recipe below. He follows a recipe from 1932!