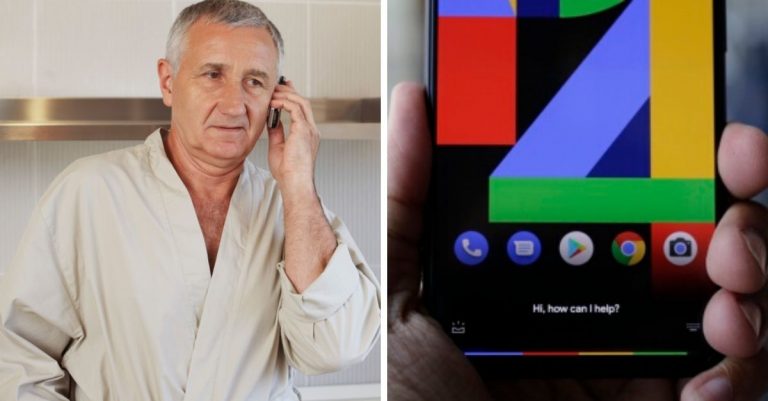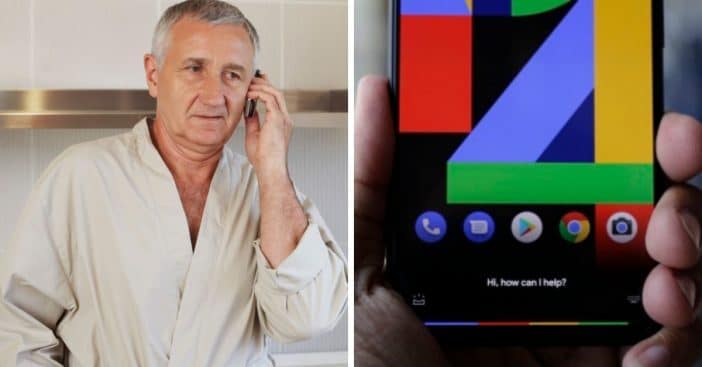 If you're currently using Google's phone app, you'll soon be able to know why businesses are calling you. This will sure save a huge amount of time on deciding if you should pick up the phone or not! In a separate report, Google talks more about its newest feature called "Verified Caller." Businesses that choose to go through Google's verification process will be able to send out the dedicated Verified Calls server their phone number, your phone number and their reason for calling.
Any of these reasons could be "scheduling your internet installation" or "your food delivery." Google will show this information in your phone app. While this feature will be switched on by default, it won't work if you don't have your personal phone hooked up to your Google account.
Google's phone app will help you decide on whether or not to pick up your phone, while protecting your privacy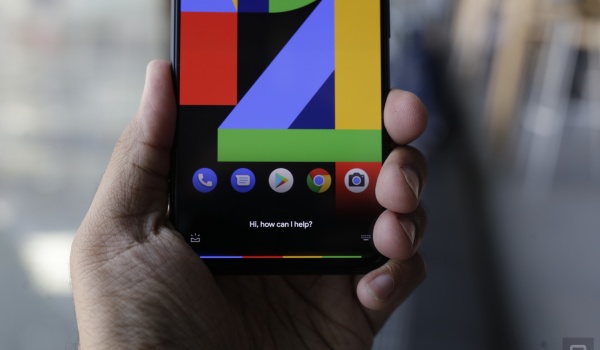 The feature will also not work if you don't have the Google App installed on your phone. It's also worth noting this still is not compatible with Android phones, so sorry to the Android users out there! Google confirms that the feature does not "collect or store any personally identifiable information after verification." They also say that the company deletes your phone number and the call reason from the Verified Calls server minutes after verification. In this case, privacy shouldn't be a huge concern.
RELATED: 13 Relatable Things Women Over 40 Secretly Search Online
In the age of telemarketers and robocalls, it's hard to decide whether or not to pick up the phone. I can tell you from personal experience, 98% of my calls go straight to voicemail. And if it's someone important and they need me, they'll leave a message. Basically, if you're not on my contact list, I assume you're a robocall. This will definitely help out tons, along with the "Scam Likely" and "Fraud Likely" messages that are now beginning to appear on people's caller IDs.