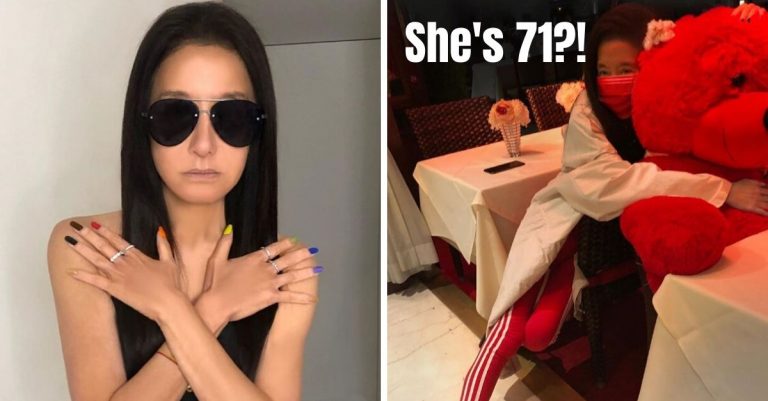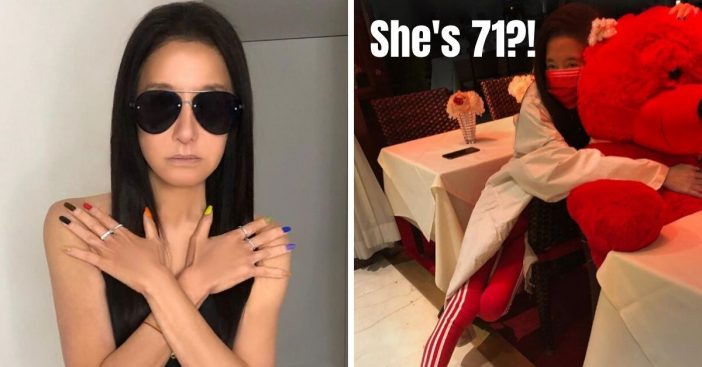 Fashion designer Vera Wang recently celebrated her 71st birthday. We would never guess she is in her 70s! She looks incredible. To celebrate, she shared a series of photos including ones that show off her fit physique. Last month, we shared some photos of Vera modeling in a range of outfits that show her toned arms, abs, and legs as well.
Vera even shared a few throwback photos. One was from her birthday in 2018. The photo featured a series of cakes that look like other food including a hot dog and croissants. The only way you can tell they are cakes is because candles are sticking into them! She captioned the photo, "2018. Bday. Some of my fav things…Cakes galore….🎂. 👏👏👏"
Fashion designer Vera Wang looks amazing at 71 years old
https://www.instagram.com/p/CB5sV2upqqh/
Another throwback photo was reminiscent of times before the coronavirus pandemic. It was a photo of two of Vera's friends kissing a cardboard cutout figure of Vera. She wrote, "Another bday special …. this one took me by surprise!!!! Pre-covid world. No social distancing even with a mask!"
RELATED: Vera Wang Looks Amazing At 70 While Modeling Looks At Home
https://www.instagram.com/p/CB7Olu4JDTb/
On her birthday this year, it appears Vera was out to a restaurant while wearing a face mask. She also wears a raincoat while hugging a very large red teddy bear. She captioned the photos, "Huggy Bear … 🧸❤️ when it rains on your birthday, a raincoat comes in handy! 🧥"
https://www.instagram.com/p/CB_S4w_JJ-q/
She has also posted several photos of herself in a sports bra. Many fans are wondering what her exercise and diet routine is because she looks absolutely incredible at 71! She once said she lifts light weights after breakfast. She generally eats a lot of brown rice and vegetables, chicken and rice, or a salad for lunch. However, she does like to indulge in chips, Diet Coke, and even candy!
Happy birthday, Vera!