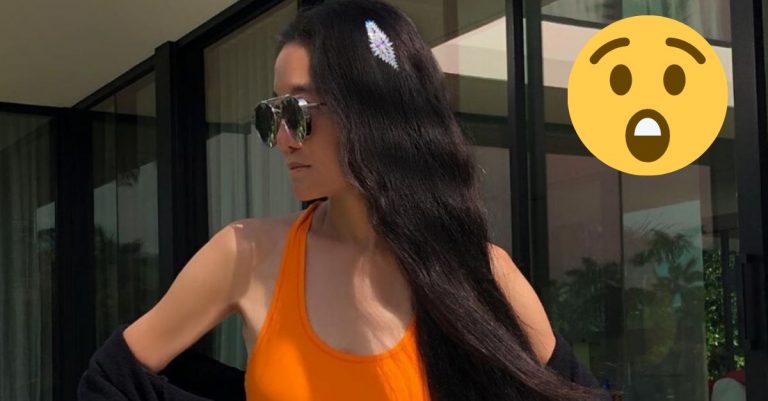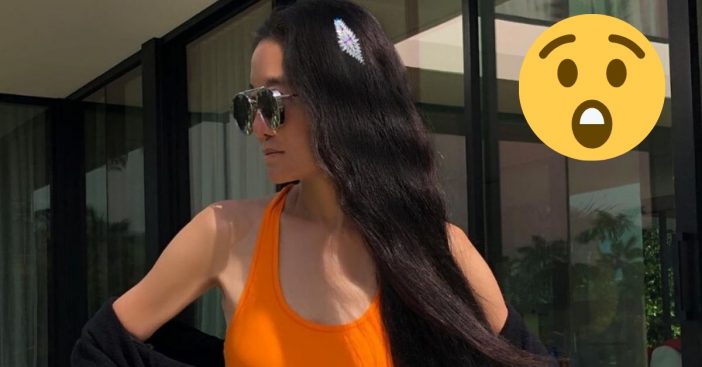 Vera Wang turns 71 next month. The fashion designer recently shared some rare photos of herself on Instagram. She shared photos of herself modeling some clothing and fans could not get over how young she looks at 70!
In one photo, she wears an orange sports bra and white shorts. She appears to have a six-pack and looks extremely fit! In another photo, she wears an orange gown, orange face mask, and black shorts. She captioned that picture, "Masking it out of doors in Miami…. ode to the 'Met' Gala tonight….."
Vera Wang is almost 71 but looks ageless
https://www.instagram.com/p/B_tQKFFJRMe/
The Met Gala, where many celebrities gather in gorgeous and outrageous outfits was of course canceled due to the coronavirus pandemic. Some are showing off the outfits they would have worn, like Vera.
RELATED: Christie Brinkley Follows A Rainbow Diet To Look Ageless
https://www.instagram.com/p/B_yT6SsJPqm/
In the comments section, many fans are asking Vera for her tips on looking young. She appears to have found the fountain of youth! Vera seemed to joke in response to many of the questions. For example, someone asked how she had such a flat stomach. She replied, "Work, sleep, a vodka cocktail and not much sun."
https://www.instagram.com/p/B_qtMiopZ6Z/
In other interviews, Vera has admitted to working out lightly and sticking to a clean diet. However, she said she does indulge in Diet Coke and chips from time to time! Whatever she is doing, she looks incredible.