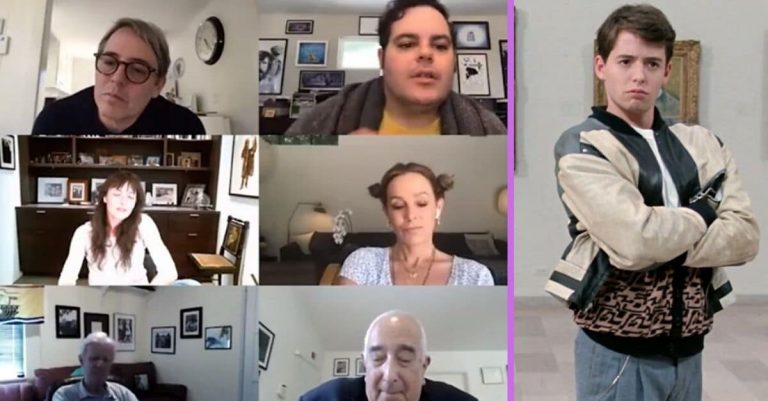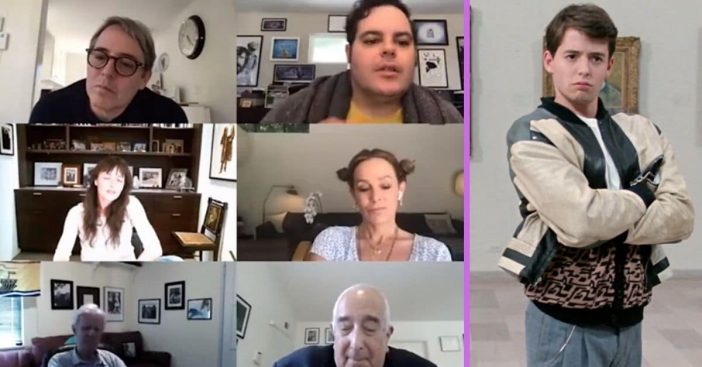 This time, actor Josh Gad brought together the cast of Ferris Bueller's Day Off for a reunion on his YouTube series Reunited Apart. The cast members reunited virtually and looked back at the now 34-year-old film. Matthew Broderick (Ferris Bueller), Alan Ruck (Cameron), Mia Sara (Sloane), Jennifer Grey (Jeanie), Cindy Pickett (Katie), Lyman Ward (Tom), and other special guests reunited.
To promote the reunion, Jennifer Grey shared some behind-the-scenes throwback photos. She captioned the set of photos, "Life moves pretty fast. if you don't stop and look around once in a while, you could miss it."⏳ In the photos, you can see Matthew, Alan, Mia, Richard Edson (the garage attendant), and the late filmmaker, John Hughes.
The cast of 'Ferris Bueller's Day Off' reunited virtually
https://www.instagram.com/p/CB8m2F1lLPd/?utm_source=ig_embed
Use the arrow on the Instagram photo to scroll through to see all of the photos…
The reunion raised money for CORE (Children of Restaurant Employees). The money will help families that have been hit hard financially by the coronavirus pandemic.
RELATED: Can You Guess Which Adult Actors Played High Schoolers On Screen?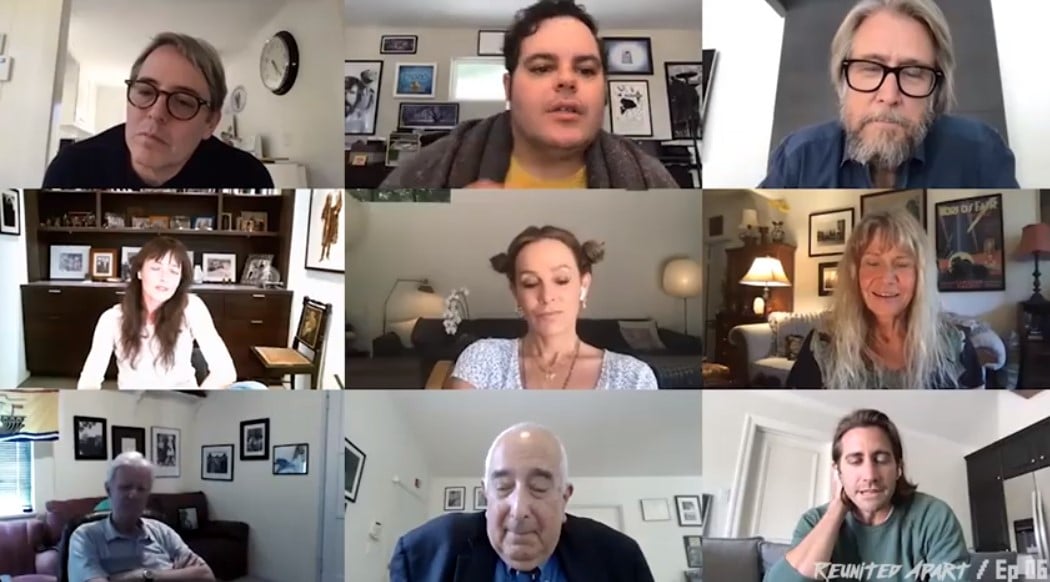 Ben Stein joins and talks about his iconic role as the boring economics teacher. The cast talked about some of the best lines from the movie, including Ben's repetition of Ferris Bueller's name. He also talks about how he ad-libbed that boring lecture. What's your favorite line from Ferris Bueller's Day Off?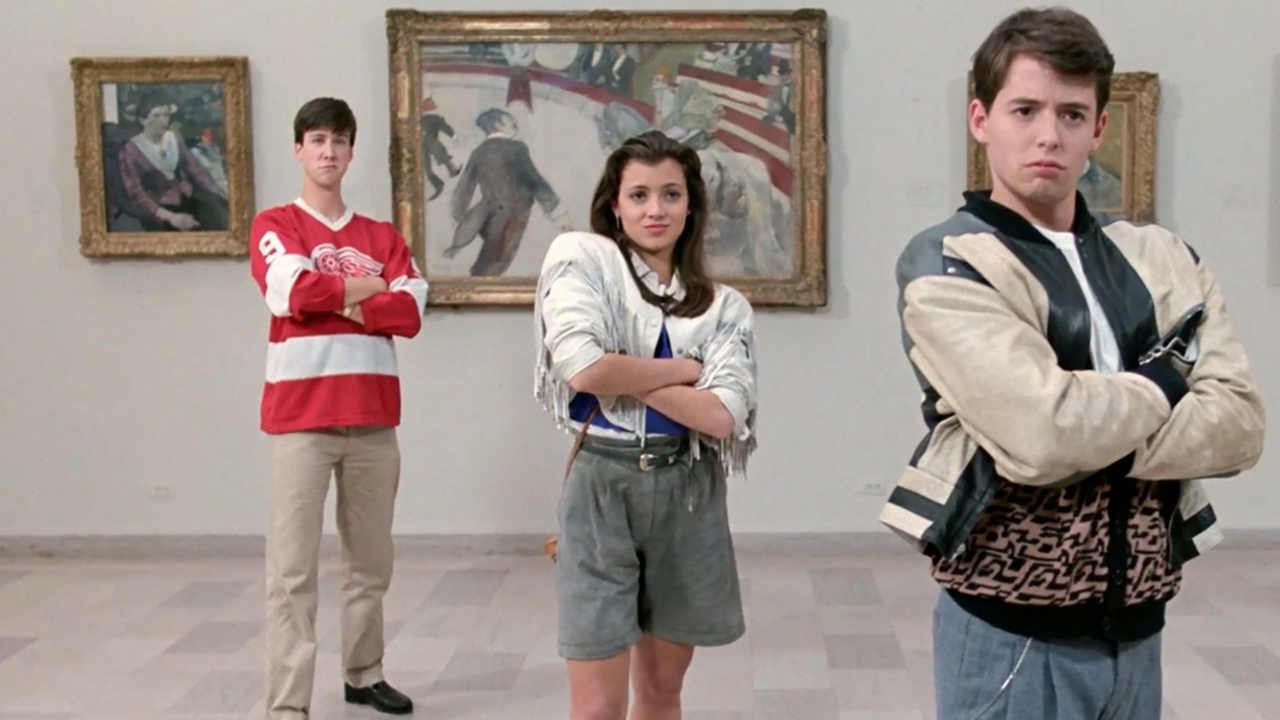 Later, Jake Gyllenhaal and Kenny Ortega also joined the reunion! Jake speculated that he could play Ferris' son in a sequel. Kenny talked about the Chicago parade scene. Do you remember that scene? In conclusion, watch the entire reunion below: