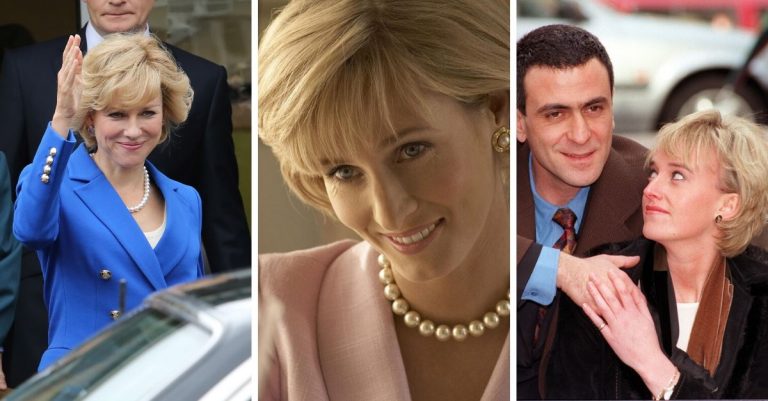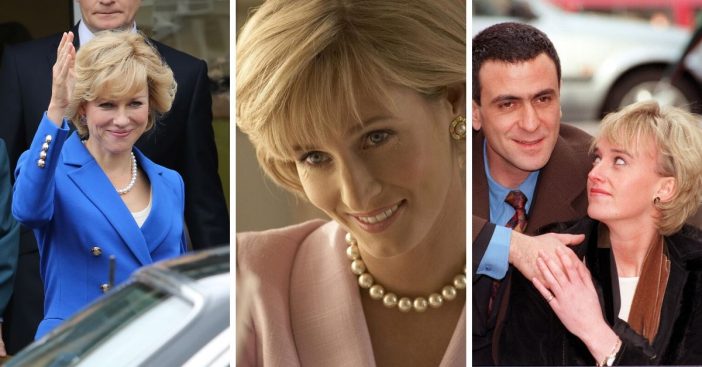 Lesley Harcourt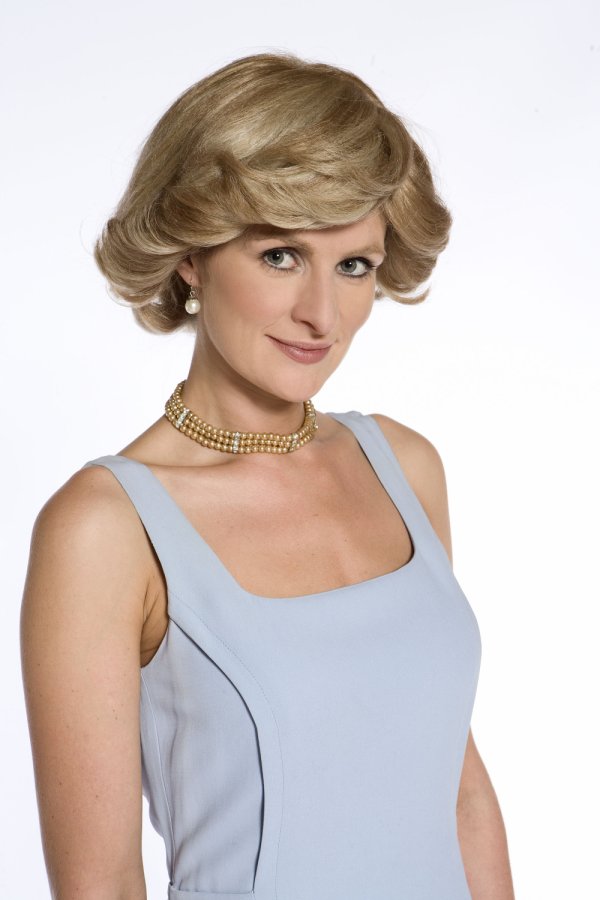 In the Hallmark film William & Catherine, A Royal Love Story, Lesley played Diana briefly in an opening scene.
Genevieve O'Reilly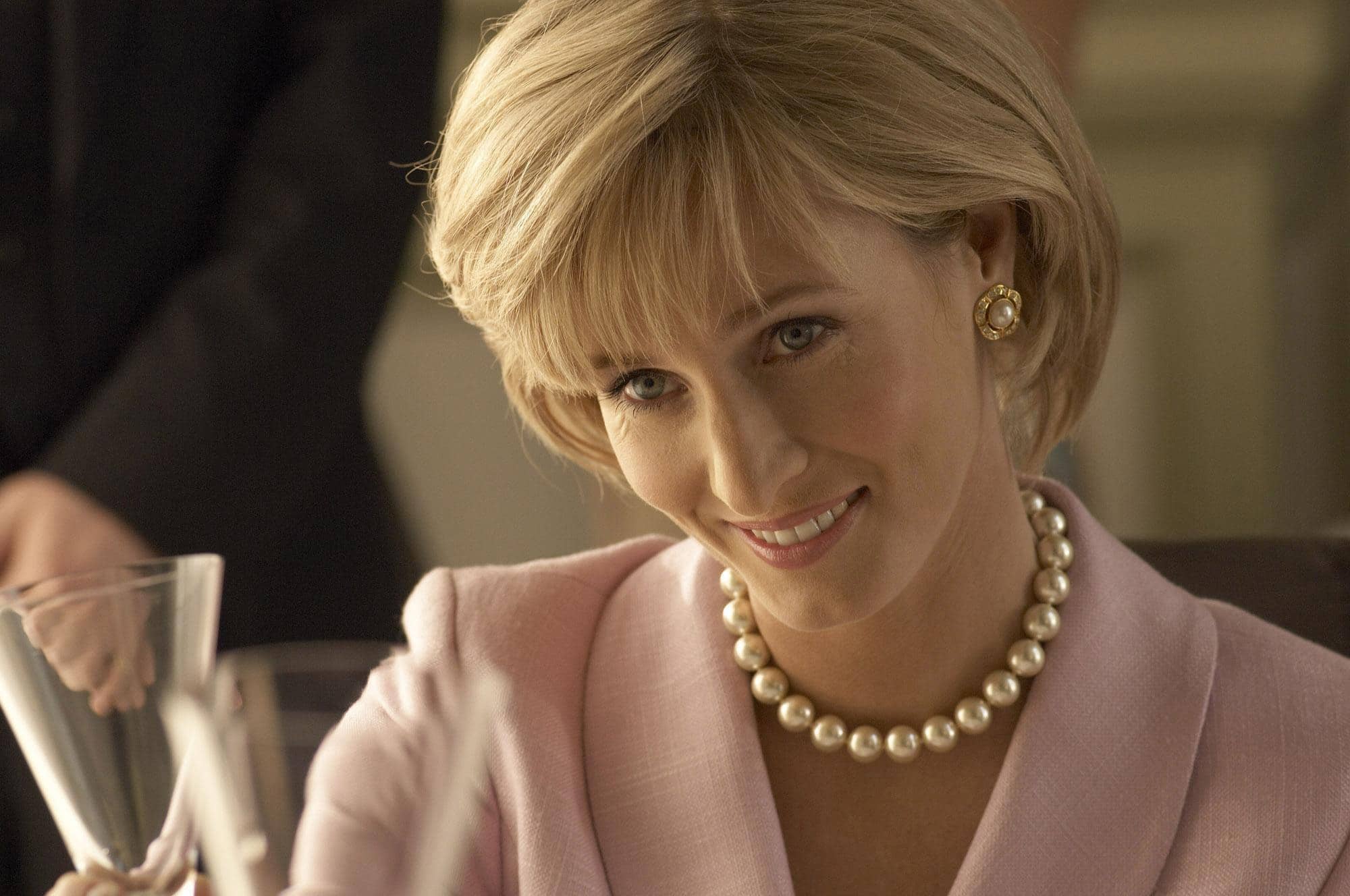 She played Diana in the TLC documentary called Diana: Last Days of a Princess. The documentary re-enacted interviews and showed the days leading up to the fatal car crash that took her life.
Julie Cox
A year before Princess Diana died, there was a TV movie called Princess in Love. Julie Cox played Diana in the movie that was based on the biography by Anna Pasternak. The movie was a dramatization of her rumored affair with Captain James Hewitt.
Caroline Bliss
In another film before Diana died, Caroline Bliss portrayed Diana in a film about her wedding to Prince Charles. The 1982 film is called Charles and Diana: A Love Story.
Serena Scott Thomas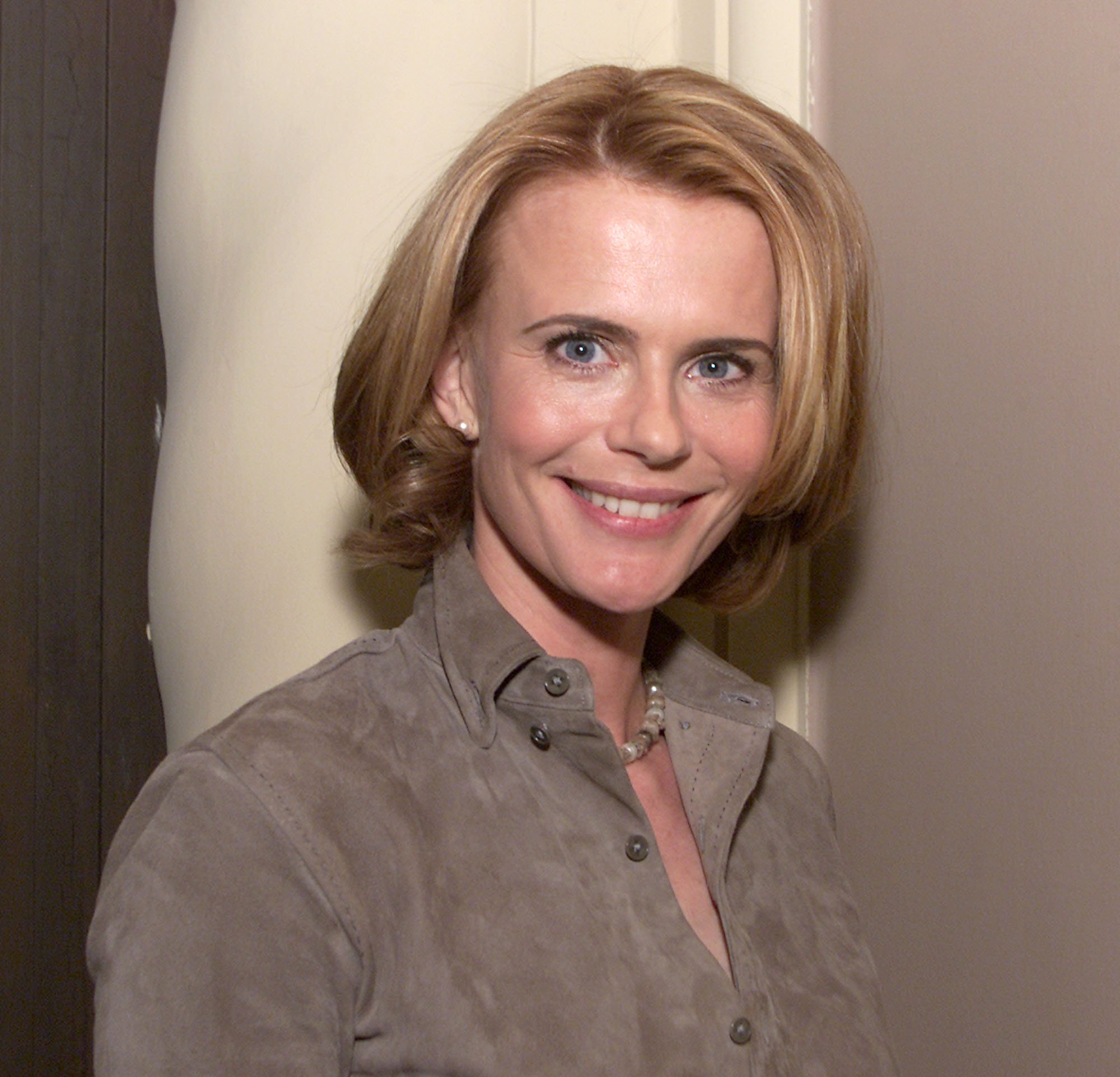 She starred in another TV movie in the early '90s called Diana: Her True Story. The movie was based on the biography by Andrew Morton. It also followed the ending of her marriage to Charles.
Amy Seccombe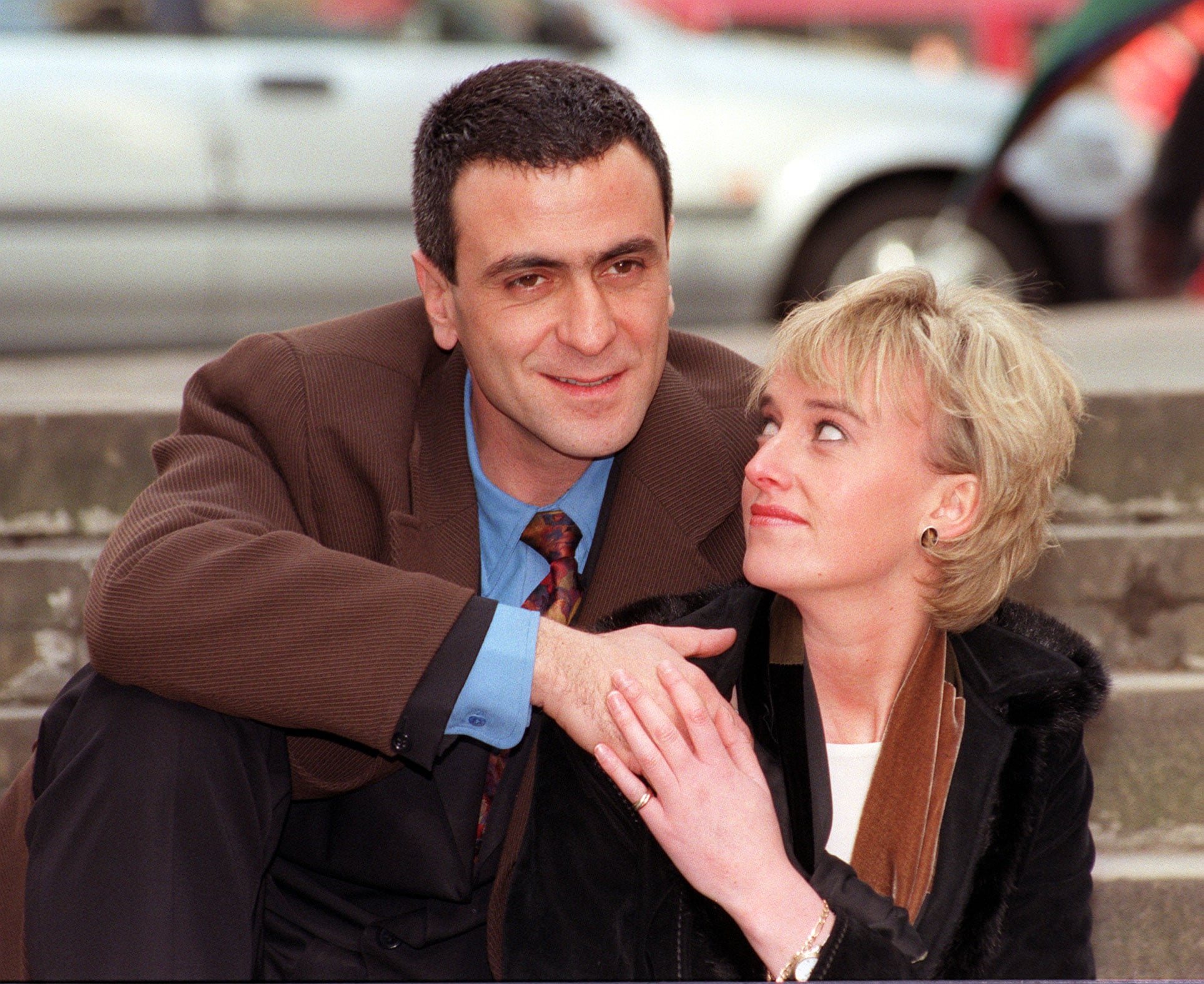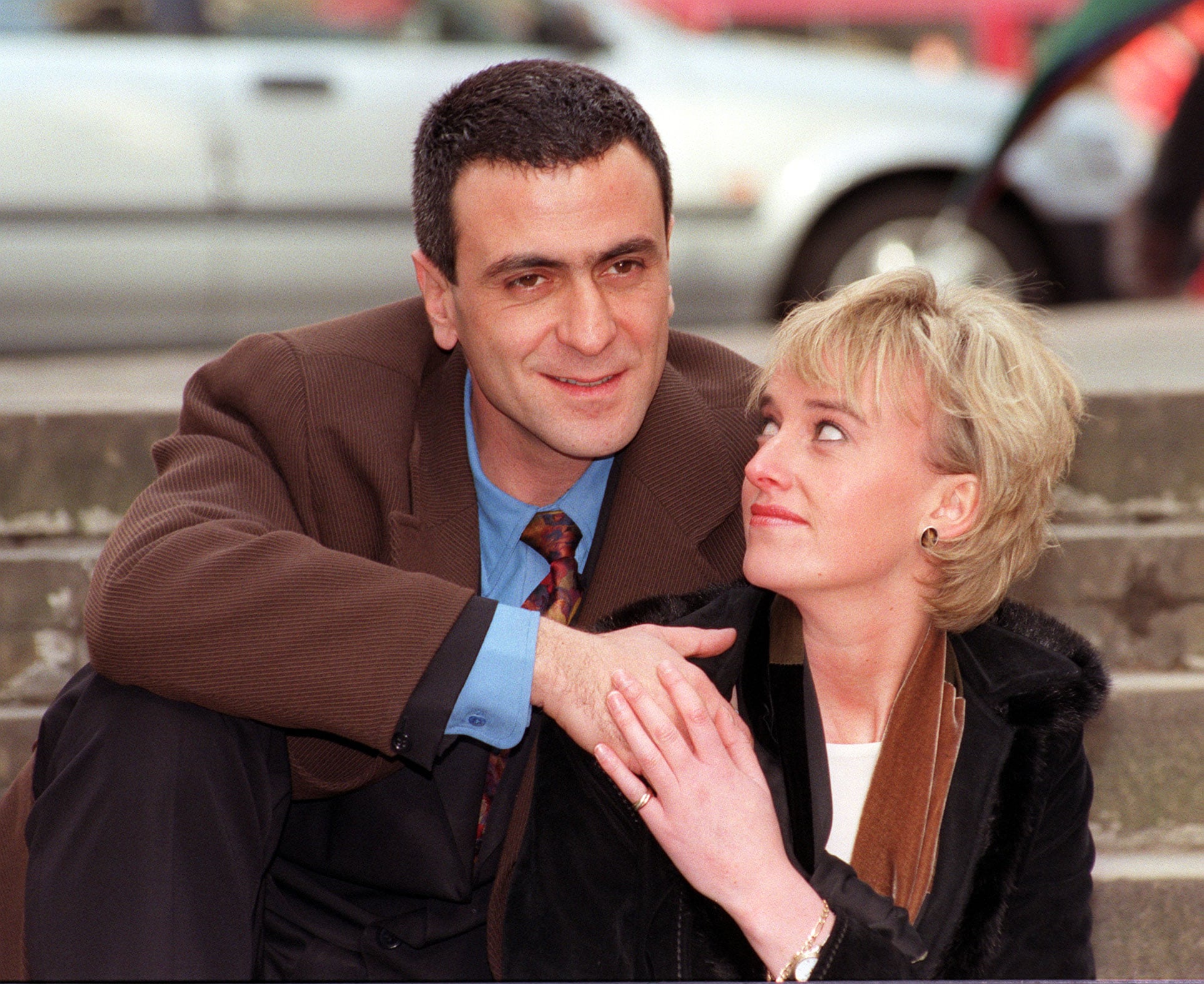 One year after Diana's death, Amy portrayed Diana in Diana: A Tribute to the People's Princess. It was based on the last year of her life.
How many of these movies have you seen? Are you excited to see the new film, Spencer? In conclusion, check out a trailer for Diana: