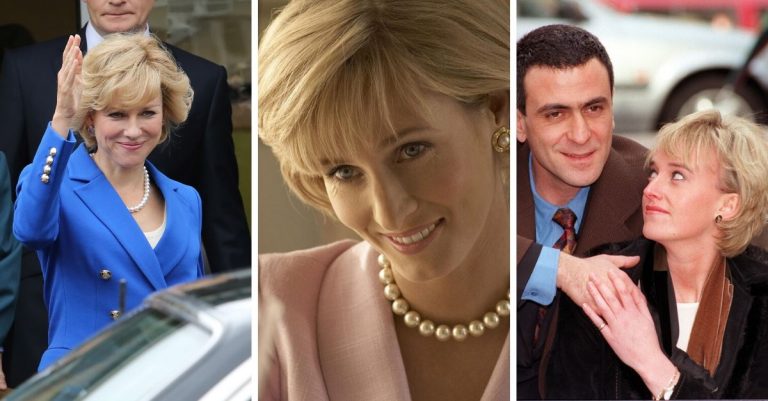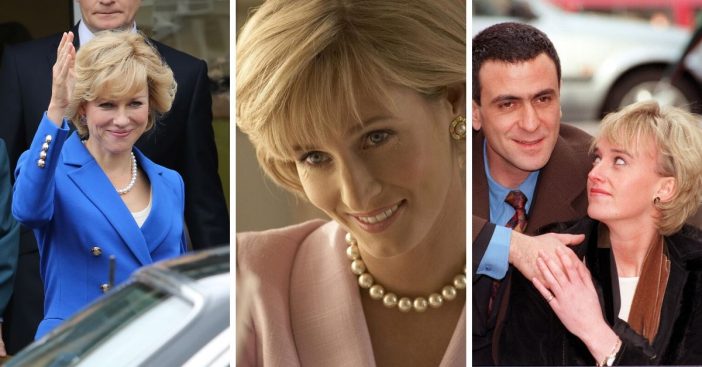 We previously reported that actress Kristen Stewart will play Princess Diana in a new film. The movie is called Spencer and chronicles the three days where Diana decided to divorce Prince Charles. Spencer refers to her maiden name.
Kristen isn't the first actress to portray Princess Diana on screen or on stage. For instance, Emma Corrin is also set to portray Diana in the Netflix series The Crown. The Crown will reportedly show the early stages of Diana and Charles dating. It should be an interesting contrast to Spencer. Find out which other actresses have played her in the past.
Jeanna de Waal
Before the coronavirus pandemic shutdowns, some watched the first preview of Diana: A True Musical Story. Jeanna de Waal plays Princess Diana in the Broadway musical. The musical shares the story of Diana's incredible life that was cut too short. Jeanna said that she was just a child when Diana died, so she had to study YouTube videos of Diana's interviews.
RELATED: Actress Kristen Stewart Will Play Princess Diana In New Film
Naomi Watts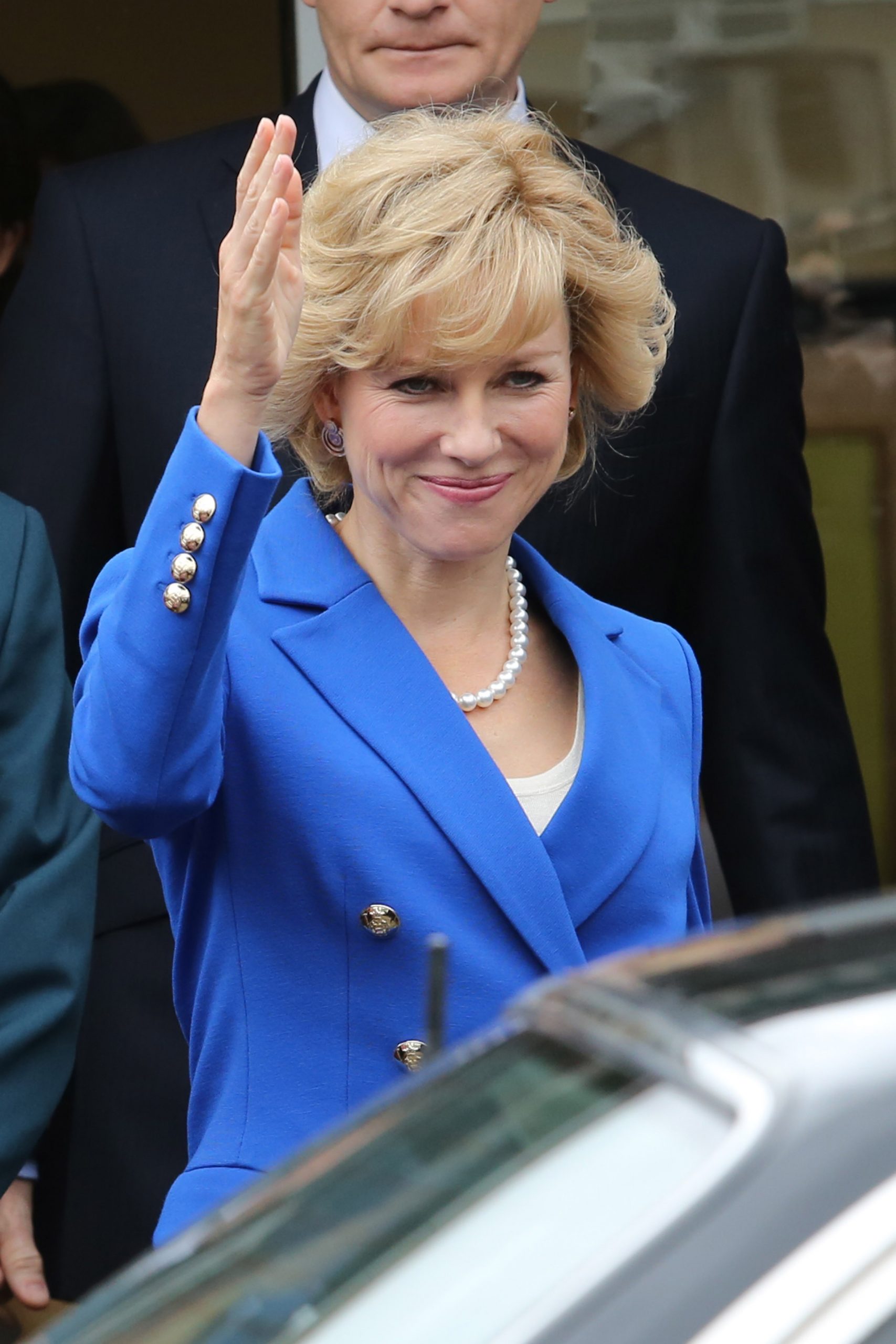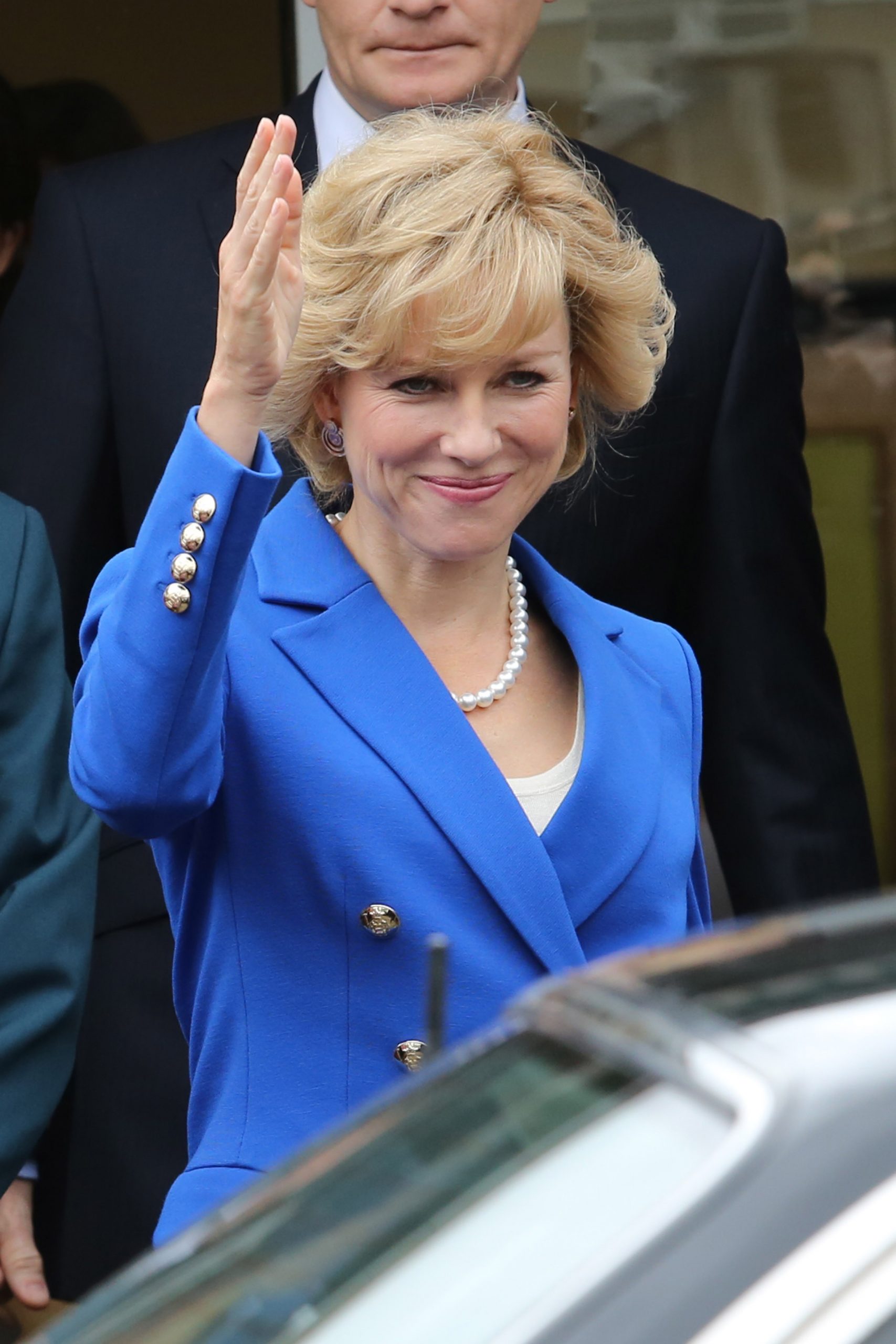 Actress Naomi Watts played Diana in the 2013 biopic titled Diana. Critics didn't love the film and it has a low score of 8% on Rotten Tomatoes. Yikes. However, Naomi reportedly said that she felt she got permission from the late Princess Diana in a dream. In addition, she also studied interviews to get her dialect and mannerisms right.
Read onto the NEXT page to find out who else played Diana in a movie!