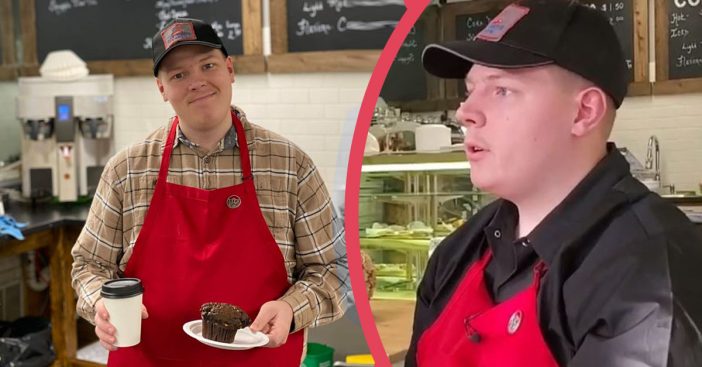 Michael Coyne lives his day to day life with autism, ADHD, and bipolar disorder. Despite this, he has quite a list of accomplishments under his belt. He is an accomplished Special Olympics athlete, enjoys doing food prep, and also participates in a hospitality program. Michael hopes to work right in the kitchen of a restaurant one day.
Once Michael turned 21, he made it his goal to start joining in on the workforce and make his dream come true. However, he soon realized that none of the employers were willing to hire a man with autism.
Michael Coyne is tired of being told 'no' by the workforce because of his disabilities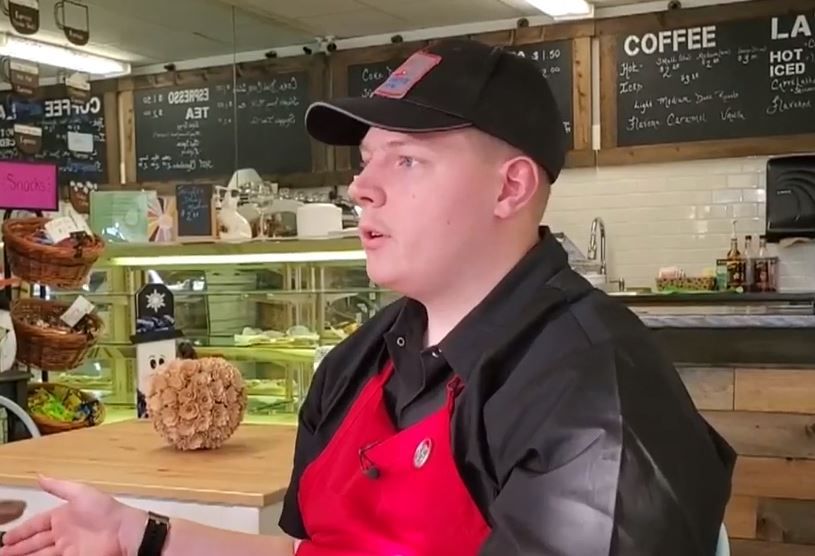 "I applied to multiple places," Michaels tells WPRI-TV. "None of them would hire me." Despite one rejection after another, he used this as motivation instead of giving up. He took everything into his own hands. So, he took some classes at the Rhode Island Developmental Disability Center and got some help from his parents. As a result, he's able to open his own coffee shop called Red, White & Brew.
RELATED: Man With Autism Asks The Internet "Would Someone Like Me?" And Receives The Support Of Thousands
Michael's mother Sheila Coyne speaks to the news outlet about the whole experience. Watching her own son be told 'no' for something he cannot control. "As parents, we look at our kids and see the value," she says. "We see what they are capable of, instead of the system that's consistently labeling them and putting barriers."
He is focusing on the theme of inclusion in his coffee shop
His mother continues, "What I liked about the coffee shop idea is the community. We learn on both sides. We teach people, 'Yeah, he has a disability, but look what he's doing.' And he's out in the community getting his social skills."
Michael always provides service with a smile and says his goal for the shop is to run with the theme of inclusion. He plans to hire employees both with and without special needs. "We just want to integrate," Michael says.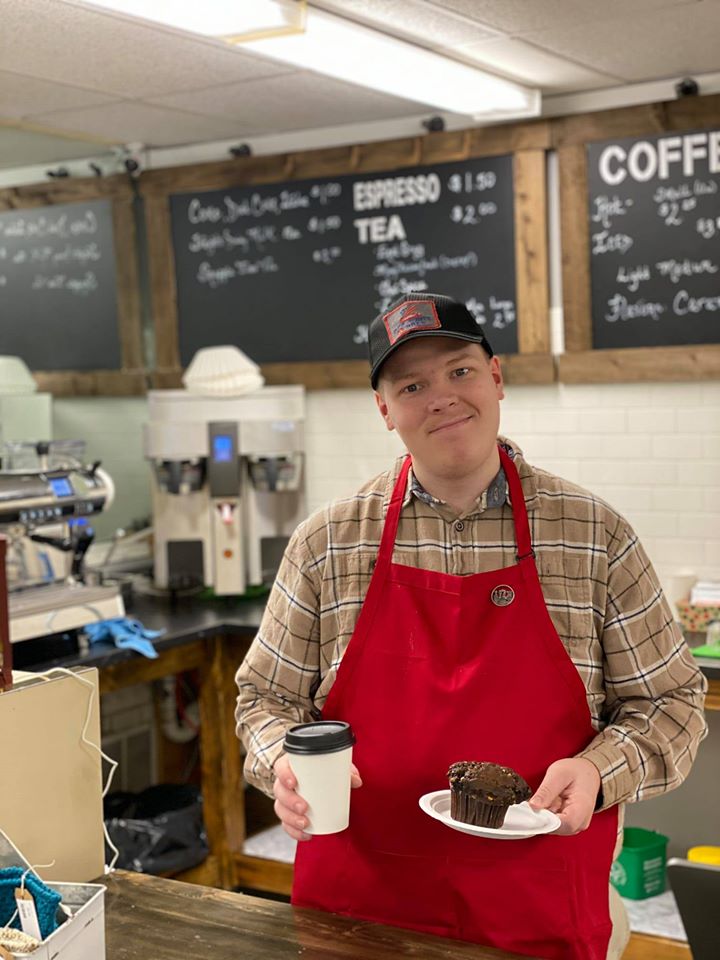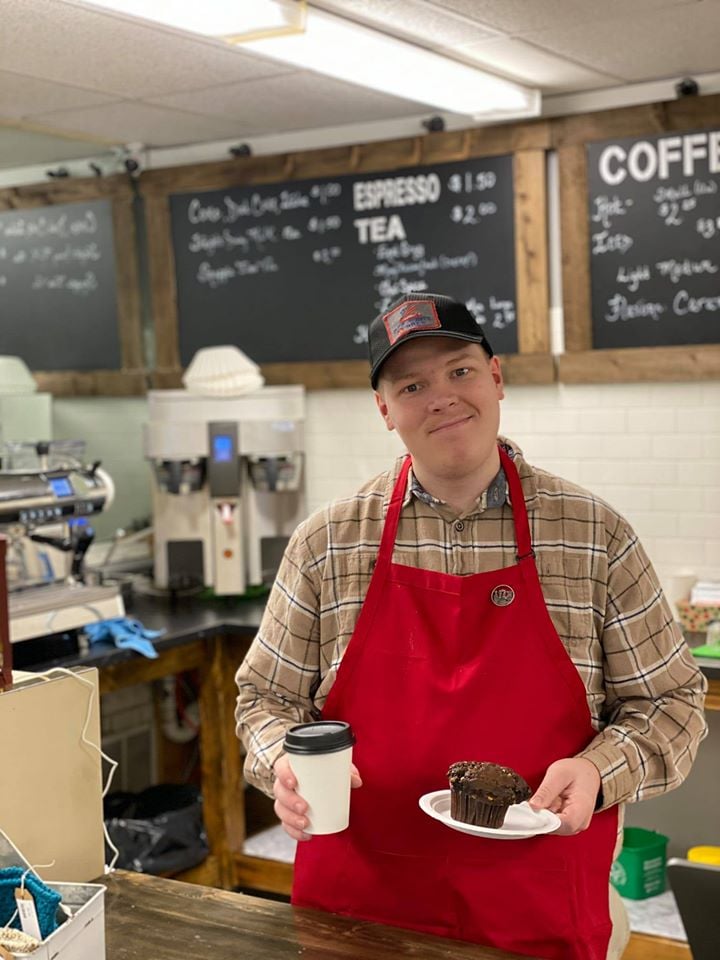 Michael's mom says she hopes that by Michael doing this, it can help open doors for other special needs individuals who are looking for work and struggling.
"I couldn't be more proud of him. He's done amazing things," his mom says. "And he's just a really good human being. You feel that when you come in." Check out some more news coverage below, including an interview with Michael himself!