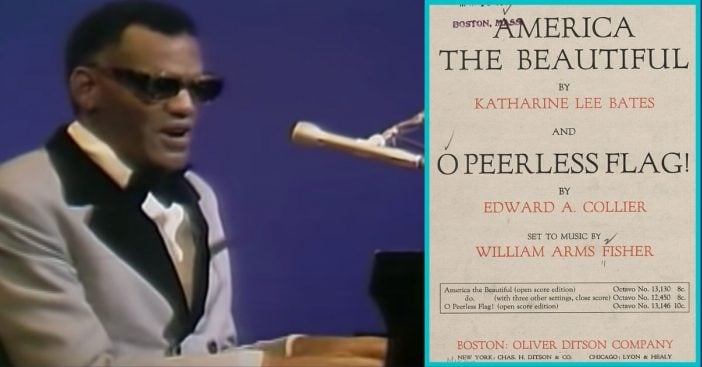 With the Fourth of July right around the corner at the point of writing this, it seems fitting to cover a patriotic story, no? "America, the Beautiful" is one of the most recognizable patriotic songs for the U.S. and many people have covered it. Ray Charles is one of them, delivering an absolutely gorgeous rendition of it.
Of course, just like any song, there's history behind the patriotic tune. The lyrics were originally written by Katharine Lee Bates as a poem. It was published in the Fourth of July edition of the church periodical The Congregationalist in 1895. Church organist and choirmaster Samuel A. Ward composes the score for the song. The final version officially becomes a song in 1910 and officially titled "America, the Beautiful."
Ray Charles has a version of this song that will captivate any listener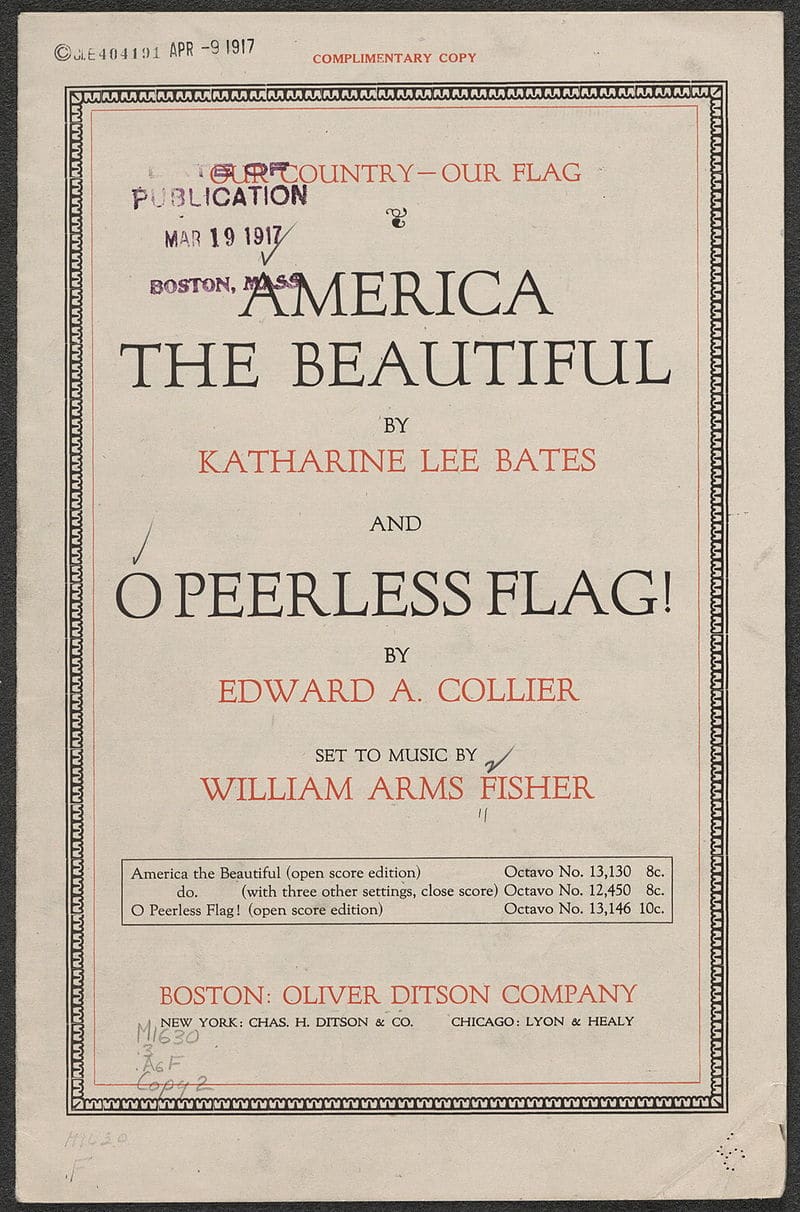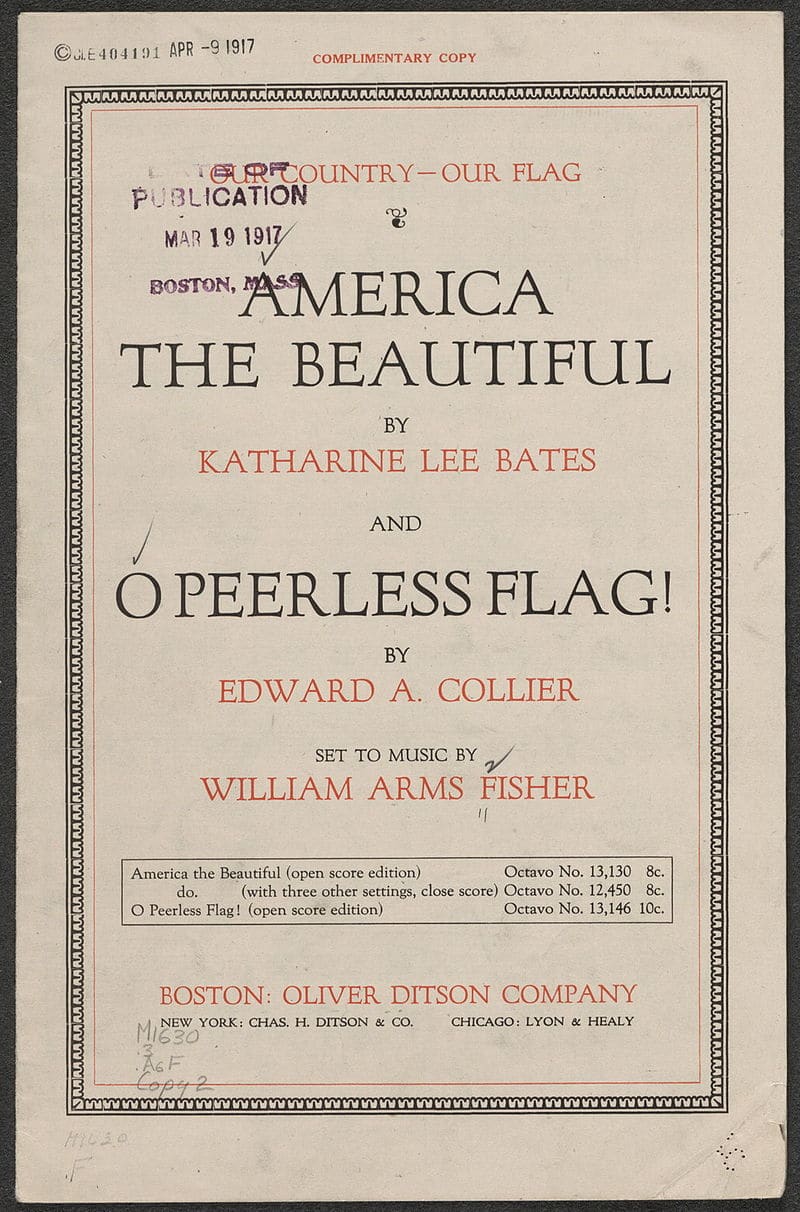 Charles's version of the song was performed live on The Dick Cavett Show in 1972. He delivers a soulful and powerful rendition of the song that commenters have been showing their love for. "This will always be the best rendition no matter what🇺🇲🇺🇲🇺🇲 RIP Ray a true American," one person comments. Another says, "Ray Charles singing AMERICA THE BEAUTIFUL (1972), Should have been our NATIONAL ANTHEM, every time I hear him sing this song the tears just automatically start rolling down my face, this song is spiritual, emotional, soul-stirring and amazingly everlasting."
RELATED: Texas Teen Mows American Flag Pattern Into Yard In Honor Of Fallen Soldier
Do you remember the patriotic and powerful words behind "America, the Beautiful"? Charles's version of the song is slightly different, yet still radiates incredible patriotism and pride for being an American.
Oh beautiful, for heroes proved,
In liberating strife,
Who more than self, THEIR country loved,
And mercy more than life,
America, OH America, may God thy gold refine,
Till all success be nobleness
And every gain devined