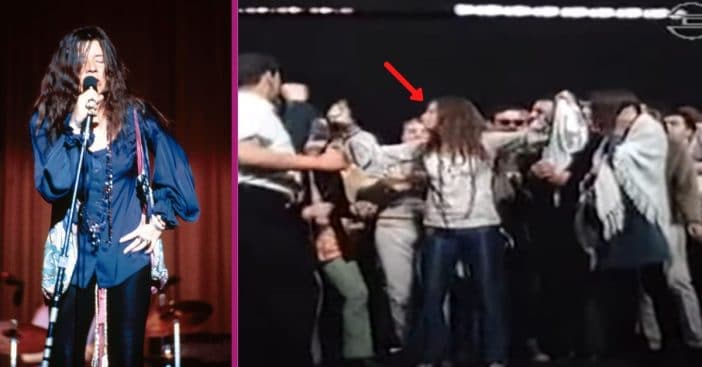 A clip has surfaced on YouTube of a performance by Janis Joplin in 1969. The concert took place in Frankfurt, Germany and is an absolute journey to watch. She belts out the familiar tune "Piece of My Heart" and dances with the crowd while she sings. Such lucky people to take part in a once-in-a-lifetime opportunity; to dance with Janis Joplin!
"Piece of My Heart" is easily one of Joplin's most recognizable songs. The song was originally recorded by Erma Franklin in 1967. The song didn't catch on to mainstream success until Big Brother and the Holding Company covered the song featuring Joplin on the main vocals. "Piece of My Heart" continues to be covered by several singers, including Faith Hill in 1994.
Janis Joplin proves that she is a force to be reckoned with even today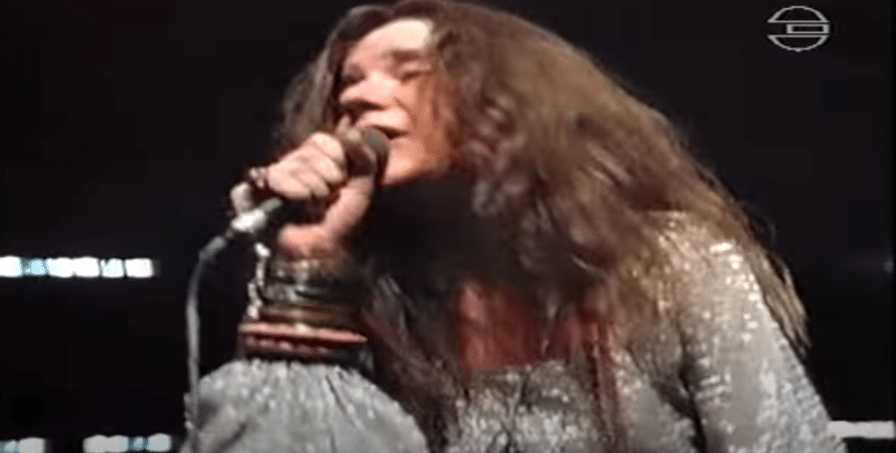 Fans have been sharing their thoughts on this incredible and unique video. "I was at this concert. She drank 2 bottles of Southern Comfort and sang her heart and soul out. Long live Janis!" Another writes, "I bet that girl regrets not having danced with Janis when she had the chance." They were referencing a point in the video where Joplin is trying to dance with a girl, who seems too nervous to let loose.
RELATED: Nervous 13-Year-Old Girl Stuns Audience When She Sings And Performs Just Like Janis Joplin
By 2004, the Big Brother and the Holding Company version was ranked number 353 on Rolling Stone's list of the 500 Greatest Songs of All Time. The song is also included in The Rock and Roll Hall of Fame's 500 Songs that Shaped Rock and Roll. Time and time again, Joplin proves that she has both the skill and the edge to make any song a powerhouse hit.