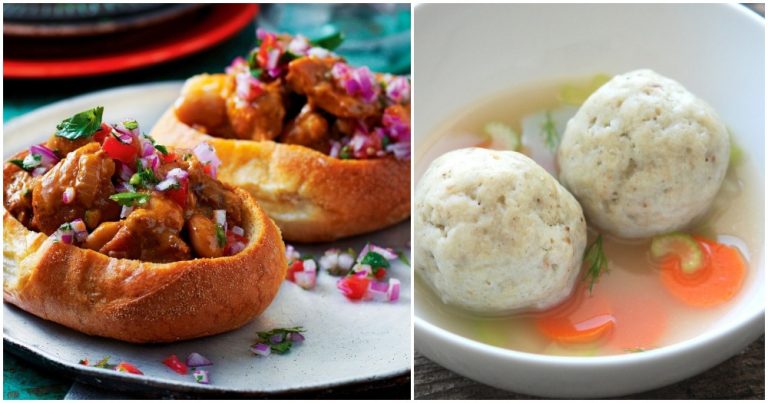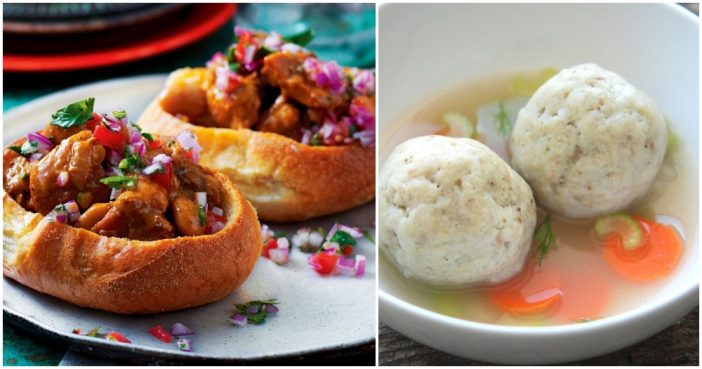 You know what comfort food is just by looking at it. It's the warm, carby deliciousness that gets us through bad days, homesickness and the flu. Every country has its own version of the stuff, so if you ever find yourself looking for something perfect on a rainy day but feel tired of the usual mac and cheese, why not try one of these international favorites?
1.
Tater Tot Nachos
Because tater tots > tortilla chips any day. And they're a perfect excuse to eat nachos for breakfast.
Find a recipe for loaded tater tot nachos here.
2.
Laksa
It's a spicy noodle soup recipe popular in Malaysian and Singaporean cuisine often made with coconut milk and curry broth.
Find a recipe for tofu and red curry coconut laksa here.
3.
Chili and Cinnamon Rolls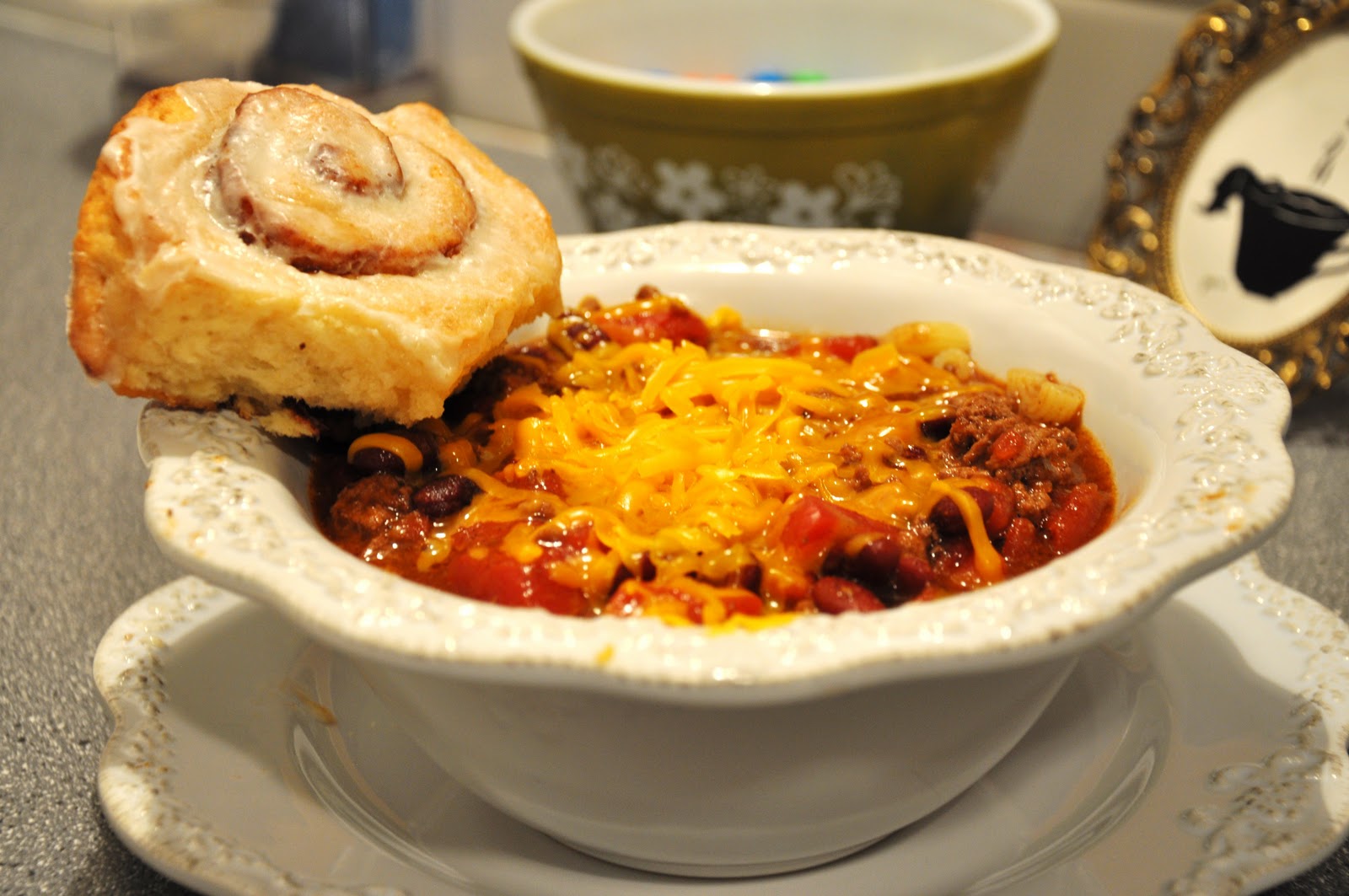 You may have doubts about this unlikely flavor combo, but it totally works.
Find a recipe for slow cooker chili here and homemade cinnamon rolls here.
4.
Chicken and Dumplings Soup
Nothing says comfort food like this southern recipe made with tender chicken, creamy sauce, and biscuit dumplings.
Find a recipe for Crock Pot chicken and dumplings here.
5.
Macaroni Bechamel
"It's an Egyptian classic, which is basically pasta with meaty red sauce and a fantastic layer of white sauce and cheese."
Find a recipe for vegan macaroni bechamel here.
6.
Fried Peanut Butter and Jelly Sandwich
"Butter the outside of the bread and grill it like you would a grilled cheese. The peanut butter gets all warm and gooey and it's like a little piece of heaven,"
Find a recipe for fried peanut butter and jelly here.
7.
Polish Cabbage and Noodles
"This dish is called halushki. It's basically noodles and cabbage cooked in a skillet with a ton of butter."
Find a recipe for Polish halushki here.
8.
Butternut Squash Risotto
Instead of constantly stirring arborio rice on the stove top, you can bake creamy, rich risotto in the oven for an easy weeknight meal.
Find a recipe for oven-baked butternut squash risotto here.