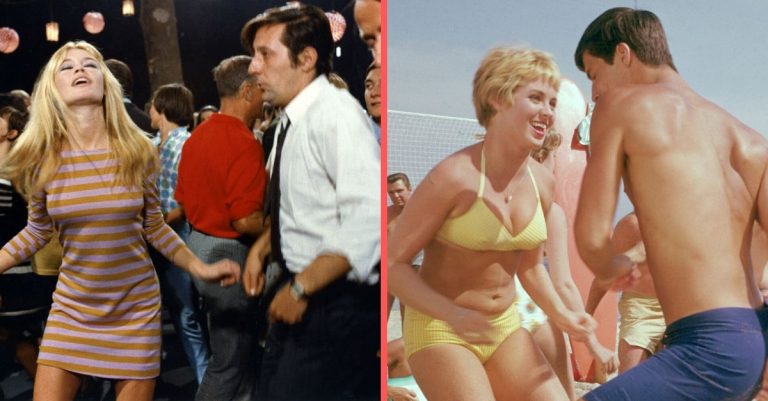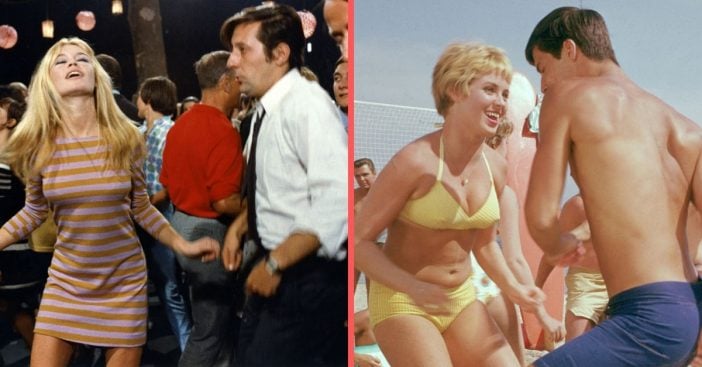 The '60s were such a fun time! Do you remember dancing and seeing a ton of dancing on television in that decade? It seems like no one shows groovy dance moves on television shows these days. Perhaps they are all just saving it for dance reality shows. Someone put together a mashup with some of our favorite 1960s stars and their dance moves. It is awesome! It will definitely take you back.
In the video, the song playing is called "Let's Dance" by Chris Montez. The song was released in 1962 and shot up to No. 4 on the US Billboard Hot 100. Do you remember it? The lyrics go like this… "Well, let's dance, well, let's dance / We'll do the twist, the stomp, the mashed potato too / Any old dance that you wanna do / But let's dance, well, let's dance."
The video includes clips of dancing from the following '60s series: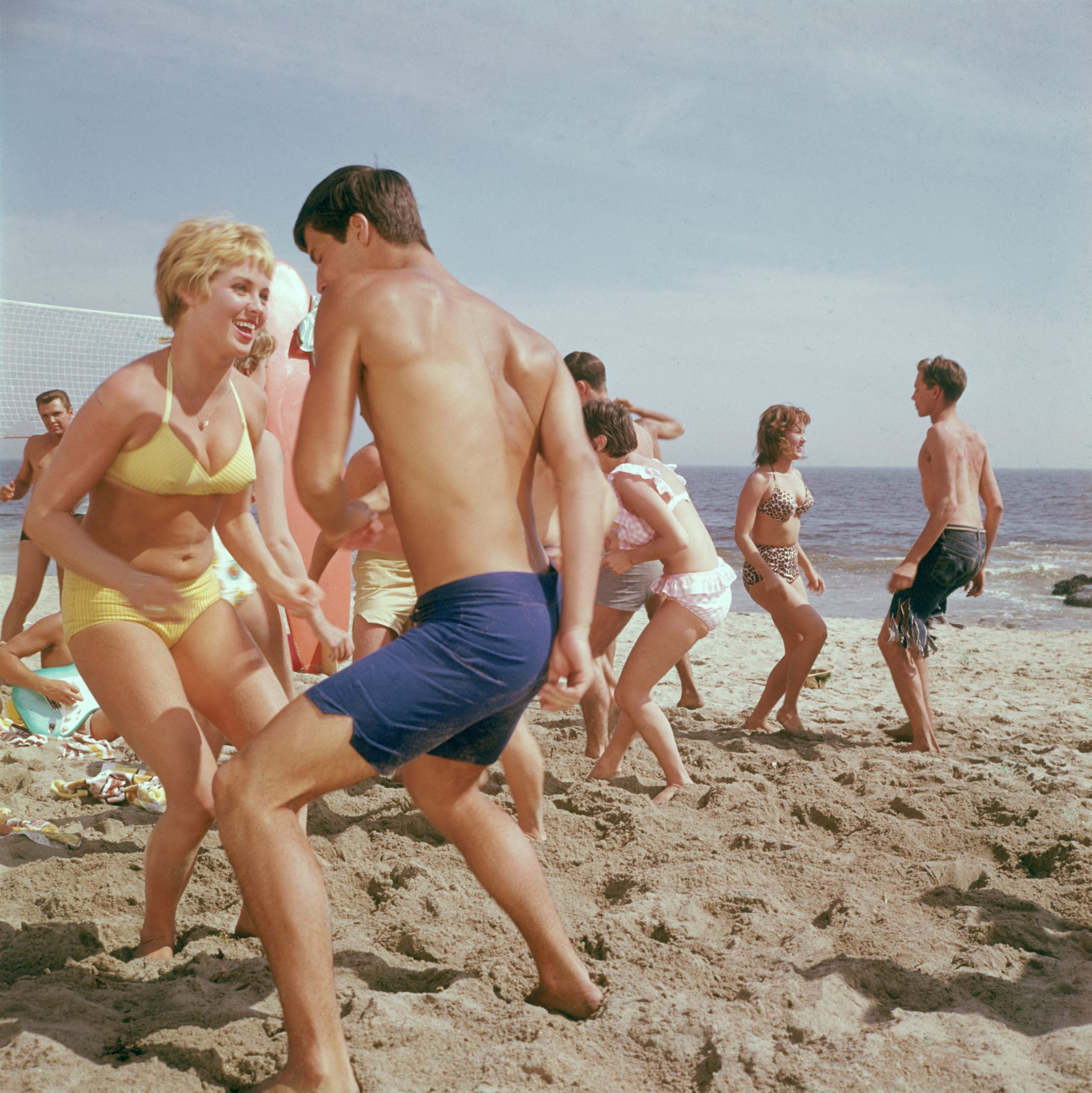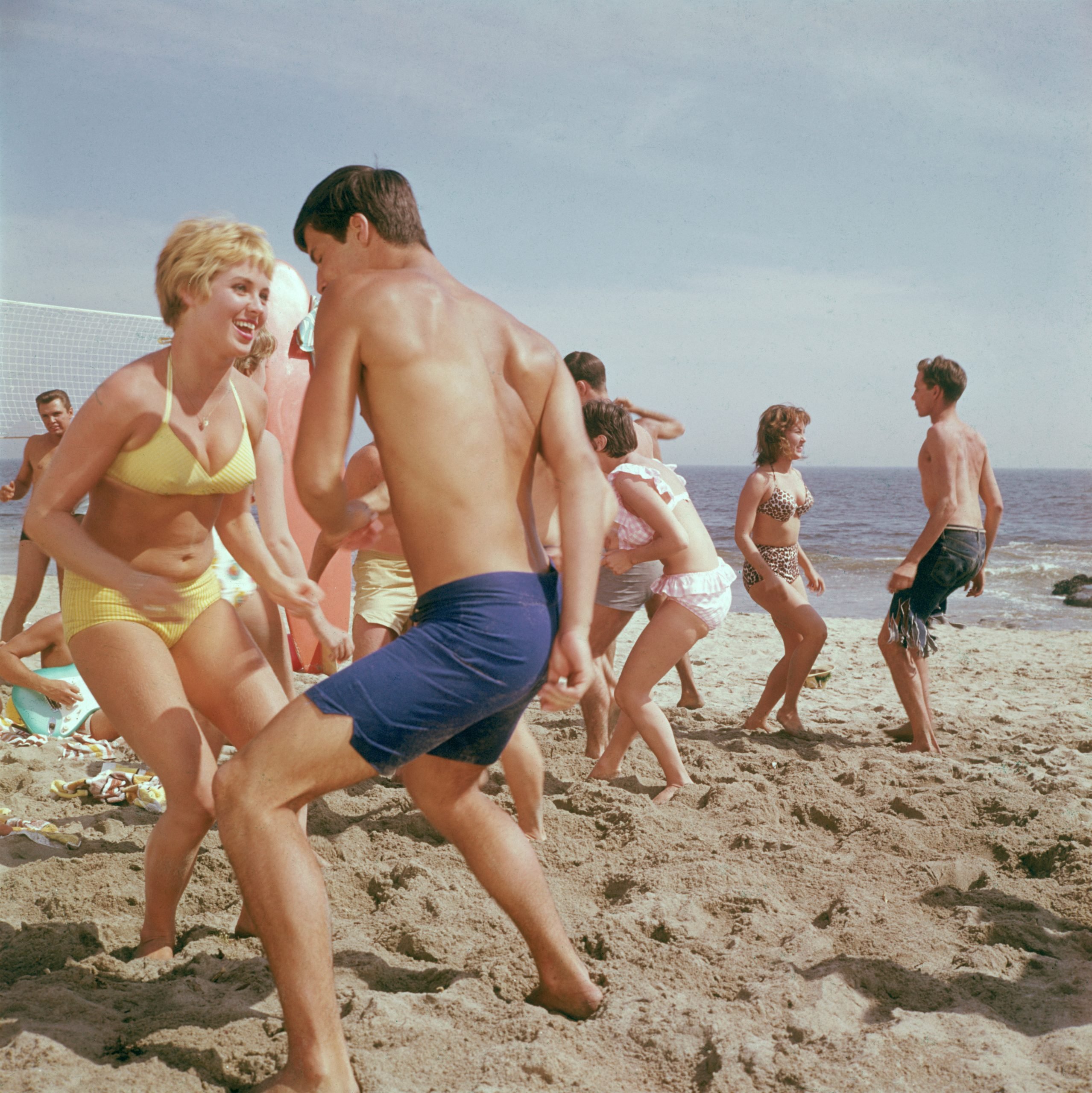 The Avengers (Diana Rigg, Patrick Macnee)
The Andy Griffith Show (Don Knotts)
The Addams Family (Carolyn Jones, John Astin)
The Dick Van Dyke Show (Dick Van Dyke, Mary Tyler Moore)
Gomer Pyle USMC (Jim Nabors)
The Patty Duke Show (Patty Duke)
The Doris Day Show (Doris Day)
Gidget (Sally Field)
Batman (Adam West, Victor Buono, Ziva Rodann)
RELATED: Do You Remember These Iconic '60s Dances?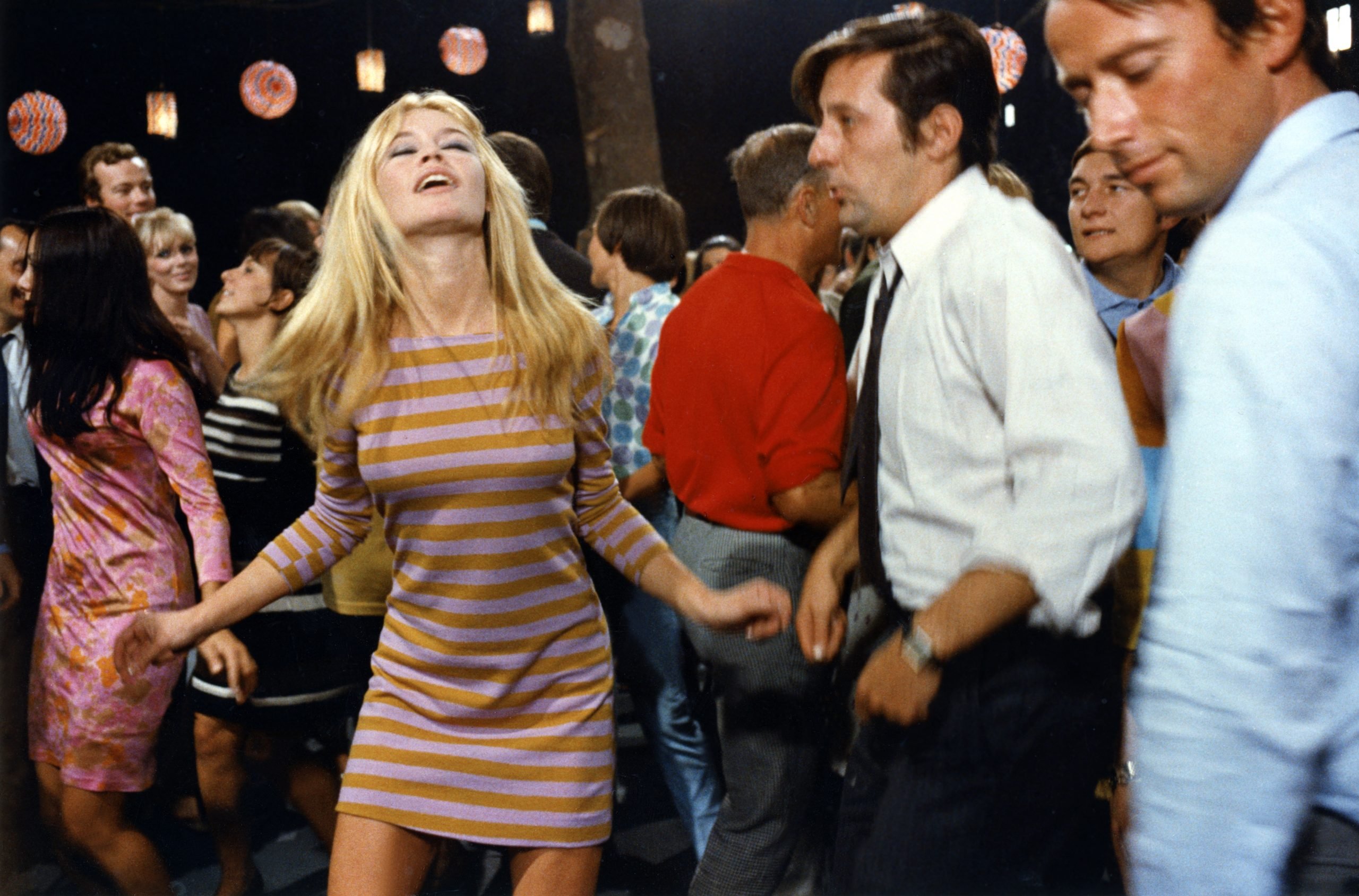 Bewitched (Elizabeth Montgomery, Dick York, Joy Harmon)
Gilligan's Island (Tina Louise, Bob Denver)
I Dream of Jeannie (Barbara Eden)
Mr. Ed (Alan Young)
The Beverly Hillbillies (Buddy Ebsen, Irene Ryan, Donna Douglas, Max Baer, Bea Benaderet, Lester Flatt, Earl Scruggs)
That Girl (Marlo Thomas, Slim Pickens)
In conclusion, watch the mashup video below! It will surely bring up some great memories for you. I dare you not to get up and dance yourself!