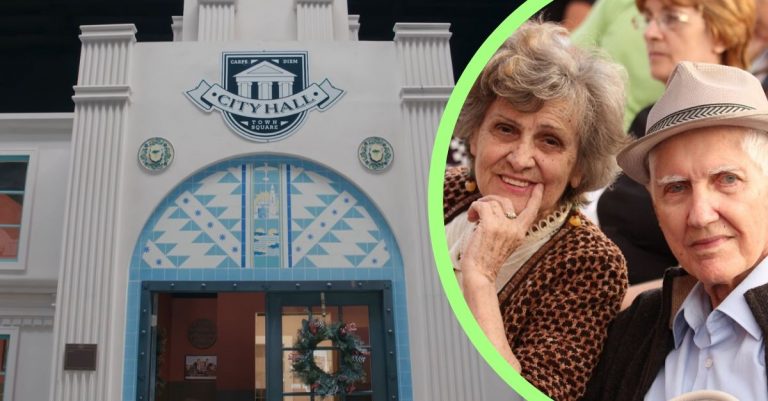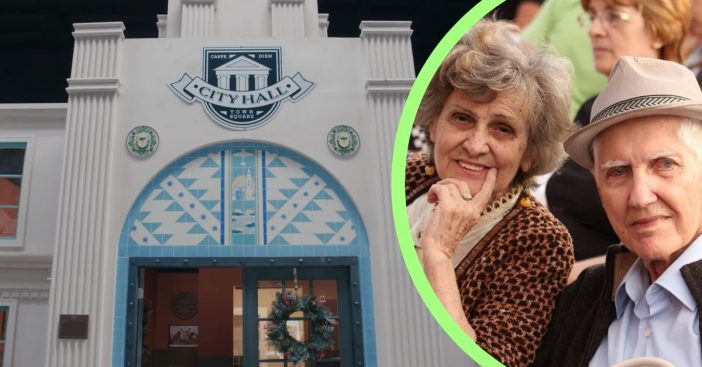 Age can have a debilitating effect on a person. But many environmental elements can totally ease these burdens. Mindful caregivers know how to utilize various tools and make things like Alzheimer's a nonissue. For example, one facility in California gives seniors an immersive, nostalgic experience to keep them both happy and attentive.
Getting old comes with plenty of stressors. But it doesn't have to. Enter the Town Square program, an innovative and fun approach to helping seniors stay sharp and content. These positive attitudes, in turn, radiate to family members, who are all too happy to know how their loved ones are cared for.
The Town Square program taps into the power of reminiscence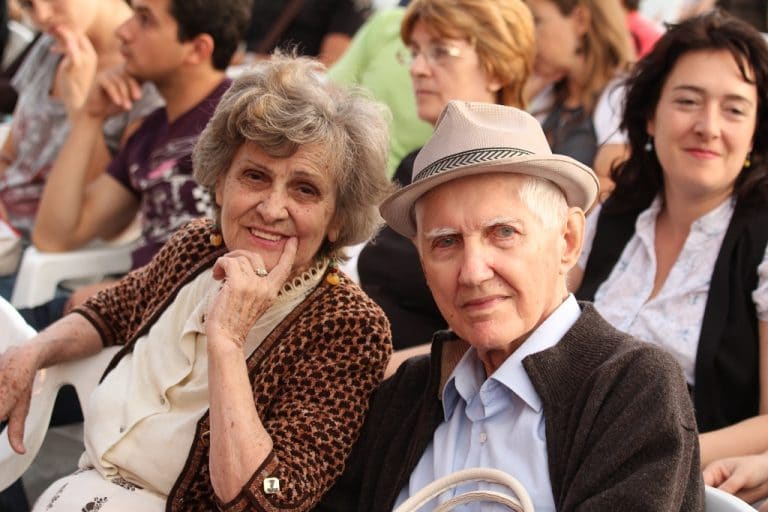 George G. Glenner Alzheimer's Family Center is at the forefront of the Town Square program. Catered to those with dementia and Alzheimer's, the facility and program both aim to combat frustration and maximize comfort. To do so, they provide an extremely realistic environment meant to resemble where residents lived when they were from ages ten to 30. As it is a senior center, the facility hopes that by providing this environment, it will keep seniors mentally sharp enough to avoid going into long-term residential care.
RELATED: Ultrasound Treatment Shows Promising Results Against Alzheimer's
The program's power comes from the remarkable effects of nostalgia. Juliette Shellman, associate professor at the University of Connecticut School of Nursing, explains. She states, "As a new practitioner, I noticed that as I asked older adults—those with early dementia—when I asked them about their past, that was almost like a transformation took place." The Town Square program taps into the transformative power of memory. Shellman adds, "If they were looking down or depressed and they started talking about the past, you could see they all of a sudden [had] a certain energy. They felt revived."
This treatment for Alzheimer's patients has gained traction around the country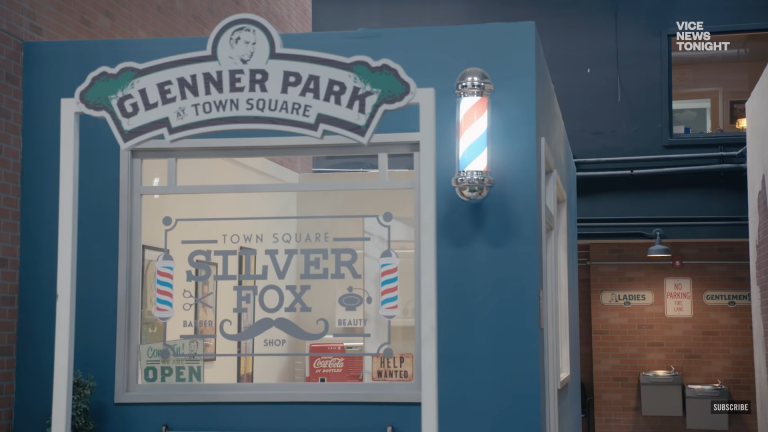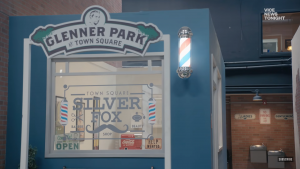 The so-called Town Square opened its first location at Glenner Center, located in San Diego. Its architecture made the 2018 installment resemble a 1950s town. Based on the patients' demographics, the 1950s marks the time when many of them started getting married and building lives of their own.
With the help of Senior Helpers, this program has enjoyed major expansion. Senior Helpers acts as a national provider of in-home senior care personalized to each senior's needs. Expect more and more Town Square program locations to pop up over time. The latest among these is in Baltimore. That facility opened last fall for seniors to enjoy.