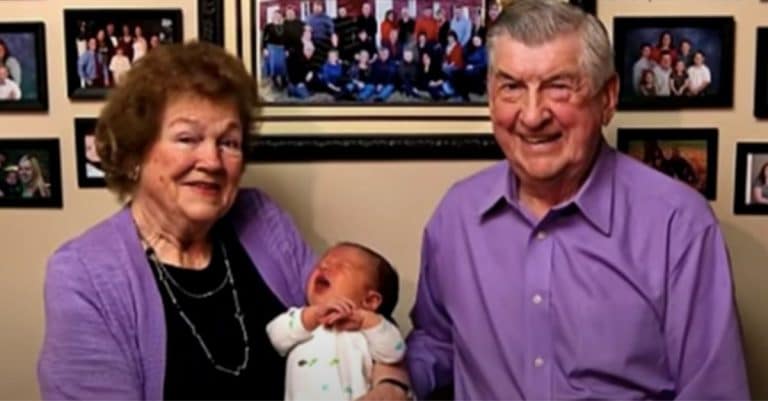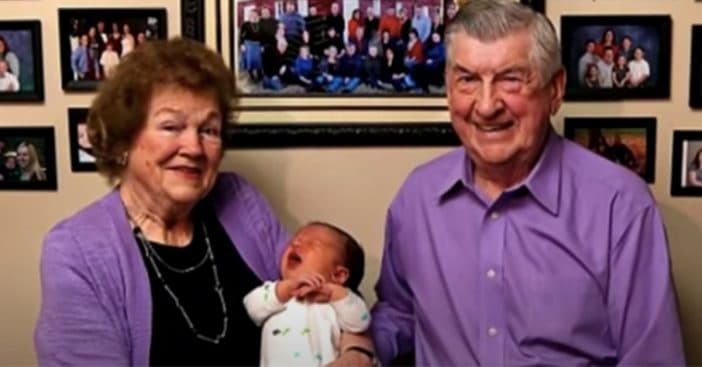 Leo and Ruth Zanger are celebrating 61 beautiful years of marriage and are also celebrating the birth of their 102nd grandchild! Yes, you read that right. Leo says that all of his grandchildren are blessings from God. He also jokes that their family alone could start their own town. Leo is probably right on that!
The couple from Illinois got married in 1956 and their family has just continued to grow and grow ever since. Even despite having so many family members, they have all remained close throughout the years.
Welcoming their 102nd grandchild into the world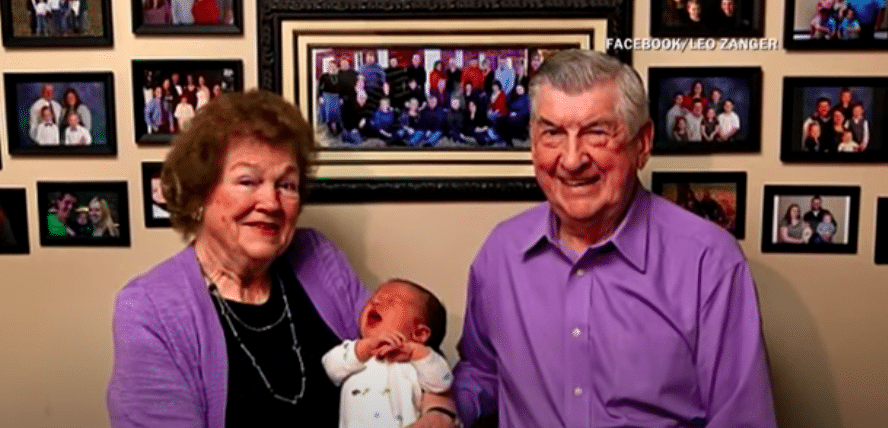 Of course, actually getting them all together in one place is pretty tough, considering there's now over 100 of them! Family gatherings are pretty tough as they often have to rent out large spaces/facilities for events. Additionally, let's not even talk about the amount of food-prepping that goes into feeding a family of 100+!
RELATED: 'Britain's Biggest Family' Get Ready To Welcome 21st Baby By Throwing A Gender Reveal Party
The Zangers have so many grandchildren that they actually didn't realize they were approaching their 100th child (two years ago) until someone told them. Two of their grandchildren were in a friendly competition to see who could give birth to the 100th grandchild first. So, at least they have others to keep an eye on tracking!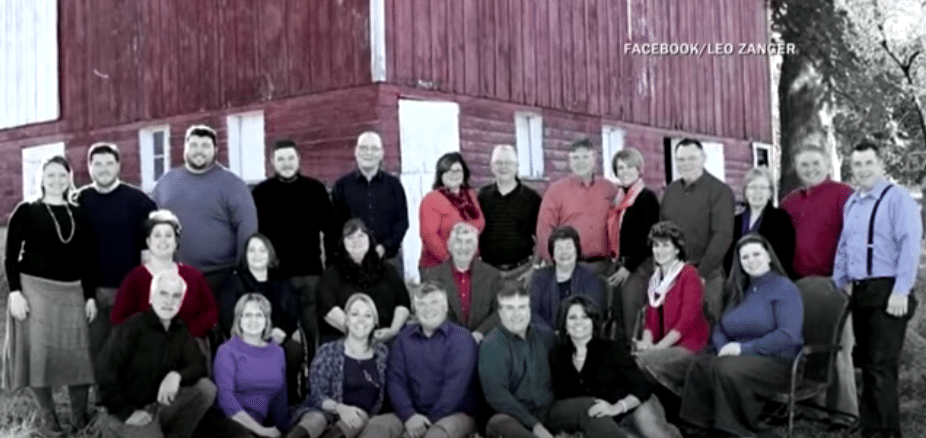 The Zangers love their grandchildren, noting that it keeps them young. They sure do know the importance of family. Check out a video with them below when they welcomed their 100th grandchild into the world.