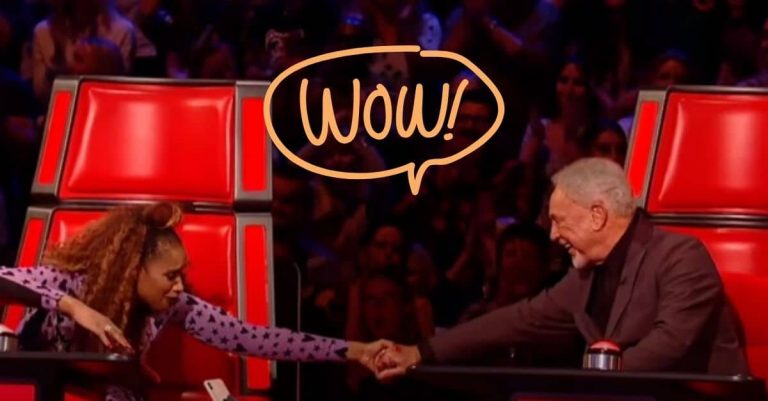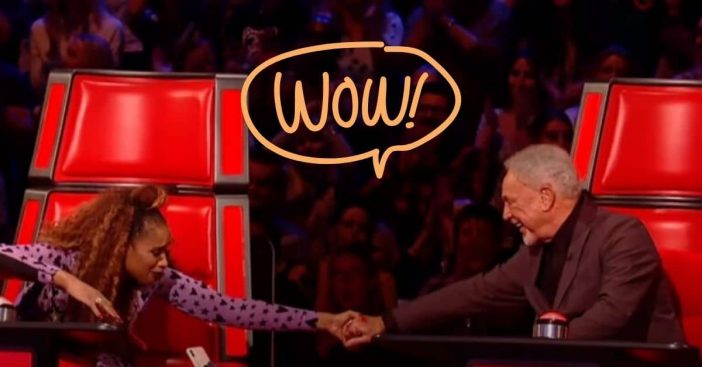 Sir Tom Jones is currently one of the esteemed coaches on The Voice UK. The other coaches are Jennifer Hudson, Will.i.am, and Olly Murs. While they normally judge new talents all episode long, occasionally they will sing for the audience! Recently, Olly Jones challenged Tom and Jennifer to a sing-off and it became quite a battle.
At first, they reluctantly agreed, but then they got really into the performance! While the coaches often perform on the show, they rarely battle it out during a performance. It was great for fans to see. Tom and Jennifer sound incredible together!
Sir Tom Jones and Jennifer Hudson recently sang an incredible duet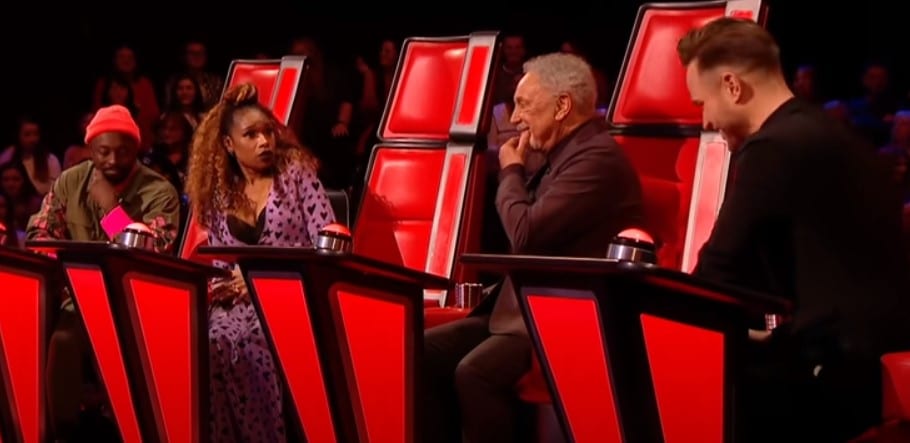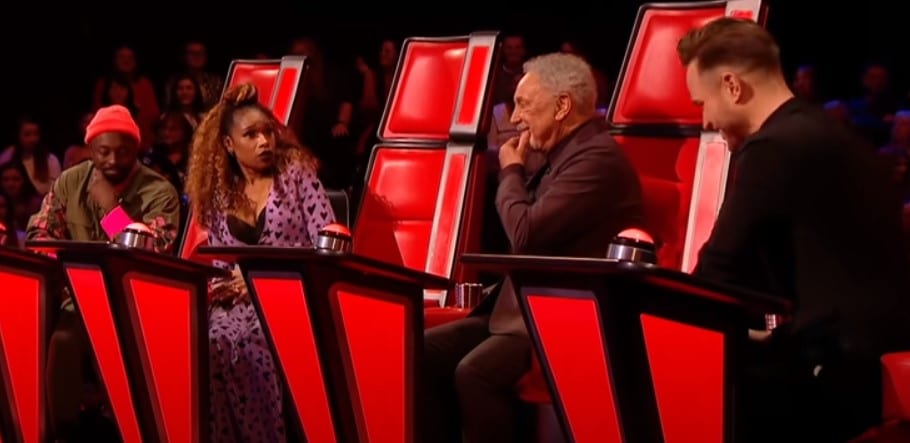 They both sang the classic song "It's A Man's Man's Man's World." The song was written by James Brown and Betty Jean Newsome in the '60s. It has become very popular over the years and has been covered by many artists, including Tom!
RELATED: Sir Tom Jones Delivers Incredible Performance Of "Kiss" By Prince On 'The Voice UK'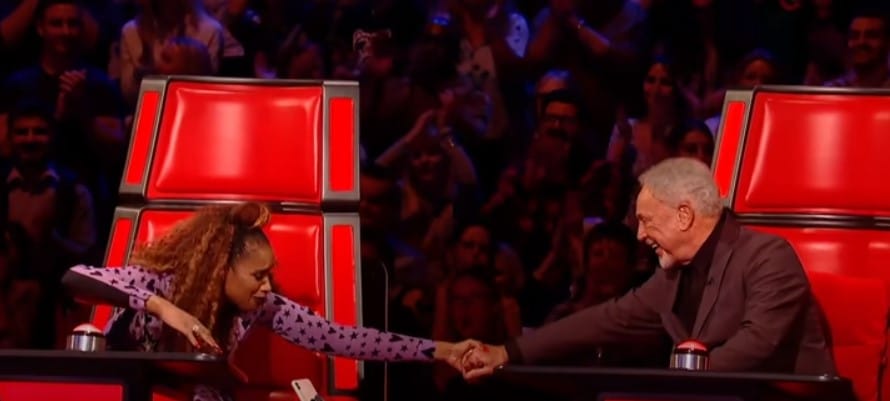 Their voices blend together beautifully. While they sang the entire song from their red chairs, they both got more into the performance as it went on. At the end, they held hands while the other coaches congratulated them on their incredible voices.
https://www.instagram.com/p/CBH7aFRFRaY/
A week ago, Tom celebrated his 80th birthday. The Voice UK shared a very special video to celebrate his birthday on its Instagram page. Watch it above!
If you're ready to hear some magic, watch the amazing duet below: