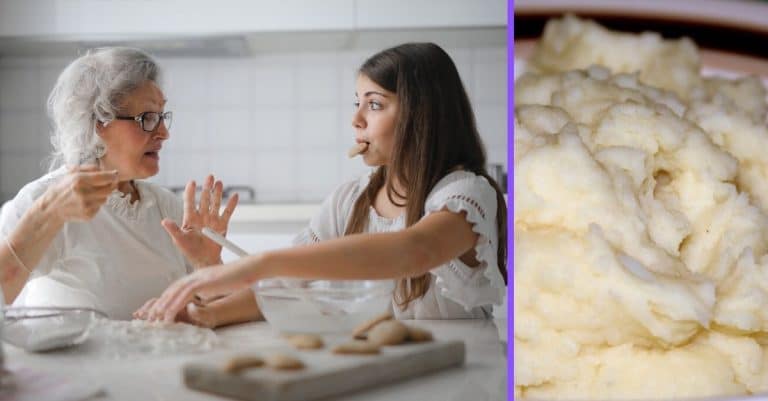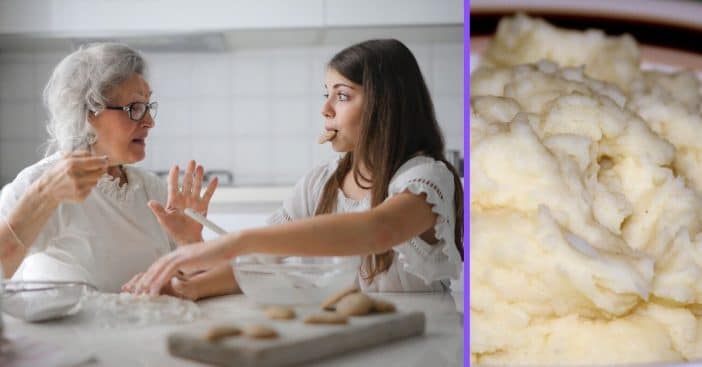 During the coronavirus pandemic, we have seen some troubling times. Many food items including meat and dairy products have been hard to get at grocery stores. In addition, many people have lost their jobs or dealt with fear relating to the health of themselves or loved ones. It is no wonder people seem to be turning to Depression-era comfort food to cope.
One woman named Laken Brooks said that her grandmother's Depression-era recipes are helping her cope. Laken said she lost her job at the start of the coronavirus outbreak and called her grandmother for advice. Her grandmother, Pauline gave her some excellent advice for getting through tough times on a budget.
A Depression-era grocery list that still holds up today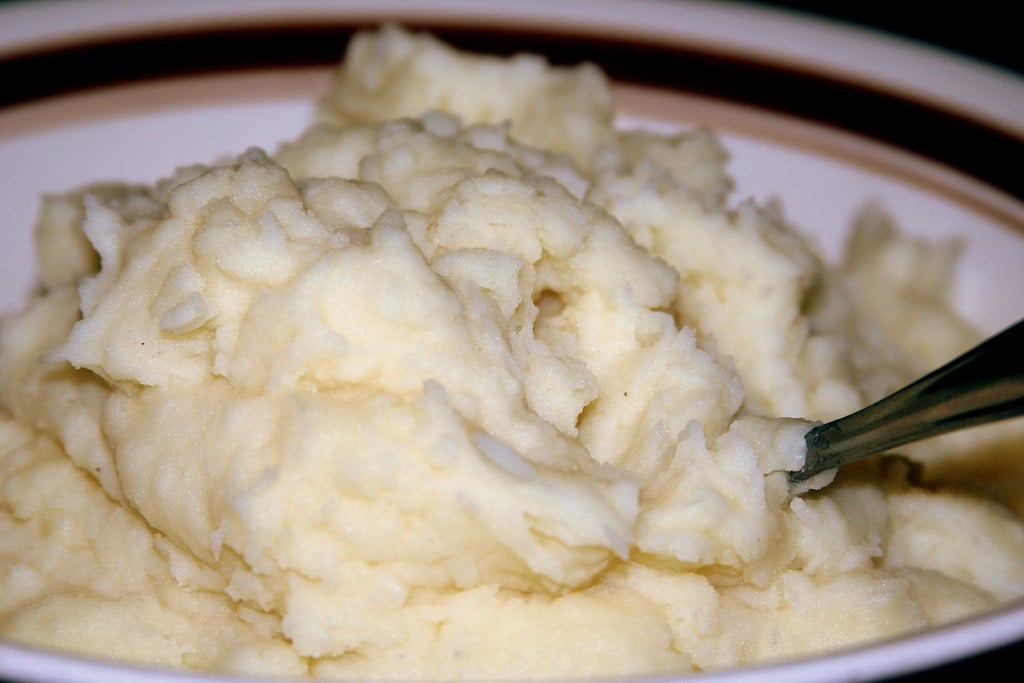 She said, "Do you have potatoes? How about beans? Tomato sauce? But when you're really in a pinch, a bag of potatoes will go a long way to get you through." Pauline Brooks grew up during the Great Depression. She remembers World War II rationing, which has been compared to recent times.
RELATED: Our Current Meat Shortage Mirrors Meat Rationing During WWII
Pauline also recommended that Laken and others should "find ways to use leftovers in new dishes, and you'll be able to feed yourself healthier food for longer." She also advised that if you get sick of eating the same thing, most items freeze so that you can eat them at a later date.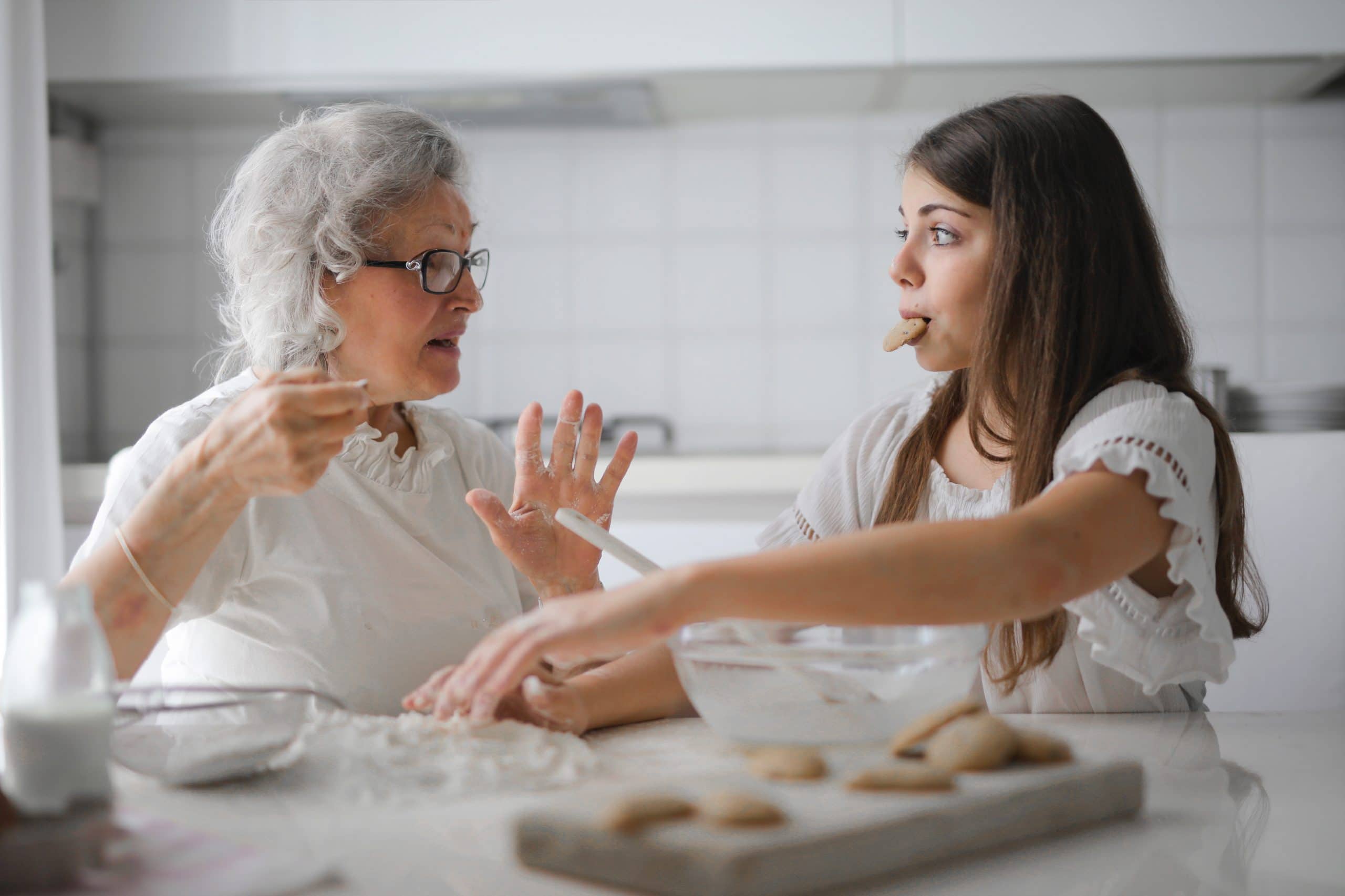 Some other great items to keep stocked in your home are onions, beans, tomato sauce, bread, and nut butter. Many of these items are inexpensive and last a while. For example, bread often goes stale quickly, but then you can use it to make croutons or bread pudding.
Another thing Laken learned from her grandmother? The power of a community. Pauline remembers borrowing things from neighbors and how everyone helped each other when they could. You may have noticed recent Facebook groups sharing toilet paper or neighbors offering to go grocery shopping for the elderly or those with compromised immune systems.
What's your favorite Depression-era recipe or food? I love Depression cake!