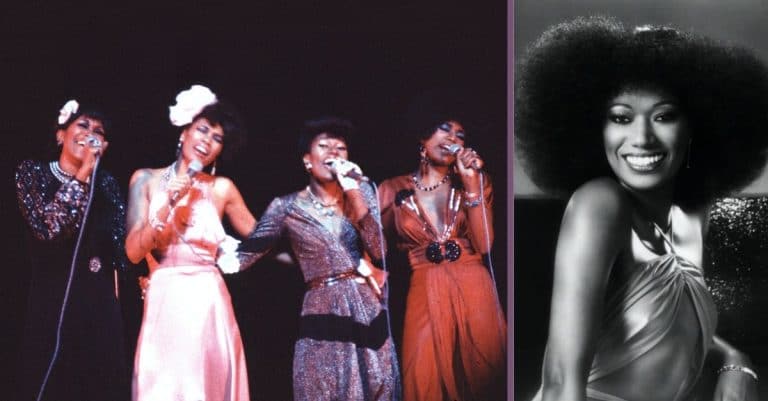 Bonnie Pointer of The Pointer Sisters dies at age 69.

There is no cause of death right now.

Bonnie was part of the Motown group The Pointer Sisters that she formed in 1969. 
It has been reported that Bonnie Pointer of Motown group The Pointer Sisters has died at the age of 69. Her sister, Anita, confirmed the sad news. Bonnie was one of the original members of the group, which began as a duo. There is no cause of death at this time.
"It is with great sadness that I have to announce to the fans of The Pointer Sisters that my sister, Bonnie died this morning. Our family is devastated, on behalf of my siblings and I and the entire Pointer family, we ask for your prayers at this time. Bonnie was my best friend and we talked every day, we never had a fight in our life, I already miss her and I will see her again one day," Anita writes in a statement.
Remembering the life and legacy of Bonnie Pointer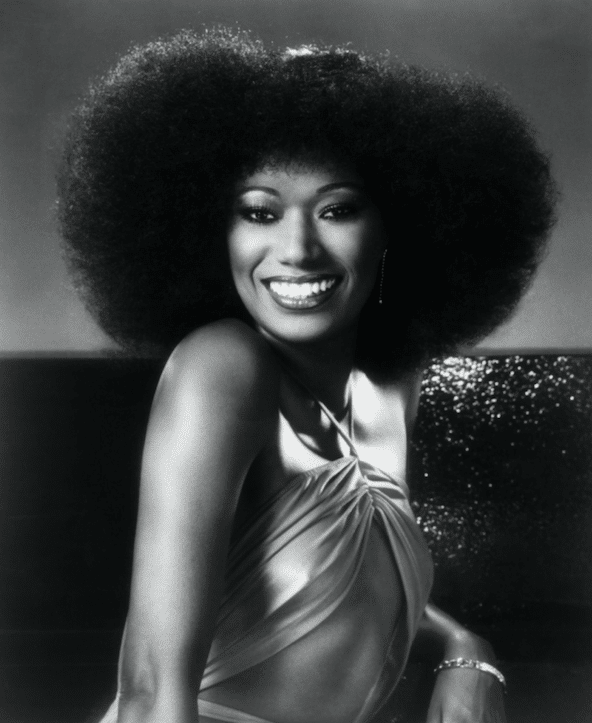 Bonnie left The Pointer Sisters in the 1970s to pursue a solo career. Both were incredibly successful and backed by Motown. TMZ reports, "Bonnie had a prolific recording career under Motown Records ⁠— which signed her after she left TPS ⁠— cranking out 3 full albums and producing a number of singles too. Her disco rendition of 'Heaven' peaked at No. 11 on the Billboard's Hot 100 chart."
RELATED: Riddle: How Many Brothers and Sisters are there?
She even earned a Grammy award for Best Vocal by a Duo or Group in the country category while she was with The Pointer Sisters. It was for their crossover hit by the name of "Fairytale." Bonnie would marry Motown producer Jeffrey Bowen in 1978. They would then separate in 2004 and officially divorce in 2011. Bowen was huge in the Motown genre, even producing three albums for The Temptations.
Making the group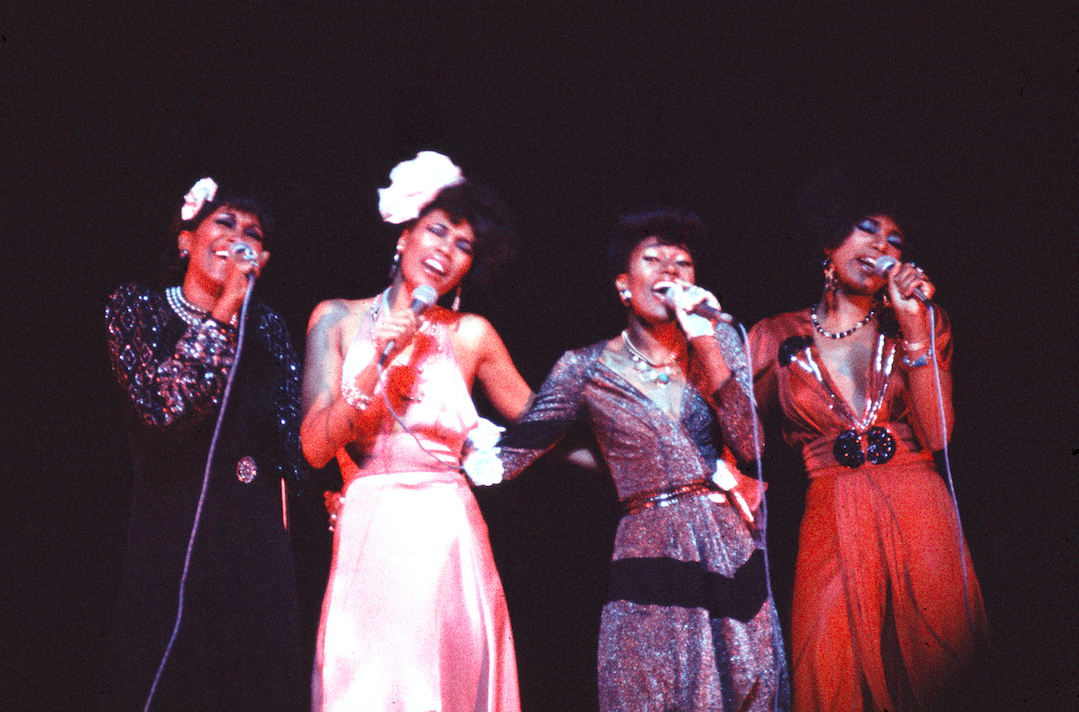 It was Bonnie and her sister, June, who joined forces when they were younger. They would start with the name The Pointers in 1969. They were both involved in the arts, mainly tap dancing, and formed their official Pointer Sisters group when sister Anita joined in. The sisters were soon able to recruit their eldest sister, Ruth, to join in and released a debut album in 1973.
Bonnie is survived by her sisters Ruth and Anita. May she rest in peace.