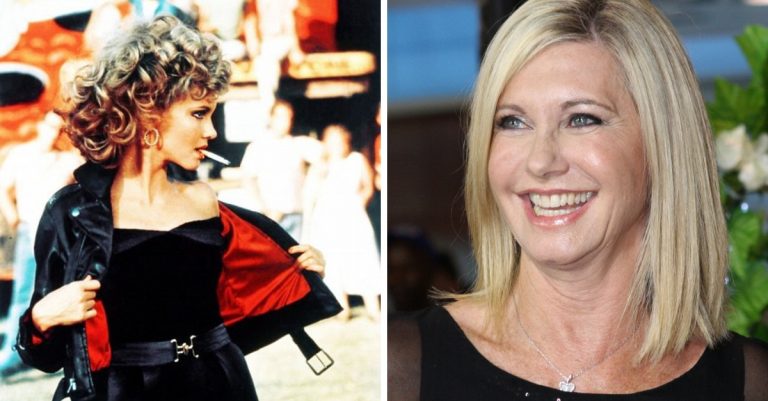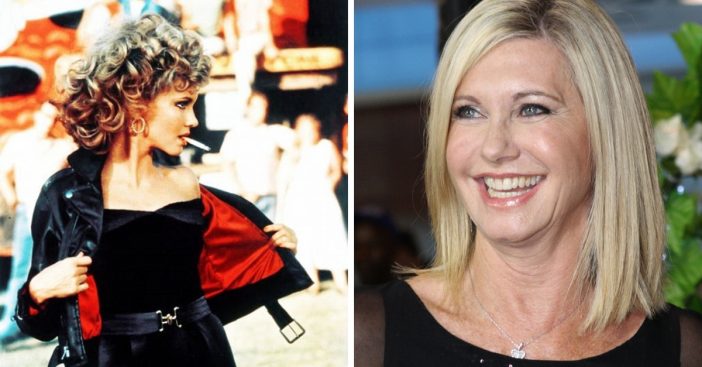 Have you ever dressed up as Sandy from Grease for Halloween? If so, did you choose her more subdued outfit or go straight for the leather ensemble at the end of the film? For instance, for those who love her leather outfit, now you might be able to get the real one for yourself. Olivia Newton-John is auctioning off the outfit for charity next month.
She wore the leather outfit in the end number, "You're the One That I Want." While it looks like a jumpsuit, it is actually a leather jacket, black shirt and high-waisted leather pants with a belt. The shirt has an off the shoulder look. In addition, she wore it with hoop earrings, red high heels, and her signature curls.
Olivia's iconic leather outfit from 'Grease'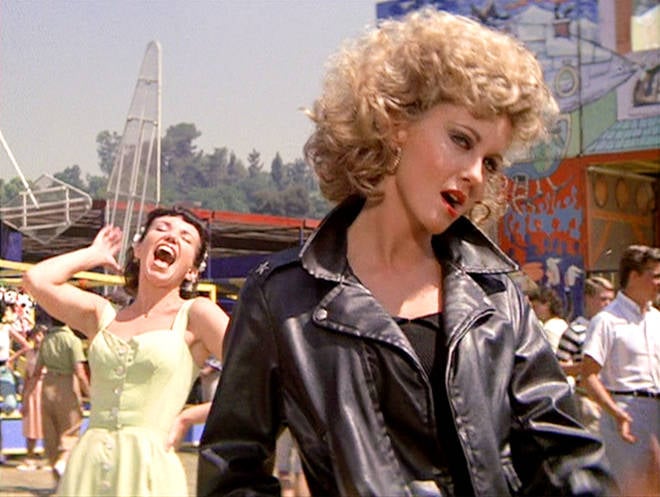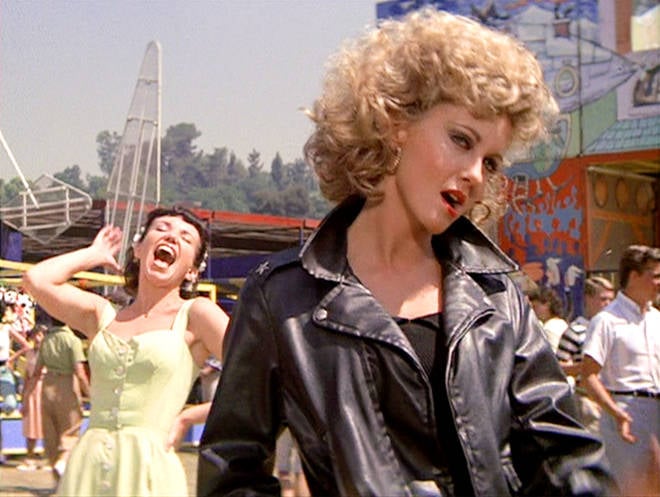 Olivia is working with Julien's Auctions to sell the iconic outfit for charity. In the same auction, over 500 other costumes and accessories from Olivia will be available to bid on. In addition, a portion of the proceeds will go to the Olivia Newton-John Cancer Wellness & Research Centre in Melbourne, Australia.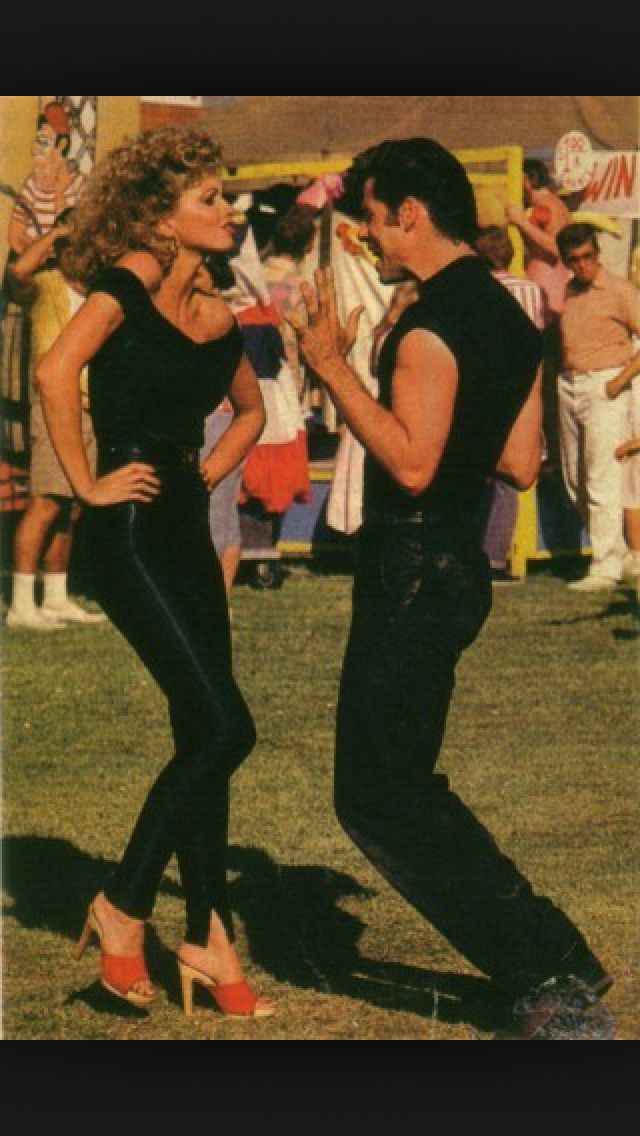 Olivia admits that the leather outfit from Grease is probably her favorite item. According to US Magazine, she said, "I remember going into the wardrobe trailer with our costume designer, Albert Wolsky, and trying on the outfit for the first time. The jacket fit perfectly, and the red lining was great. The pants were fantastic too, but because they were actually from the '50s, the zipper was broken, so I had to be stitched into them."
She decided to auction it off to celebrate the film's 40th anniversary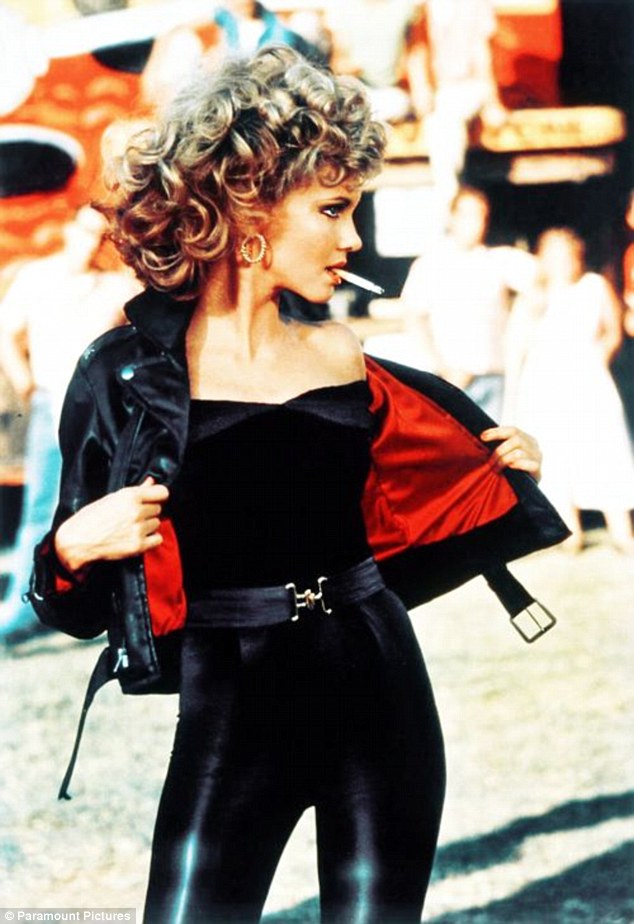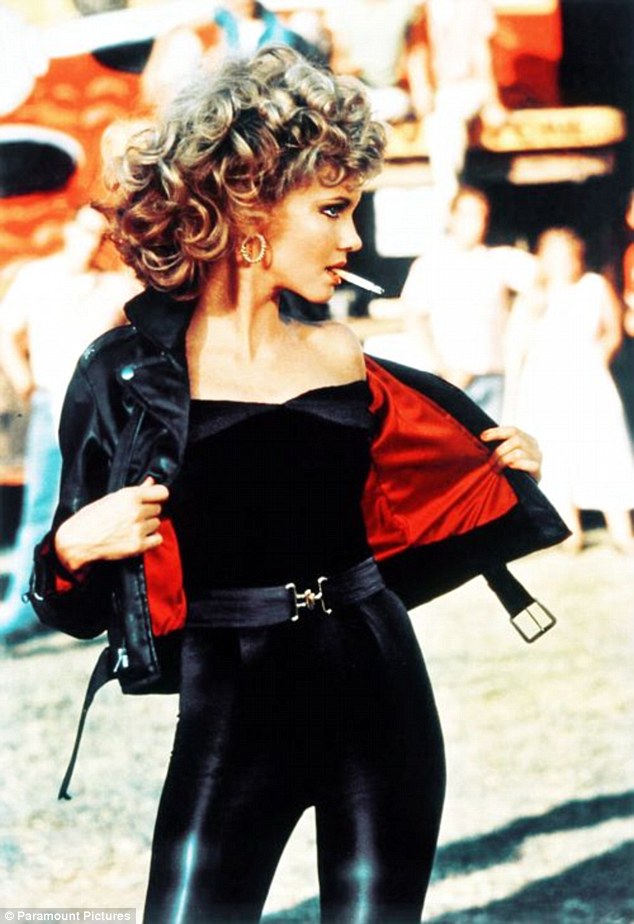 She continued, "To celebrate the movie's 40th anniversary, I've decided it's the right time to do some good and auction them off. […] It's exciting to know that the costume will have a bigger purpose. Grease changed my life, and now it can help change the lives of others too."
In conclusion, if you're interested in the outfit or one of Olivia's other 500 items up for auction, take note. It will take place at The Standard Oil Building in Beverly Hills, California on November 1 and 2, 2019. You can also bid online or just see what items are going for online at JuliensLive.com.