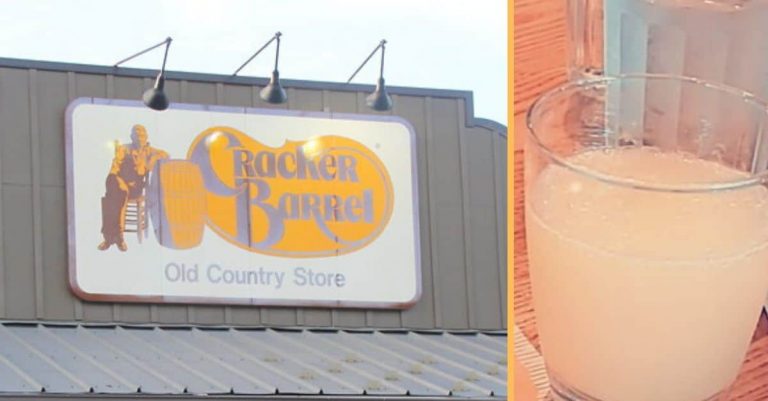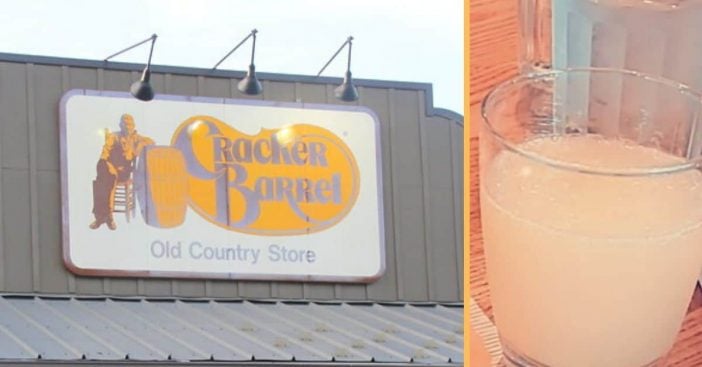 Like many restaurants, Cracker Barrel is reopening for in-person diners.

In hopes of increasing sales during the pandemic, some locations are now offering alcohol items. 

They are even offering flavored mimosas!
Many restaurants around the country are reopening. Unfortunately, due to social distancing and production dips, no one can really predict what sales will be. Many people don't feel comfortable going out to eat yet and prices of food items may increase. Cracker Barrel is hoping to add to sales by adding some alcohol items to its menu.
Cracker Barrel is testing some new menu items along with adding beer and wine to its menu. They are hoping that it will help the unpredictable sales during this pandemic. Cracker Barrel released a statement about the new additions.
Cracker Barrel is working on a new menu including alcohol
https://www.instagram.com/p/B8UFnwKlhRK/
It read, "The past several months have presented unprecedented challenges for Cracker Barrel, the industry, and our country. I believe our strategic priorities, such as accelerating our off-premise business, combined with the rapid actions we took to bolster liquidity, strengthen our business model, and adapt our operations to the circumstances have positioned us well for the recovery period to come."
RELATED: Get The Iconic Cracker Barrel Hashbrown Casserole Recipe Here
https://www.instagram.com/p/CAXs3MmFfx1/
Currently, 20 Cracker Barrel locations are testing the new alcohol menu. They are offering several different types of beer, wine, and even flavored mimosas! Customers are reportedly loving the orange and strawberry mimosas. The restaurant is also testing a new smaller, simpler menu. One item is reportedly called Saturday Fried Pork Chops.
https://www.instagram.com/p/B_nUF6Wlpj9/
Some of these initiatives were actually being tested before the pandemic. It seems like the perfect time to continue to test them! In addition, they are going to continue to offer delivery and curbside pick-up services for those who do not want to dine in person just yet.
Would you try alcohol or new menu items at Cracker Barrel?