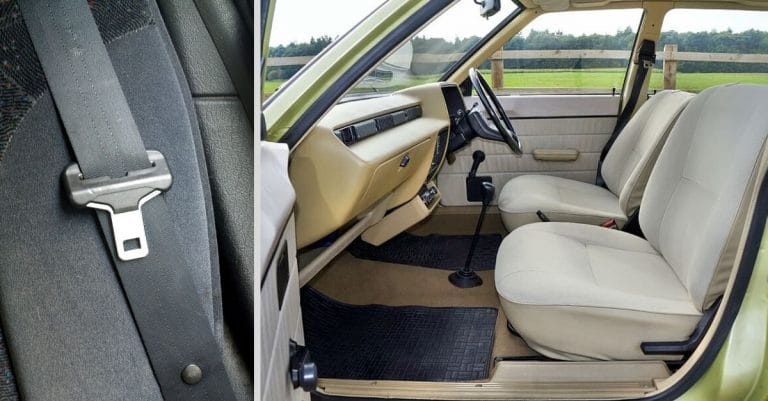 Vehicle safety has come a long way. That's because cars, in general, came a long way since their first development. Manufacturers could not have anticipated the little carriages they made to chug along the roads would become sleek speed demons. But as time went in, it became impossible to ignore safety. Eventually, seat belts became actually necessary.
Yes, it's hard to imagine a time when this feature did not stand as a requirement. But they, like car seats for toddlers, did have a time of absence from vehicles for many decades. In fact, seat belts only became an expected feature by 1964, after legislation gradually trickled in across the United States of America. Manufacturers could have cut corners but, in the game of cost-benefit analysis, it simply was easier to put belts in all cars.
Seat belts used to essentially be optional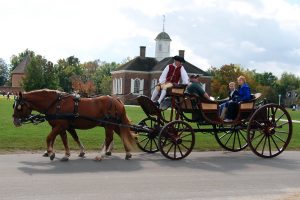 Much like car seats, seat belts did not use to be industry standard. As a result, legislation did not just change car layouts. It also changed the way seat belts got made. Originally, because of a lack of demand, such belts were produced in small numbers by only about a hundred manufacturers. They then distributed the belts for aftermarket sales.
RELATED: Car Seats From Decades Ago Prioritized Convenience Over Safety
Though their enforced implementation dates to…relatively recently, seat belts themselves came around over a century ago. 135 years to be exact. Automotive News writes seat belts first saw use back in 1885 as a means to prevent ejection in horse-drawn carriages. Eventually, this very same concept for such a medieval concept got incorporated into racecars and airplanes alike.
New laws require new logistics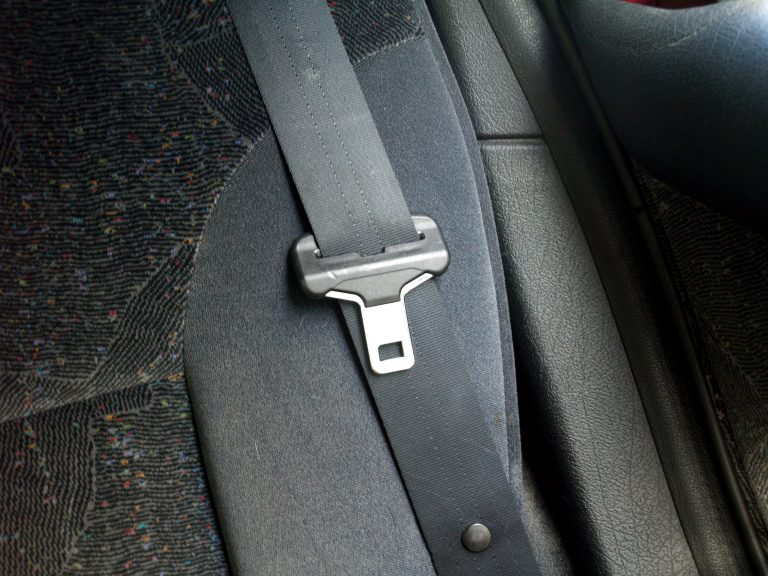 Proposing a new law sounds easy enough, in practice. But if the proposition makes it through all the technical hoops of passing a law, then people have to enact it. For using seat belts, that meant upping manufacturing. 1964 made seat belts a blanket requirement for front-exiting seats, but by even 1963, that law was pretty common already. So, instead of just a few hundred producers making some belts, a handful of powerful suppliers handled it.
George Johannessen, consulting engineer with OmniSafe Inc., noted the big leap car producers took. "So many states had adopted the requirement," he explained. "It would have been silly for car companies to make a distinction between the markets that had required seat belts and the ones that had not." Though, this was just to check off a requirement on a list. For a while, safety wasn't a big selling point on cars yet. Did you have a car with no seat belts?