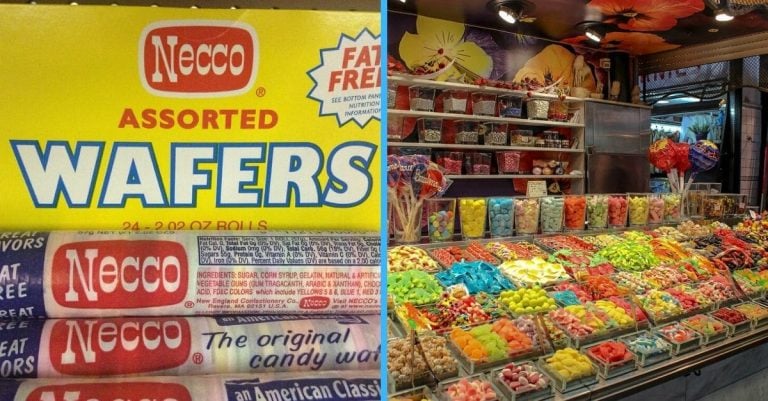 Necco Wafers return to shelves this June

They originally disappeared in 2018 after the factory responsible for making them closed

Spangler Candy Company bought the brand out of bankruptcy and is launching the Necco Wafer's comeback to major pharmacies and drug stores
Two years ago, the factory responsible for making Necco wafers closed down. Its absence also brought the absence of the colorful circular tablets. This summer, though, expect to see them on shelves again just as stores return to work as well.
New England Confectionery Company launched these divisive treats all the way back in 1847. In 2018, people stopped seeing them altogether when the Revere, Massachusetts factory shut its doors. But this June shall see their return, thanks to Spangler Candy Company. Keep an eye out for this nostalgic treat!
Necco Wafers are returning with everything else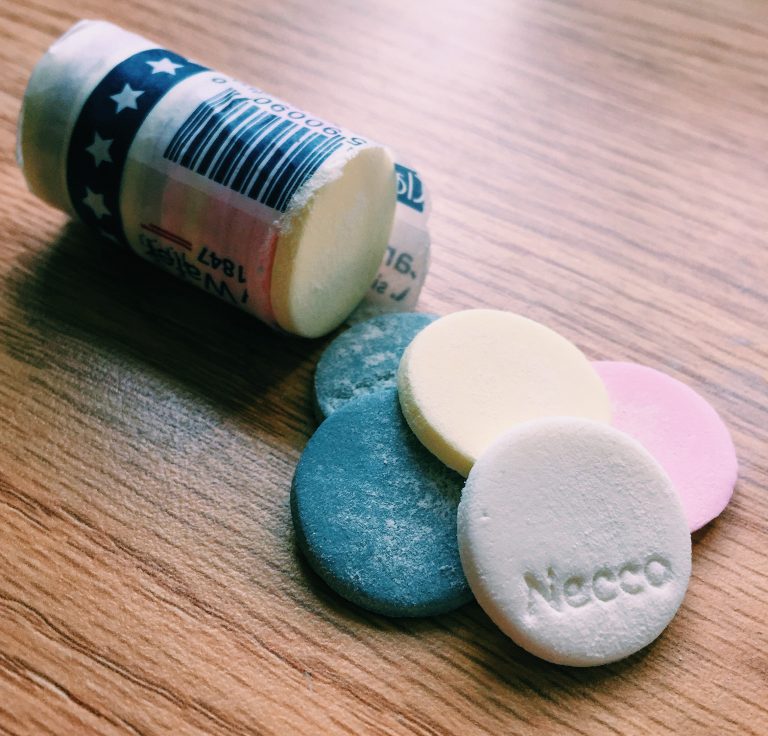 Just as states start to reopen from the coronavirus pandemic, Necco Wafers are returning as well. Two years ago, the factory responsible for making the wafers, based in Revere, Massachusetts, suddenly closed. Apparently, the brand faced bankruptcy, like many big name retailers around it today. But Spangler Candy Company bought the brand out of said bankruptcy. Not only that, but that same company is behind the Necco Wafer revival this summer. Expect to see these on shelves again for the first time in two years starting this June. In particular, they can be found in many major pharmacies and drug stores.
RELATED: NECCO Wafers: An American Candy Classic
Spangler Candy Company CEO Kirk Vashaw says the timing is fitting. "Just when comfort food is experiencing a resurgence, Necco Wafers is back with that very kind of familiar, comfortable feeling we all seem to be craving," he stated, adding, "We are delighted to bring Necco Wafers back into production and to share in their sweet return with fans old and new."
Candy history stretches back decades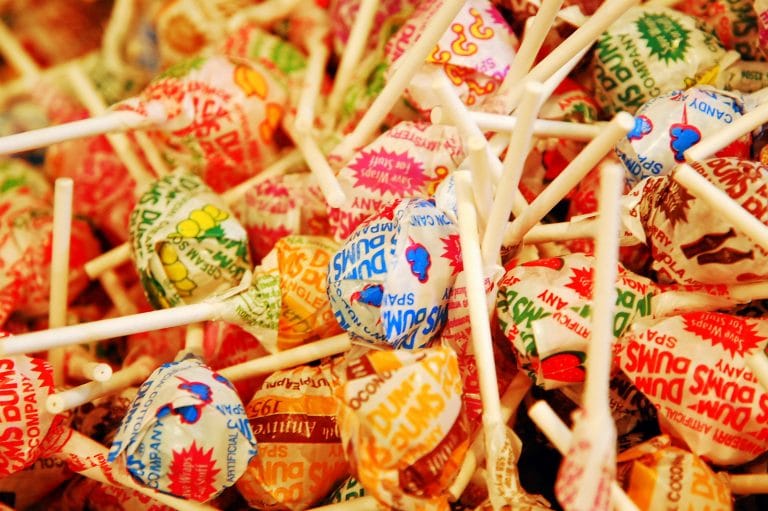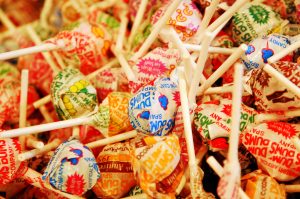 The Spangler Candy Company isn't quite as old as Necco's rainbow wafers. But it started all the way back in 1906 and made quite a few iconic treats we enjoy today, including candy canes, lollipops, and more. When it eventually absorbed Necco from a private party, it took in even more famous treats, from Candy Hearts, Canada Mints, and, of course, Necco Wafers.
These pastel-colored disks get pretty divisive reception, much like candy hearts. But, overall, Vashaw knows the sentimental value candies can hold. he explained, "We know fans have been waiting anxiously for the return of Necco Wafers and anticipate high demand. Our production lines will continue to run as fast as possible to keep stores in-stock." When a nostalgic shopper tastes one of these, they shall likely be tasting the same treat from ages ago, as 7 out of 8 variations have the same formula. Chocolate has a whole new cocoa flavor!