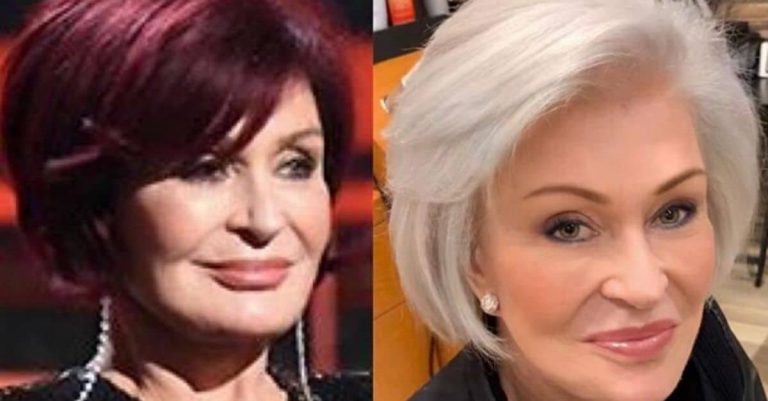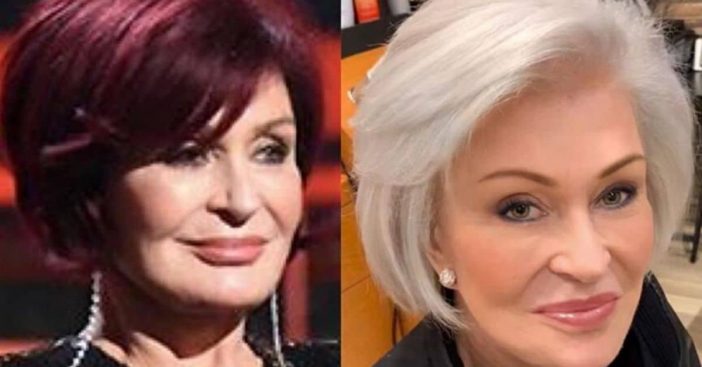 Recently, Sharon Osbourne debuted a very different look! She changed up her red hair color for platinum. This was the first time she has changed her hair color in about 18 years, so naturally, fans were pretty shocked. Sharon opened up about the change on The Talk.
In February, her colorist Jack Martin shared some photos of her new hair color. Sharon admitted that she was shocked when she found gray hairs in her twenties. As she aged and more grays grew, she decided to dye her hair red. She said her hair is naturally auburn color anyways.
Sharon Osbourne got rid of her iconic red hair
https://www.instagram.com/p/B-2lHtlpmQe/?utm_source=ig_embed
However, it wasn't always easy to keep the vibrant red color going. Sharon got her hair colored every week and then she said, "Then it'd just bleed. On my collars. On my pillowcases. Everywhere. And when you'd wash and dry it, it'd be a different shade of red." She got sick of coloring it so much, but the red hair became part of her identity.
RELATED: Marie Osmond Denies Rumors Of A Feud With Sharon Osbourne
https://www.instagram.com/p/B8rabbApRJd/?utm_source=ig_embed
Of course, after so many years, she wanted a change. Red is notoriously hard to get out of your hair when you want to switch it up. It took her colorist eight hours to transform her hair from red to platinum! She said she loves the look and how easy it is to maintain. Although, Sharon admits she didn't recognize herself at first!
She added, "I love the freedom it has given me. I've got nothing to prove. It's not like I'm trying to look younger. I'm just trying to look my best."