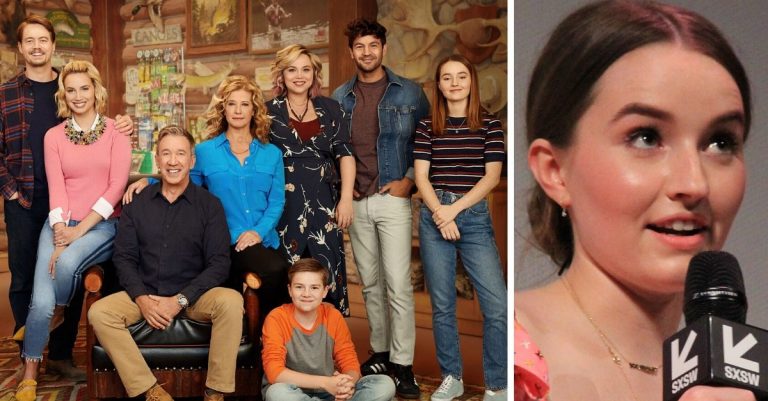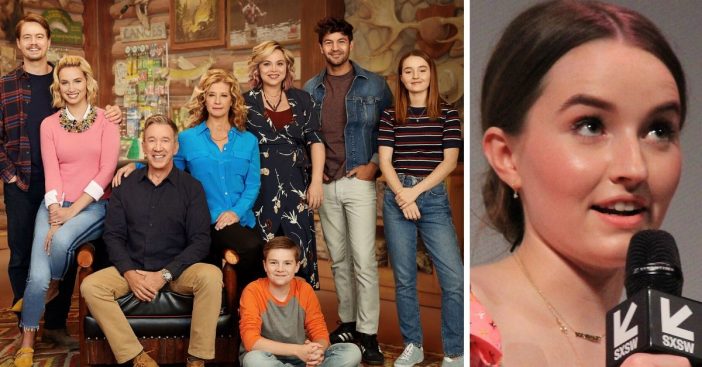 Kaitlyn Dever is known for playing Eve Baxter on Last Man Standing. She is also known for her role in the series Justified. Now reports say she will star in a wild new comedy called The Wildest Animals in Griffith Park. Actress Margot Robbie is producing the series made by writer-directors Tyler Nilson and Michael Schwartz.
The series is based on Tyler and Michael's real-life when they used to live in a Los Angeles park. It will be a live-action, half-hour comedy series based on their own experiences. However, Kaitlyn and actress Joey King will play the lead roles of Jackie and Diane.
Kaitlyn Dever from 'Last Man Standing' has been cast in a new show
https://www.instagram.com/p/B_pkJyhn1IQ/
According to Cinema Blend, "The two women make the choice to move into a park in order to find the wildness that resides within themselves, with both also seeking to identify their purposes in life. Beyond that, the main plot would revolve around how Diane and Jackie's lives become intertwined with a couple named Andy and Blair, who seemingly have not been cast just yet."
RELATED: Tim Allen Confirms 'Last Man Standing' Renewed For Season 9
https://www.instagram.com/p/CAHCa2jpefB/
With Kaitlyn being cast in a new show, it could mean less of her on Last Man Standing. However, she was previously working on other roles and still made time to appear on Tim Allen's show. Fans are hopeful to see her in the newest season!
https://www.instagram.com/p/CAgo67qJLTy/
Would you watch Kaitlyn's new show? It is still in the very beginning stages, so we likely won't see a trailer for quite some time. Hopefully, we will see Kaitlyn in the new season of Last Man Standing when they are able to start filming!