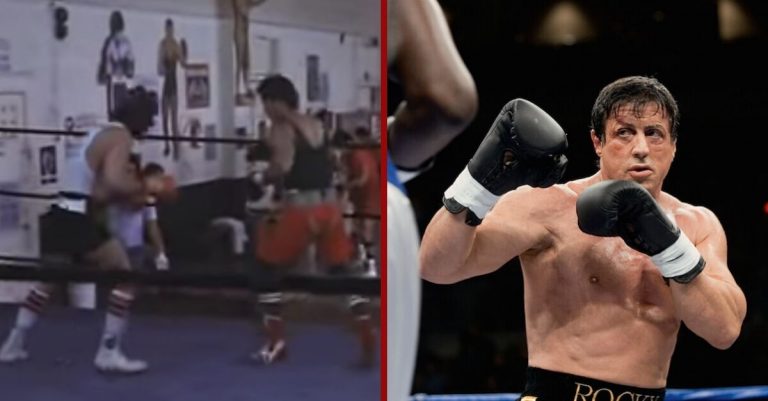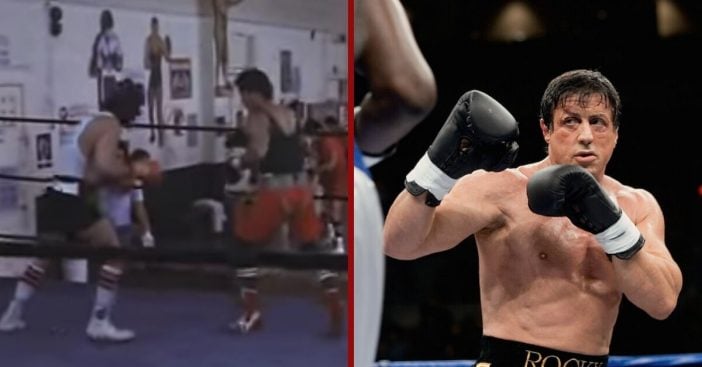 Actors have to make every scene look real. Usually, that requires them tapping into some emotional place to become their character inside and out. But other times, it comes to actually physically changing themselves. That could mean gaining weight, working out, or even learning a new skill. When Sylvester Stallone had to spar with professional wrestler Roberto Duran, things got very real.
Stallone became known for many things. Boxing became one of them, though it took a lot of practice for the Rocky films. But by Rocky II, the actor thought he had gotten pretty good. Apparently, some time with Roberto Duran changed his mind completely. At least, it put his skill level into perspective against a world champion. But it meant a lot to spar against one of the greatest.
Roberto Duran was a remarkable sparring partner for Sylvester Stallone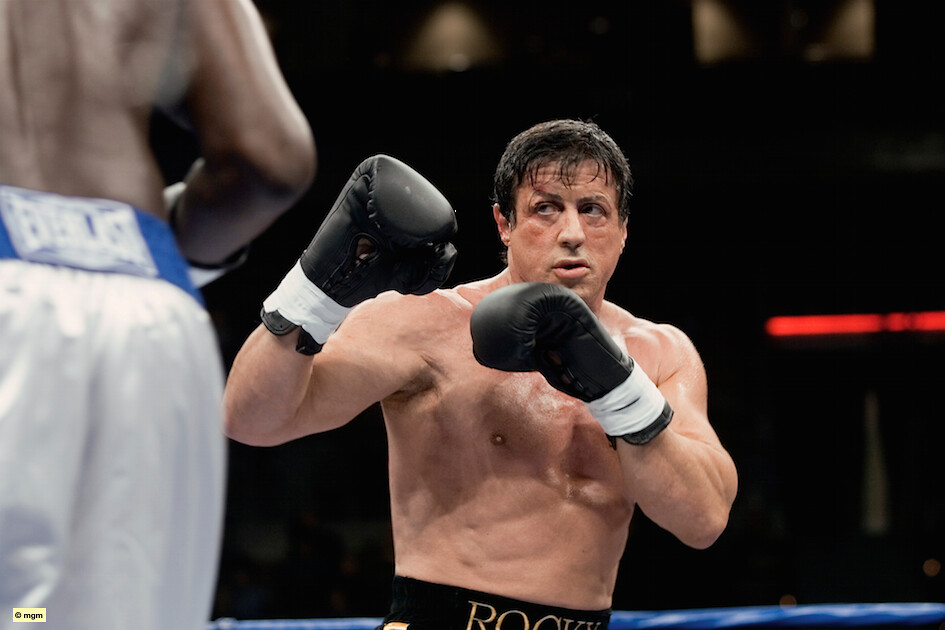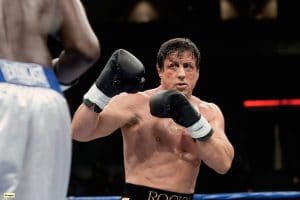 Sylvester Stallone's Rocky Balboa faced a unique challenge with Roberto Duran. He had to build up his strength to knock opponents out and his endurance to stay on his feet. Duran forced Balboa to face off against sheer speed and agility. This sparring matchup allowed Duran to show off his lightning-fast speed in a controlled setting for Balboa (and Stallone).
RELATED: Elton John Memoir Claims Sylvester Stallone And Richard Gere Fought Over Princess Diana
This was Stallone's second foray into the Rocky franchise, but it was Duran's first with the series and in films as a whole. He would have some minor roles in Harlem Nights, but Rocky II in 1979 marked the first time audiences would see him on the big screen as a character in a movie.
1978 was a real eye-opener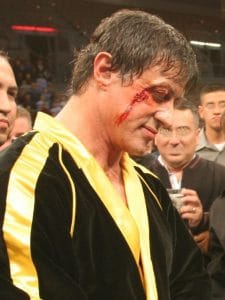 By the time filming for Rocky II commenced in 1978, Stallone was feeling pretty confident in his boxing abilities. But that was before he faced the likes of Roberto Duran, who would accumulate 103 wins in his career of 119 fights. Talk Sport reports that Stallone was asked in 2014 if he'd be interested in sparring against Bernard Hopkins. Hopkins, for those unfamiliar, is another world champion, and one of the most celebrated boxers of the last thirty years. Stallone told TMZ simply, "No. I learned my lesson from Duran."
The respect for Duran extends beyond the world of cinema. The community of boxing champions acknowledges one another's triumphs and abilities. Duran implied he was "Mike Tyson before Mike Tyson came along." Well, the feeling was mutual, as Tyson himself wrote on Facebook, "Roberto Duran is my favorite fighter. When I saw Duran fight, he was just a street guy…Man, this guy is me, I thought. That was what I wanted to do." But his respect extends beyond career inspiration to Duran's very character. "He was not ashamed of being who he was. I related to him as a human being. As my career progressed and people started praising me for being a savage, I knew that being called an animal was the highest praise I could receive from someone in the ring. I was ferocious and fearless like Duran." As for Duran himself, he directs his (teasing) praise at Diego Maradona.