Due to the coronavirus pandemic, many chain restaurant locations are closing. 

Check out a list of the restaurants that have announced closures.

Two restaurant chains prove that buffets may have a hard time surviving.
Many chain restaurants were already struggling before the coronavirus pandemic. When the pandemic began and restaurants were ordered to shut down, many have been forced to close. Even though now some dining rooms are reopening around the country, it may be too late. There are reportedly about 500 locations of different chain restaurants closing.
Many chain restaurants are franchises and many business owners are deciding to close after struggling for months. Even though some restaurants are reopening, there are strict guidelines in place. They will not be able to serve as many customers are before. Also, the food production chain has been disrupted and some food prices are at an all-time high. Let's find out which restaurant chain locations are closing for good.
TGI Fridays
The popular restaurant chain has announced that it is closing around 20% of its locations. As of right now, they have about 386 locations in the United States. For the restaurants that are staying open, they are working on more outdoor dining areas.
RELATED: Find Out Which Stores Are Cutting Hours Or Closing Due To Coronavirus
Steak 'n Shake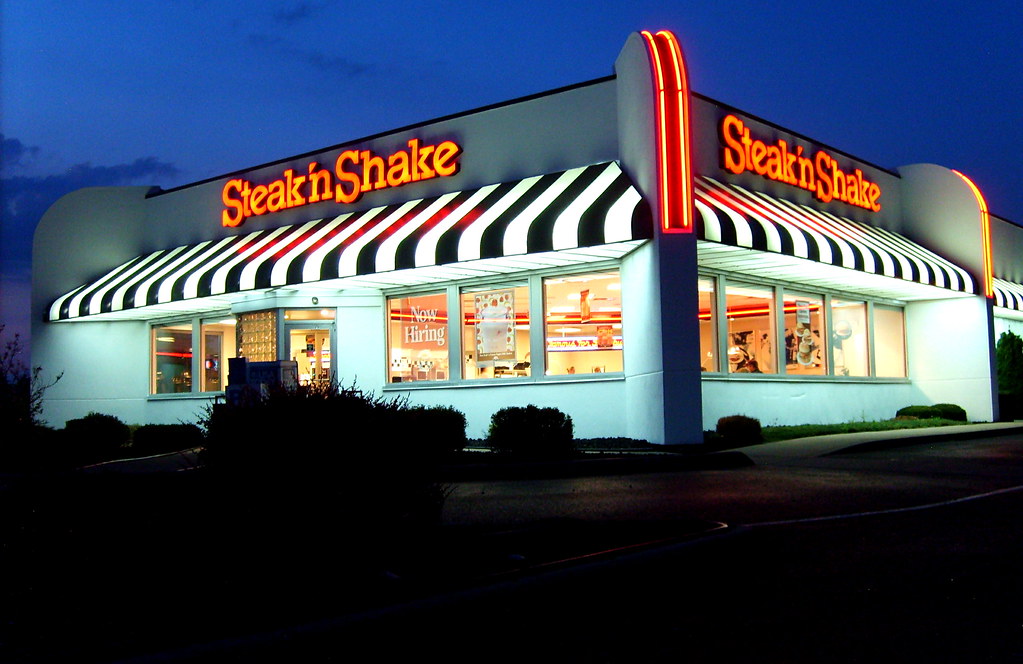 We previously reported that some Steak 'n Shake restaurants were suffering. They are closing 51 restaurants in the United States.
Sweet Tomatoes and Souplantation
Garden Fresh is the parent company of both buffet restaurants Sweet Tomatoes and Souplantation. They are closing all restaurants permanently due to the coronavirus pandemic.
Denny's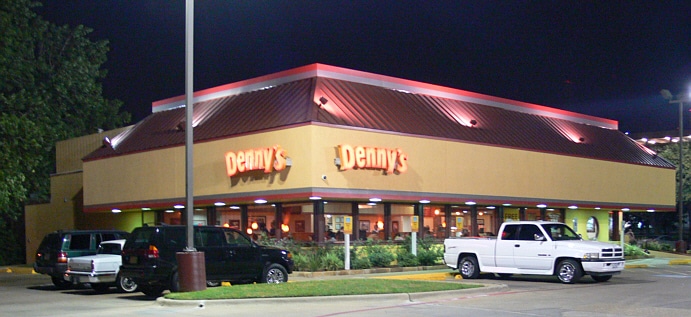 The breakfast chain is closing 15 locations permanently. All of the locations that are closing are owned by a franchisee named Feast American Diners.
Read onto the NEXT page for more chain restaurants that are sadly closing down some locations.