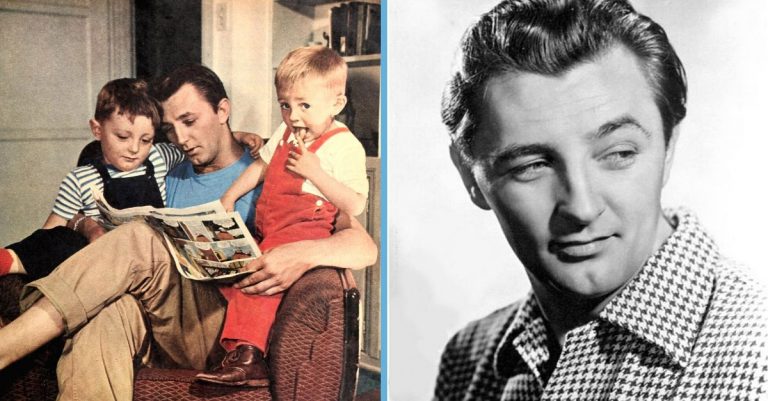 Actor Robert Mitchum became synonymous with dark, gritty, exciting movies. In the days of film noir, Mitchum established a name for himself and helped establish the genre. Before becoming a star, though, he went through trials and tribulations that shaped him. Ultimately, his past seemed to line up with the genres he became embedded in.
All of Robert Mitchum's work earned him an Oscar nomination. But acting was just one of his many talents and interests. His skills spanned into music and writing as well; he was an author, singer, poet, and composer. His life was as versatile as his career and it's worth looking back on here.
Levity and tragedy defined Robert Mitchum's early life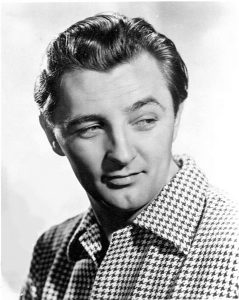 Robert Mitchum was born on August 6, 1917. Tragedy struck his family only two years later when his father, James Mitchum, was crushed to death in a railyard accident. He and his older sister were very young at the time, but their mother, Ann Harriet Gunderson, kept the family together and strong. As the years went on, Mitchum's life came to include a mix of joys and road bumps – many of which he created for himself.
RELATED: Actor Lee Majors Tells All About How 'The Six Million Dollar Man' Affected His Life
These road bumps stemmed from his own affinity for causing mischief. In fact, he became such a problematic prankster that his mother sent him to live with his grandparents. But his rowdy behavior got him expelled from school there, and eventually, he sought refuge with his sister. The turbulence was far from over, though it indirectly put him on the road for his career in entertainment. His marauding kept him following his sister's footsteps, which ended up leading right to California. Through her encouragement, Mitchum focused some of that unruly energy into ghostwriting and, eventually, working with the local actor's guild. All the pieces began falling into place.
Slow and steady wins the race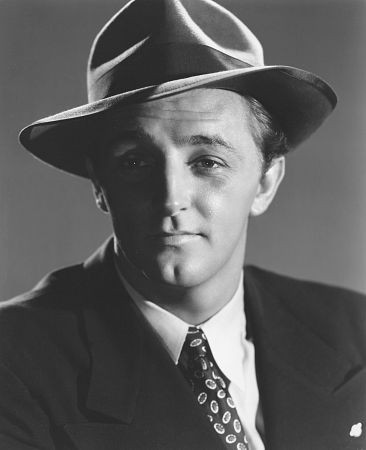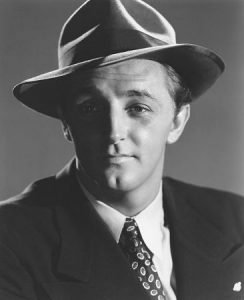 Mitchum fell into an on-again, off-again pattern with the arts. He did indeed take his sister's advice, though his entertainment career experienced some interruptions. In particular, he paused his pursuits to focus on his family after marrying Dorothy Spence. Eventually, their children took center stage too, then World War II. When Mitchum did get roles, they started as extras. Gradually, with some successful pushing from his agent, Robert Mitchum enjoyed more exposure – and films enjoyed his unique brand of suave villainy.
More and more titles allowed Mitchum to show the extent of his acting skills. He embraced darker genres like film noir, crime thrillers, and the like. He also delved into a deep, emotional place in Undercurrent. Throughout his career, though, The Story of G.I. Joe ended up being Mitchum's only Oscar nomination. But his career in movies and music spans decades upon decades, giving Mitchum time to establish himself as a household name. Eventually, it was lung cancer that took the artist's life, after a lifetime of smoking. To this date, though, he is remembered as the best of the best, one of the finest actors during Hollywood's Golden Age. And to see him perform leaves little doubt why.