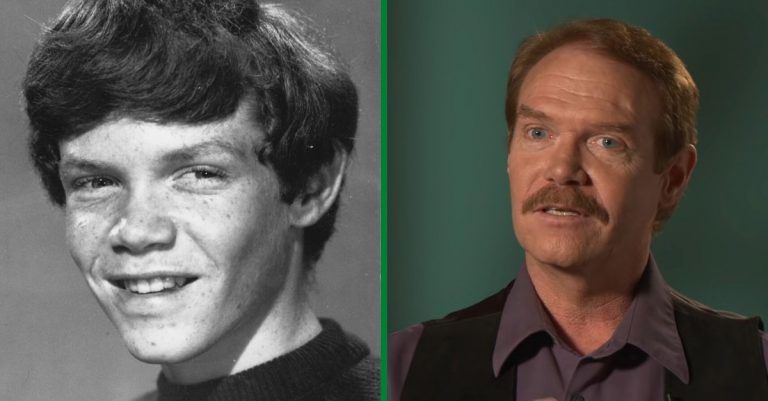 UPDATED 8/27/2020
Mitch Vogel entered the acting scene at a very young age with a very big role. Many viewers new him first as Jamie Hunter-Cartwright on Bonanza. But the actor continued working in the entertainment industry for some years after as a child actor. His active years aren't the longest, so what has he been up to since leaving that life behind?
Well, it turns out he sort of stuck to what he knew. He entertained others but through music instead of acting. His life after leaving Hollywood became considerably quiet, which seems to be how he wanted it. His personal life flourished, though he still took time to appreciate his roots.
Where is Mitch Vogel from 'Bonanza'?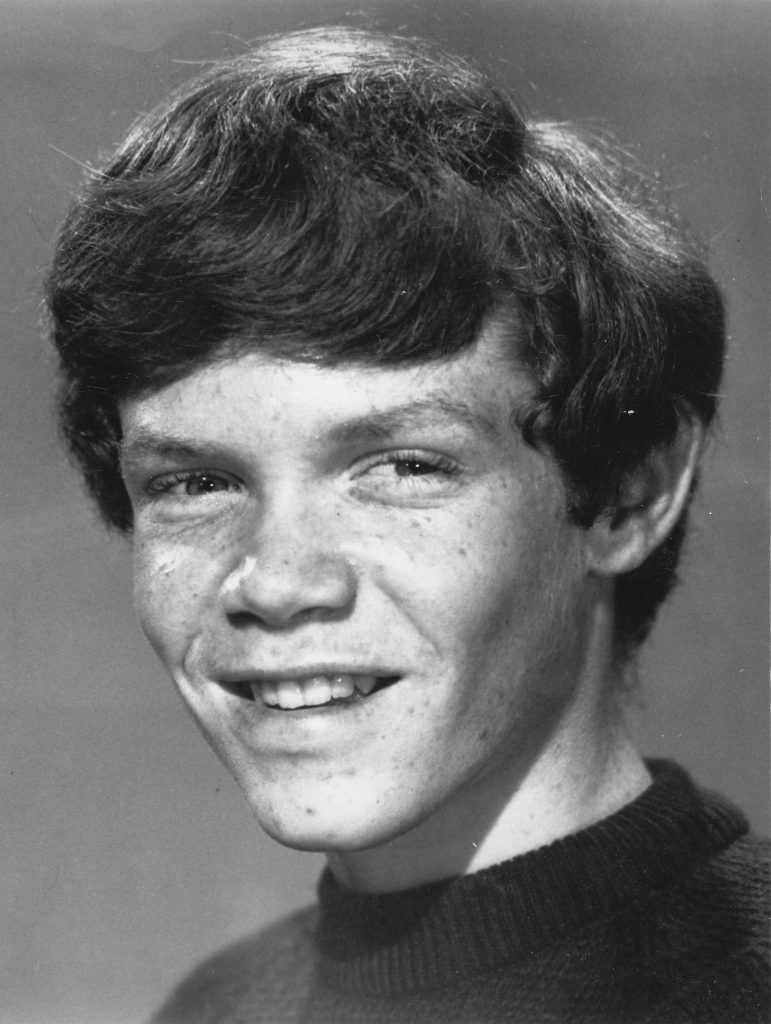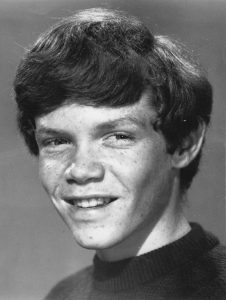 His years active as an actor span from 1967 to 1978, but Mitch Vogel made each year count. Starting from the age of 10, Vogel appeared in multiple titles, sticking to stage productions like Tom Sawyer, Peter Pan, The Wizard of Oz, and more.
RELATED: Whatever Happened To Amanda Blake, Miss Kitty From 'Gunsmoke'?
By the age of 12, Vogel found himself in his first feature film production, Yours, Mine and Ours (1968), crossing paths with Lucille Ball herself. A year later, Mitch Vogel earned himself a Golden Globe nomination for The Reivers. He leaned into the western genre for a bit, appearing in prominent roles on Bonanza, Gunsmoke, and even Little House on the Prairie. But Vogel was not destined only for TV shows still. He went on to have major roles in Walt Disney's Wonderful World of Color movies as well as Menace on the Mountain (1970) and The Boy from Dead Man's Bayou (1971).
Is Mitch Vogel still acting?
Once Mitch Vogel left the world of acting, he really left it for good…mostly. He had a rock band in Pittsburgh, Pennsylvania, got married to Christine Gilles in 1985, and had two daughters with her. Today, he lives in Southern California, enjoying time away from the spotlight. But he does use his experience to direct and appear in church plays. Also, he does still play with that rock band.
But Vogel also takes time to revisit his roots. 2002's TV Road Trip saw Vogel revisit Bonanza's locations for the Travel Channel's special program. Actually, Bonanza has been one thing he hasn't shaken at all even after retiring, for he also appeared at the 2005 Bonanza Convention and 2010 Bonanza Weekend all the way in England. As recently as 2017, he participated in an interview outlining how he ended up on the classic western. This certainly seems like the nice life he deserves!